Welcome To Thai Girl Mag
You love Thai Girls? So do we!
Thai Girl Mag is the N°1 online magazine for everything to do with Thai Girls.
Discover the most beautiful Thai models, learn more about them and find out where you can follow them online.
We also have guides on how and where to meet Thai girls and everything related to dating Thai girls.
Thai Girl Of The Week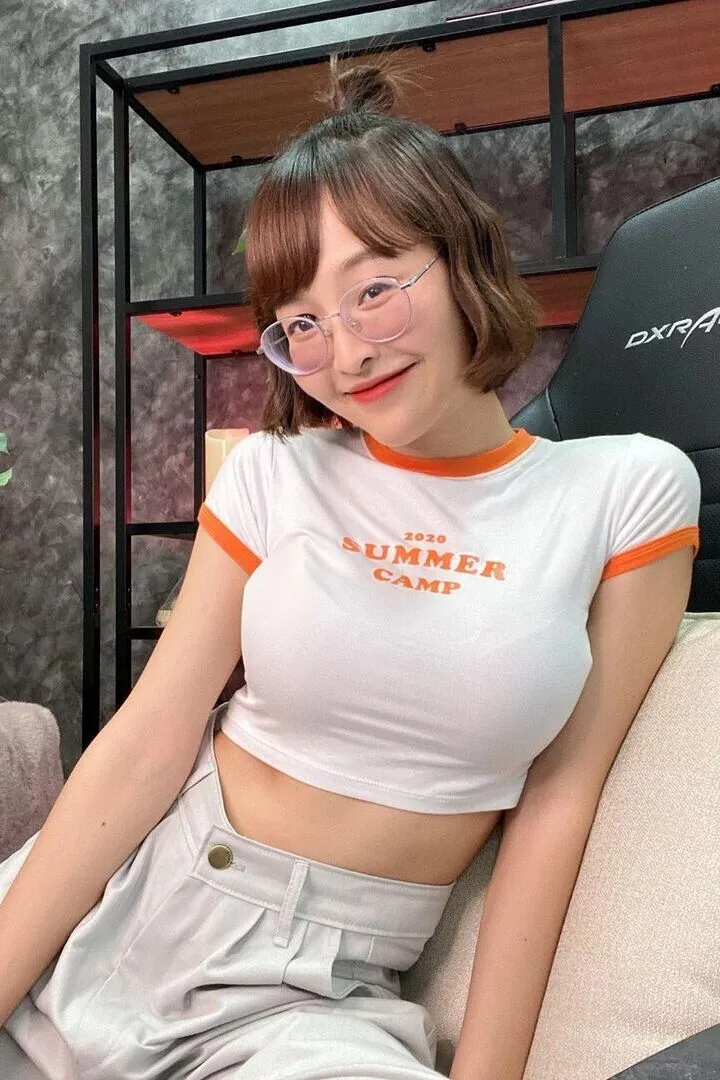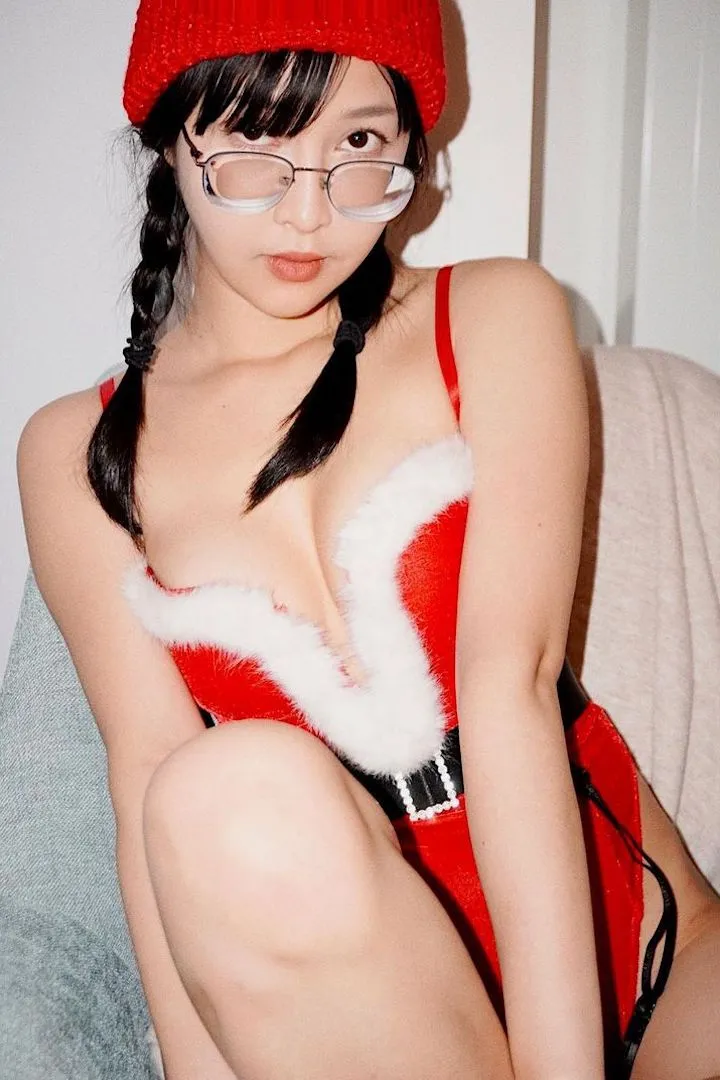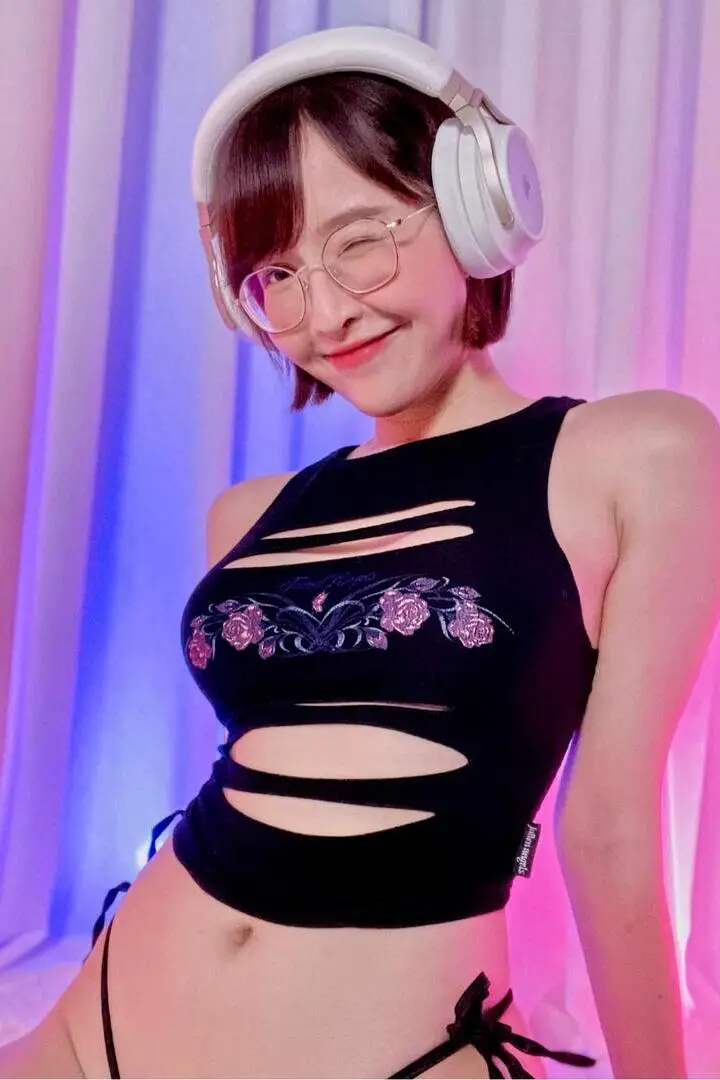 Thai Girl Video Of The Week
New On Thai Girl Mag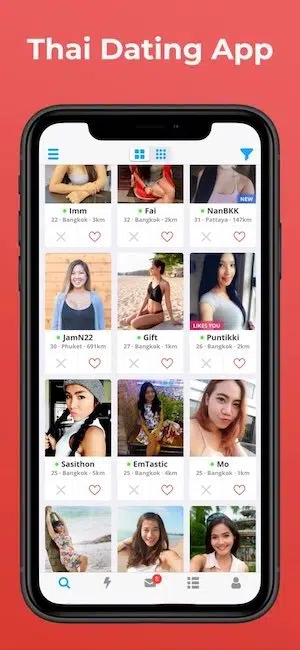 Meet Thai Girls Now
Here are the top 5 dating apps to meet single Thai girls:
Wish you had a Thai girlfriend? Who doesn't?
On Thai Girl Mag we have a whole section about dating in Thailand and dating Thai girls.
We review every Thai dating site and app to help you choose the right one.
We have also made a list of the best places to meet Thai girls in Thailand.
And if you want more, we even discuss what it's like to date Thai girls, and dating in Thailand in general.
Thai Girls You're Gonna Love
New On Thai Girl Mag
You might have heard of Kanticha Chumma, better known as Ticha Kanticha. Ticha is a Thai-Swedish actress and model, born on February 19, 1995, in Nakhon Si Thammarat province in…
Meet Rasri Balenciaga, a Thai-Spanish actress and model, currently signed under Channel 3, one of the biggest TV channel in Thailand.Born August 22, 1990, this 168 cm bombshell is the…
Meet the beautiful and incredibly talented Pradaa. Prada Thansita Dilhokanansakul is a hot new Thai hip-hop artist, model, and influencer. Signed under Def Jam Thailand Record label and Universal Music…