Meet Angie Ang aka Mrs Angie Ang.
Angie Ang is a Thai model, dancer, and influencer born in Bangkok and now living in Los Angeles.
Believe us, if you've never heard of her before, you're missing something.
Look at those beautiful big eyes, long dark hair, generous curves, and the type of beautiful juicy body that would make any Cardi B or Doja Cat fan go Wow.
But that outrageous body isn't due to luck or genetics, Angie is working her ass off (pun intended) to get into this shape.
And thank karma, she's blessing us with those sexy poses and yummy bikini shots.
Angie was also featured in Hooters calendar in 2014.
But clearly, that's on social media where she does the most damage.
Mrs Angie Ang, as she's called on Instagram, recently reached 500K followers on the platform.
And that's half of what she deserves. Have a look at these sexy lingerie shots, generous body, and come tell us she shouldn't have at least 1 million!
When she's not modeling or working on her Instagram, Angie posts makeup and skincare tutorials on her Youtube channel.
Her videos there gathered hundreds of thousands of views despite her posting only a video every few months.
Where should you follow Angie Ang?
If you're a girl, you will probably enjoy her Youtube videos and Tik Tok videos.
But if you're a guy, Instagram is the place. That's where you will see her beautiful body in the most promiscuous poses.
Unfortunately, she doesn't have an OnlyFans.
But with shapes like that and her cheeky attitude, it would probably be criminal anyway.
Here's where you can show her some love on social media :
Instagram : @msangieang
Twitter : @iAM_AngieAng
Youtube : Angie Ang
TikTok : @noey_yanisa
Here's a video of skincare routine from Angie Ang's Youtube channel.
Enjoy 😉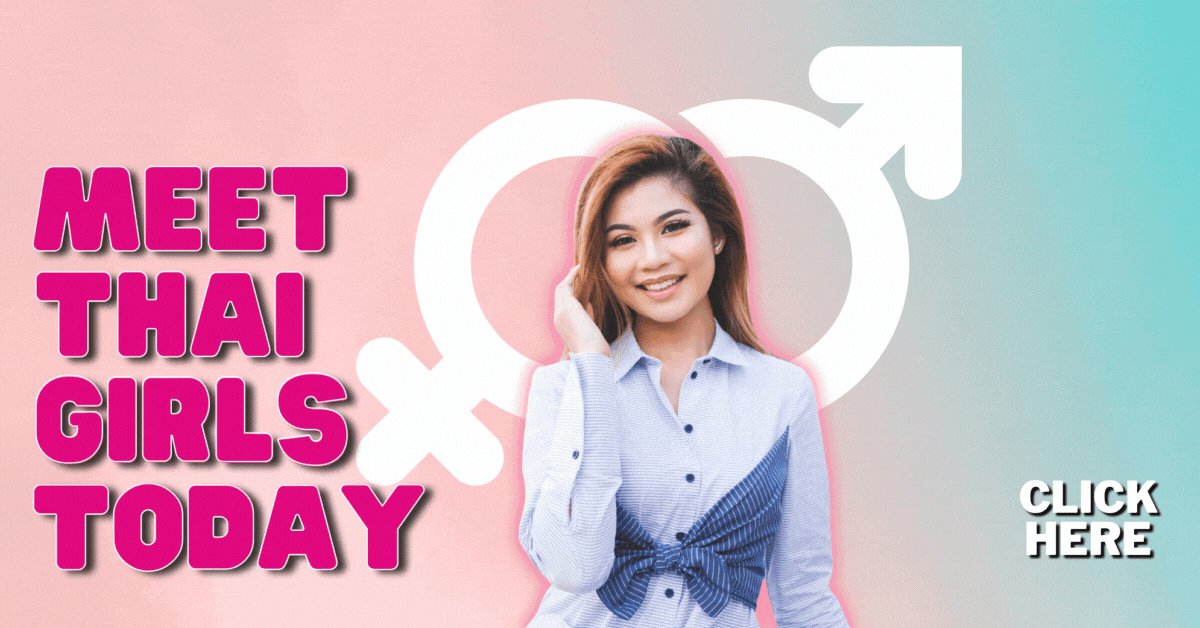 ---