Say hello to Arisa Homgroon, also known as Deer Long to her fans on social media.
Arisa is a young Thai celebrity with an energetic, warm and passionate personality.
At an early age, she knew she wanted to do great things and had her first breakthrough in the spotlight when she auditioned for Thailand's Got Talent in 2014.
She sang a Thai version of a Disney song and got a yes from all the judges.
Since then she tried a bit of singing and acting till she finally found her real calling – to be a Thai ASMR streamer on YouTube.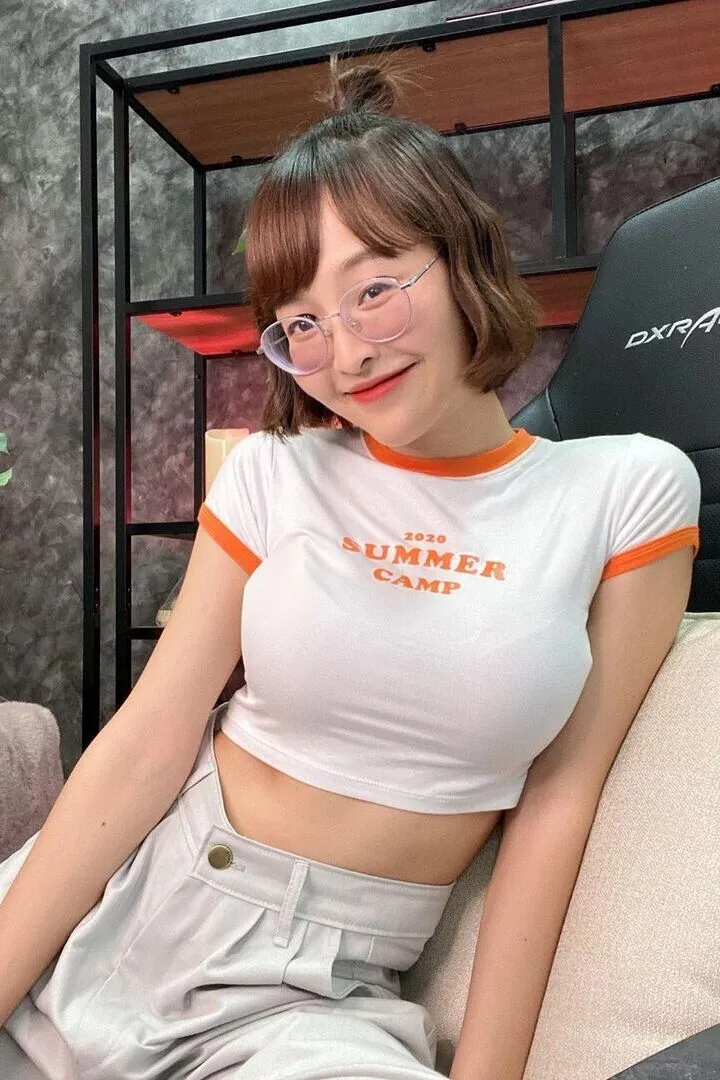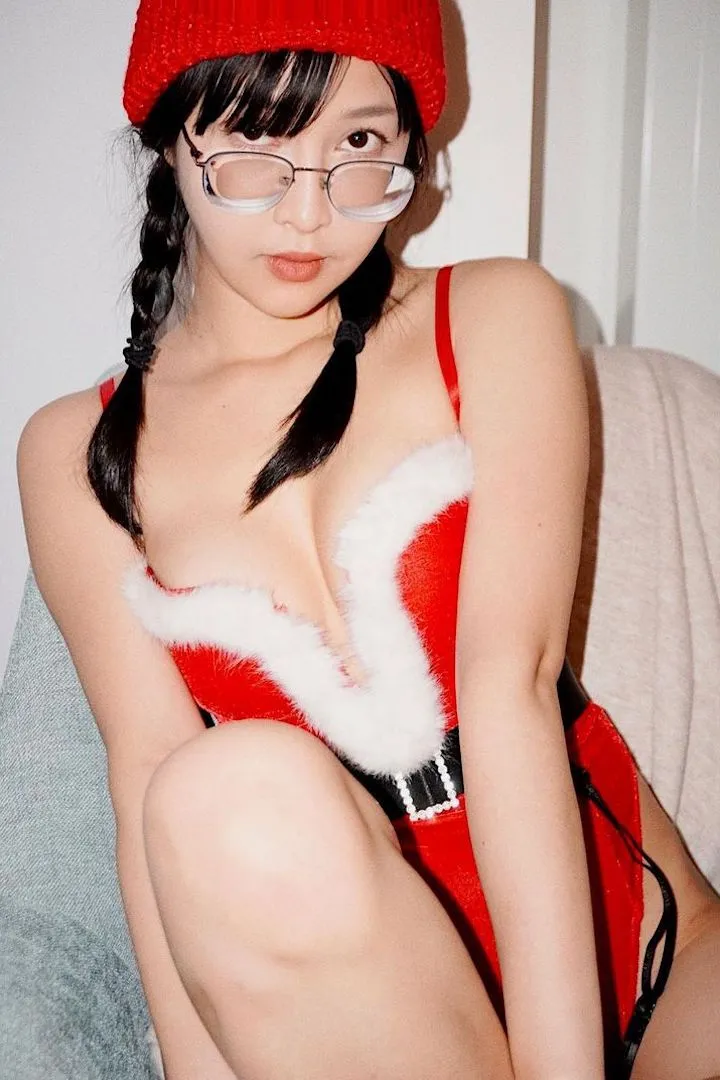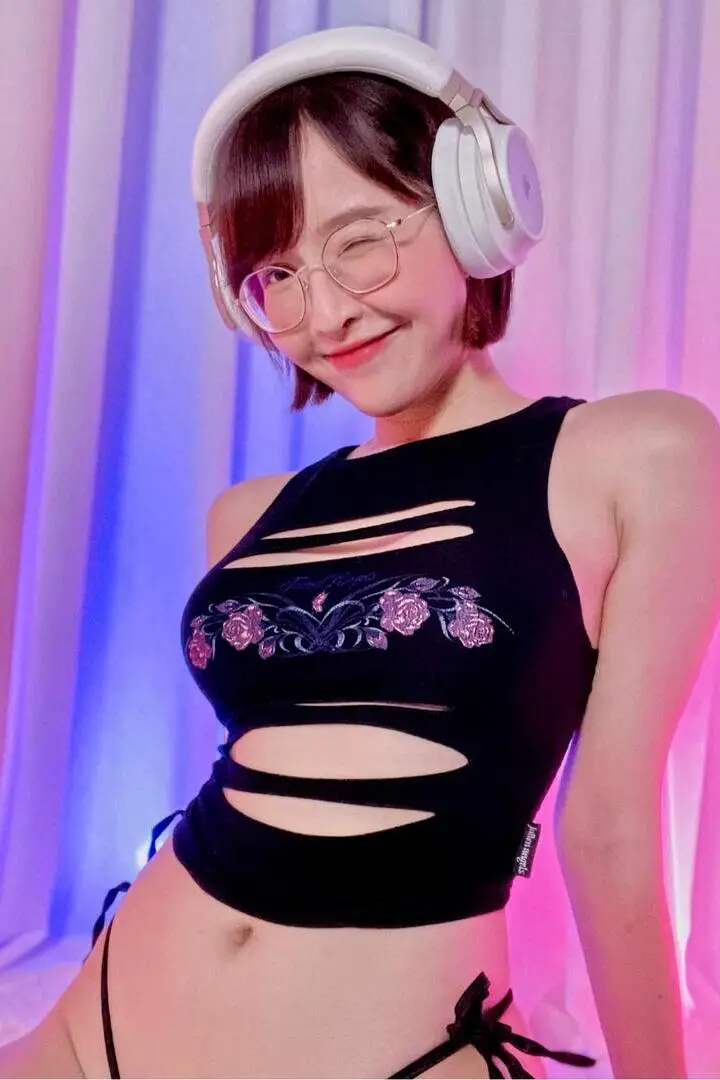 What is an ASMR streamer?
ASMR is short for Autonomous Sensory Meridian Response and these sounds are used to create tingling sensations in your mind and body.
Like other ASMR streamers, Arisa uses different tools and gadgets to produce sounds that help people destress and relax.
In her videos, she can be seen recording herself eating food, tapping wood, creating sounds of ear massage, and cleaning using very specific materials.
On her Instagram, Facebook, and TikTok she posts more personal stuff such as fashion, art, food, and other lifestyle-based content.
But that is not all, if you think she is cute (and she is), you might want to check out her OnlyFans where she posts full nude and sex tapes.
Wow, those must be great!
She really has her hand in my jars, doesn't she?
It makes her quite talented and all the power to her for making multiple revenue streams.
With her skills, passion, looks, and great personality, she now has over 2.7 million followers and fans.
Make sure you check her out too.
Where To Find Arisa Homgroon?
Instagram: @arisahomgroon
Facebook: @deerlongasmr
Youtube: @ARISAASMR
TikTok: @deerlong007
OnlyFans: @deerlong
Here's Arisa most famous ASMR video on her Youtube channel.
Enjoy 😉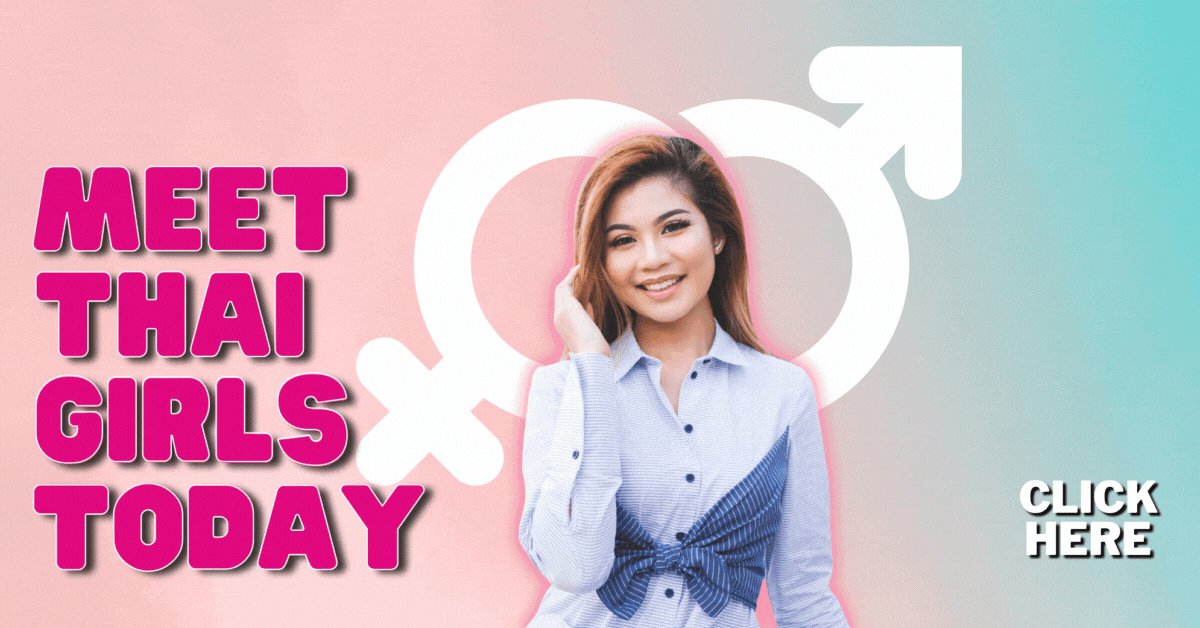 ---