Meet Noo Atommie, also known as Noo.
She is a Thai model, mostly known for her sexy photos and wild OnlyFans account.
Noo is a beautiful, fair-skinned Thai girl with a curvy body that would make most guys go crazy over her.
And thousands of her already fans do, showering her with hearts, emojis, and compliments.
We wonder what they love most.
Could it be her big breasts or cute smile?
Maybe it's the kind eyes and approachable personality.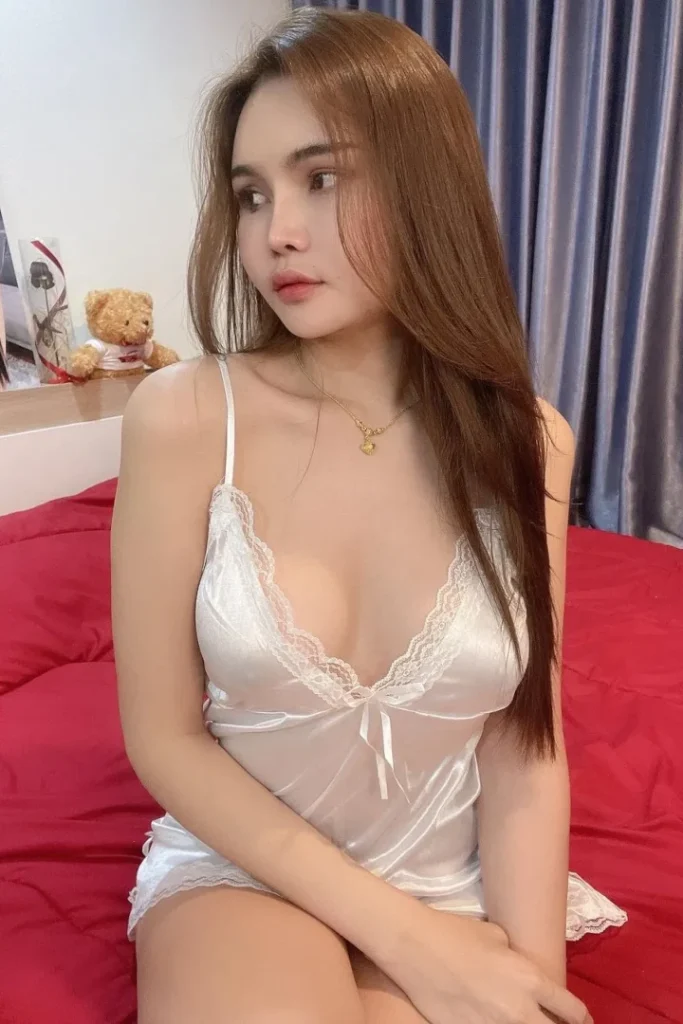 Perhaps it's all of it.
After all, good things come in packages.
Noo also looks fantastic in everything she wears, whether it is a sundress, a sexy bikini, or even gym clothes.
She lives by the mantra "Never give up, no matter how many times we fall" which is amazing.
This means she's not just all looks but is also ambitious and smart.
Noo may look cute and innocent but she has a wild side too.
She has an Onlyfans that has over 400 photos and videos combined with over 7100 likes from 11.2k subscribers.
The best part is that you can view her sexy content for free.
At least for now. 😉
Where To Find Atommie?
Instagram: @atommie1993
TikTok: @atommie26
OnlyFans: @atommie
Here's a hot video from her TikTok!
Enjoy 😉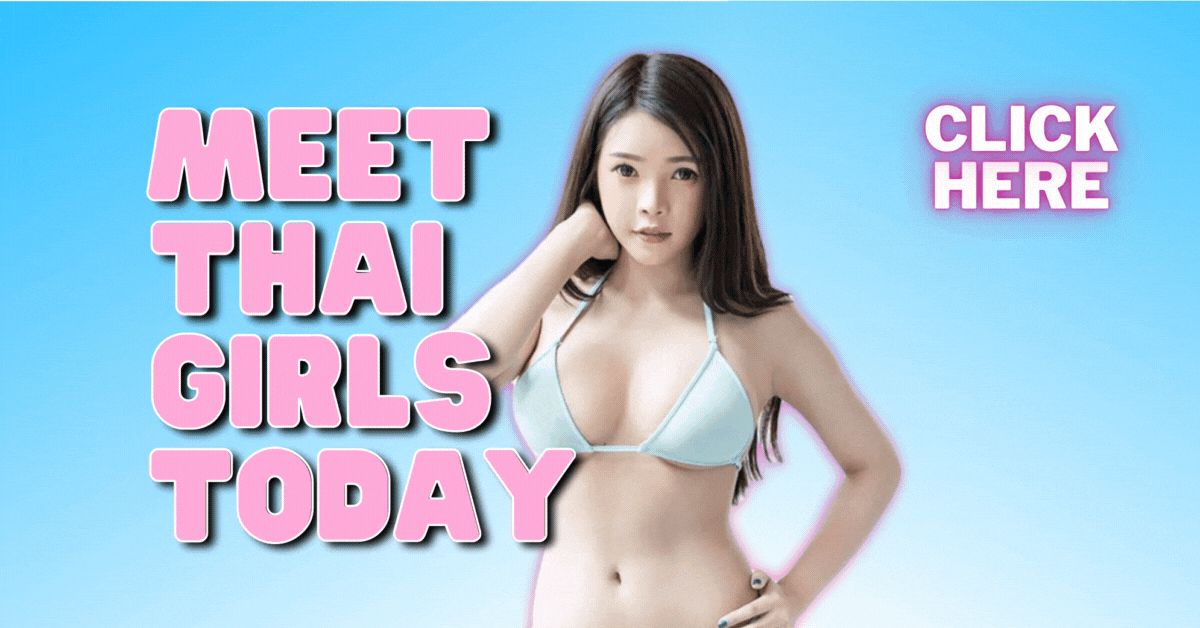 ---