Meet Aumamii Upaiprom aka Miss Soraya Upaiprom.
Buckle up, the temperature is about to rise!
Aumamii is a Thai model, pretty, net idol, and influencer.
This superb beauty from Udon Thani, Thailand, has been in featured in Playboy Thailand, Cup-E magazine, and countless net idols websites.
She's one of the most famous pretties in Thailand, often seen on motor shows across the country wearing tight outfits who reveal how fit and gorgeous her body is.
Many could argue she's got the perfect body. And it's hard to deny.
Aumamii owes those beautiful shapes to her discipline and fitness routine.
Where many Asian girls rely mostly on surgery to keep their bodies as sexy as possible, Aumamii Upaiprom is working hard at the gym to maintain this gorgeous body.
Have a look at her Instagram and you will see how much time she spends at the gym to get there.
For years now, she's been blessing Instagram and Facebook with sexy photos for our pleasure.
You can see her posing topless in the streets of Bangkok, in a tight jumpsuit for a lifestyle photoshoot, or in lingerie for sexy photos that will make any man melt.
Nothing stops her beauty and she always looks stunning.
With her muscular body, large breasts, and tight ass, she's as gorgeous as it gets.
By now, you know Aumamii is really into fitness, but you might not know the beauty is also a gamer.
During the pandemic in 2020, she started streaming live games on a new Facebook page.
Hopefully for all gamers out there, she'll keep doing lives on Facebook in the future.
One thing is for sure, Miss Soraya Upaiprom can do it all.
She can look cute on her Instagram, sexy at motor shows, and hot when she decides to put on bikinis and take her top off.
Who can resist this Thai girl?
Check her Instagram and Facebook for more sexy content.
Instagram : @aumamii26
Facebook : Soraya Upaiprom
Want to see Aumamii Upaiprom in action? Click on play below.
Enjoy 😊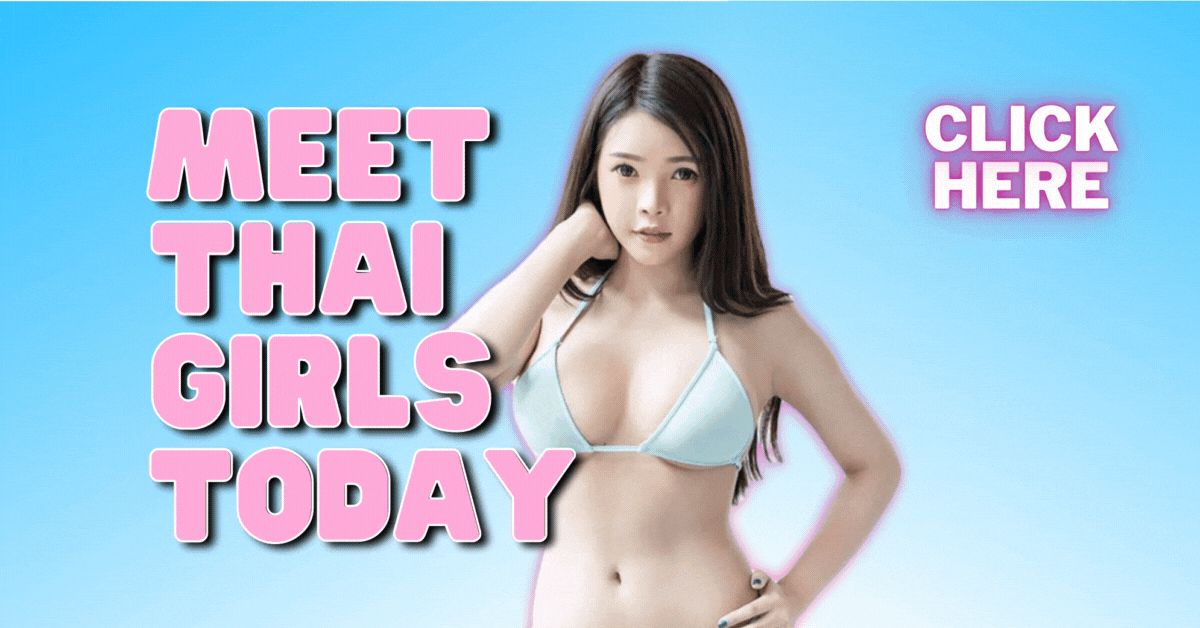 ---