Nongying Jutharat Tuanthuang or Berry Ying Jutharat, better known online as Berryying, is a Thai net idol, pretty, social media influencer, an one of the hottest bikini models.
With her fit body and sweet smile, she melts the boys hearts everywhere she goes. With such a charming smile, how can you not be lost?
After studying marketing she quickly became a trendsetter who slowly built her reputation in the industry for years until she became famous and got a lot of fans almost overnight thanks to a clip posted that has been viewed by more than 3 million people.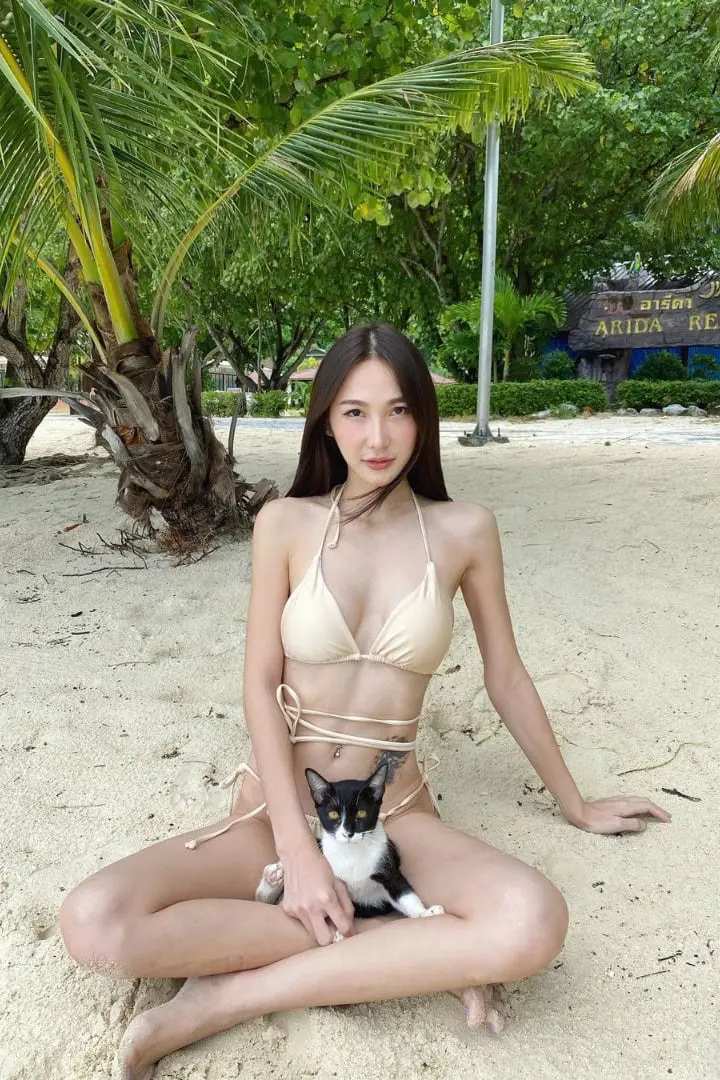 Some thought it was a fluke, but years later, Berry is still here, more popular than even with more than 3 millions followers combined.
Berry Ying had been contacted to play a series of teenagers, but she refused, citing she had bad memory. Afraid to forget her lines, she focused more on photography and became one of the most professional models you can work with.
With her small hips, good-looking face, and cute bright smile, she's got no problem making the hearts of boys melt.
She is fit and doesn't hide the fact that she workout daily to maintain this shape. She also admit having a really strict diet. So it's not surprising that she can be this beautiful all the time.
According to her, the secret of a beautiful figure She said that she takes care of herself quite a lot by eating vegetables and fruits, with a focus on ripe papaya. Along with exercising regularly for good health and a shape that is fit and firm
She's also popular for her Tik Tok videos where she dances with her young daughter. She had her daughter when she was only 19, and they both look like siblings on the videos. Quite impressive.
She has opened the Berryying Style Facebook page  to provide information. about exercise And has more than one hundred thousand followers. Girls who want to be precise can follow her.
Instagram : @berryying
Facebook : Jutharat Thuanthong
Youtube : Berryying Family
Line ID: berryying56
TikTok : @berryying
Here's a TikTok video of Berryying dancing with her young daughter.
Enjoy 😉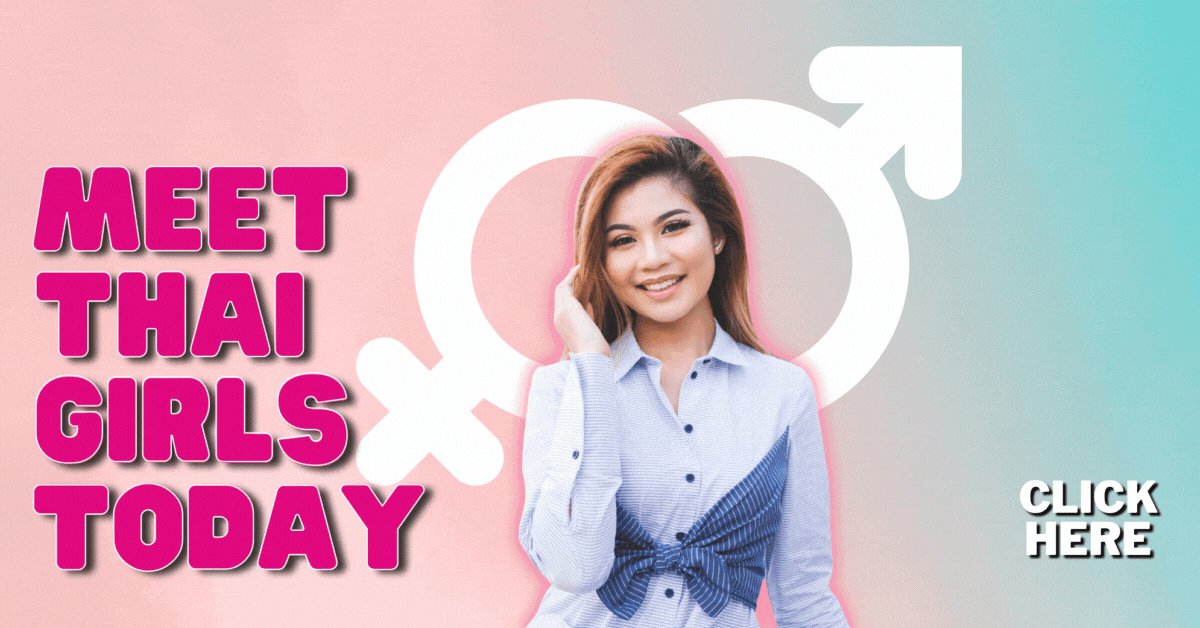 ---