Meet Bam Mangpor, that some of you might also know as Bamboo, or Bmangpor
If you like cute and fun Thai girls, you're gonna love her.
Bamboo is a Thai model, net idol, influencer, and OnlyFans creator
She's a feisty cute little thing but with a naughty side for sure.
Bamboo is a petite and pretty Thai girl who is making a lot of noise online.
As a digital creator she is quite active on social media, posting captivating photos of herself in bikini and other sexy outfits.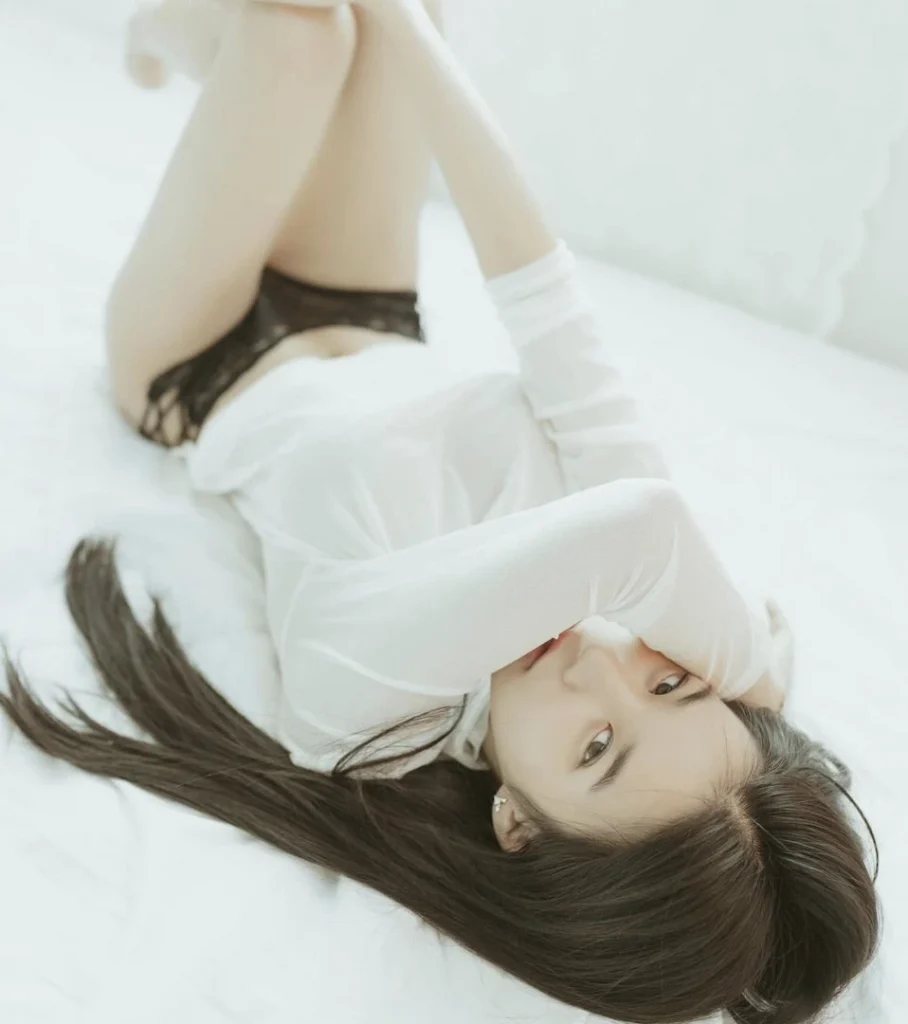 No matter what she wears, she looks amazing with that soft milky white skin and small tight body.
Her every glance into your eyes or as she teasingly looks away would make any man's heart melt.
She ticks all the boxes with her sweet face, stunning body, and a delightful personality.
What a beautiful doll she is.
When she is not modeling in front of the camera, Bamboo likes to travel, go to the beach and hang out with friends.
We like that she keeps it real.
She's the type of girl you want to date and take to dinners and clubs.
The kind to show off to your friends and family.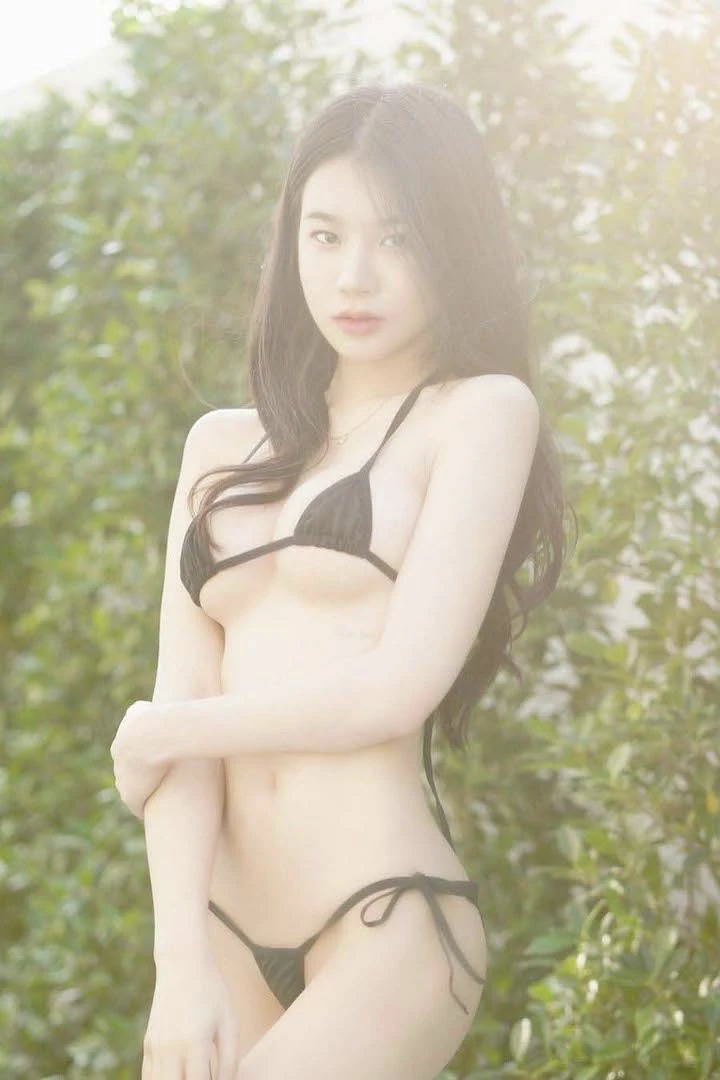 As we said, she also has a naughty side.
She used to have an OnlyFans page but we are not sure why it is not available anymore.
It must have had some pretty sensual content in there.
Say hi to her or find out more about Bamboo on her social media accounts:
Instagram: @bmangpor
Facebook: Bam Mangpor
Twitter: @Mangpor_bamboo
Tik Tok: @bmangpor
Here's a cute video of Bamboo in bikini in her bath.
Enjoy 😉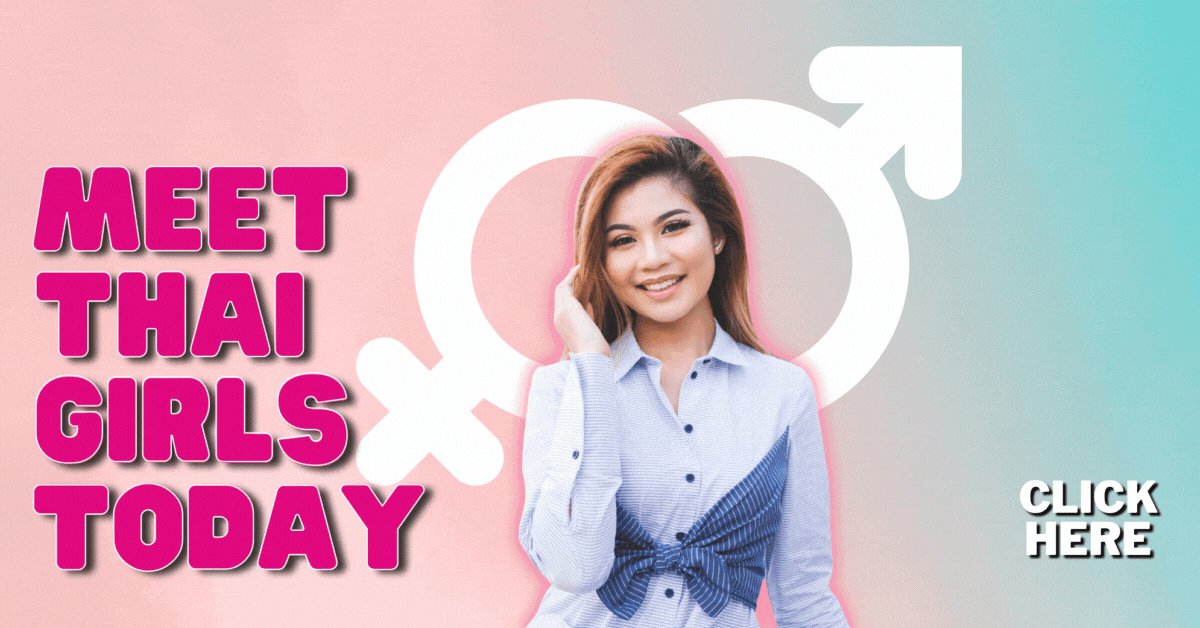 ---