Meet Dalunahh, a fun-loving and cute young Thai girl from Bangkok.
Danluah is a Thai model, Twitch streamer, and OnlyFans creator.
Born in 1994, she looks younger than she is.
She also has an innocent looking face with a sweet smile and an adorable character.
But don't be fooled.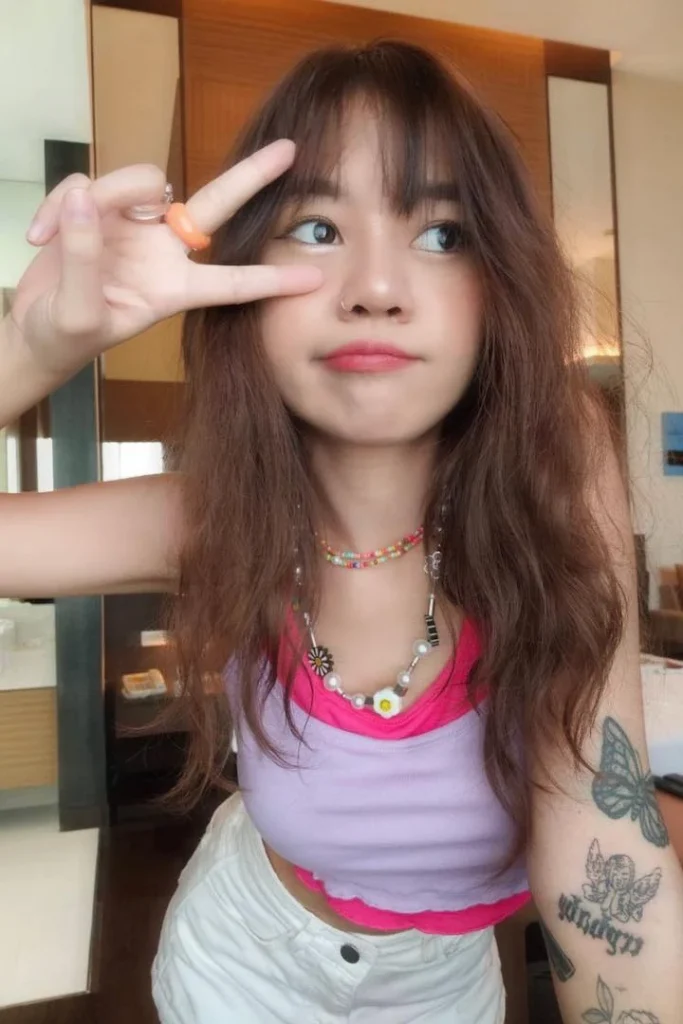 Dalunahh rocks a gorgeous sexy body as well, which she often hides underneath her oversized clothes.
From that one picture of her in a bikini on Instagram, we find out that she has a banging figure.
Dalunahh is incredibly petite but with large (surgically enhanced) breasts.
Despite her beautiful looks, Dalunahh didn't really become famous because of all that.
She is more known for her cheery personality and her skills as a video game content creator.
You can see her videos on her Twitch account, which has over 86,000 followers.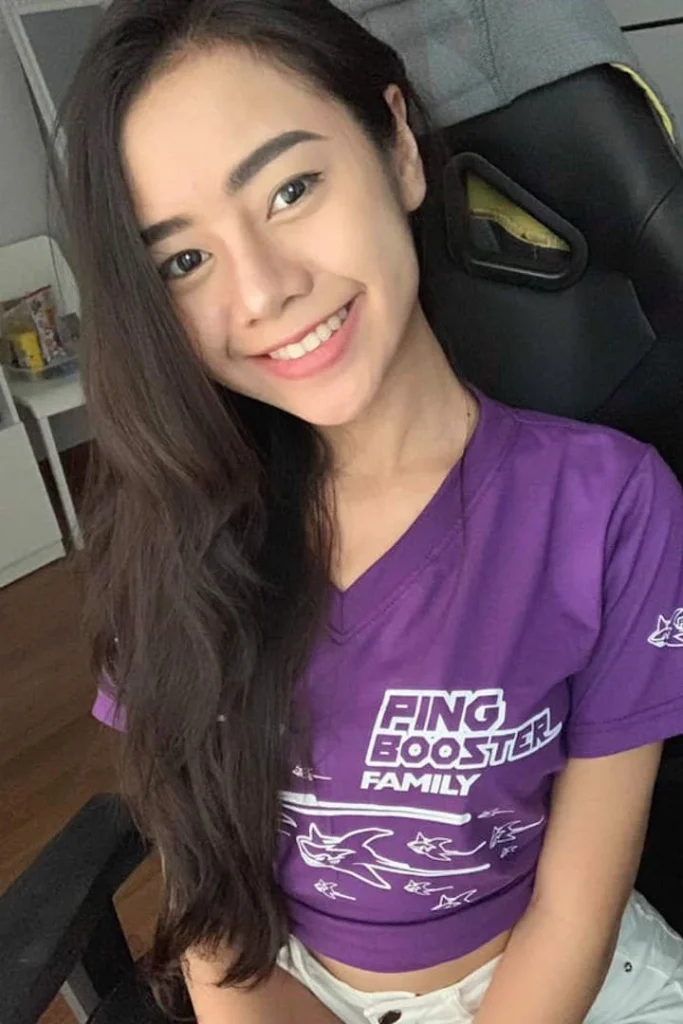 On her other channels, she does what most young influencers do, which is to create cute TikTok dances, mimic trending videos, share her daily life, and basically posting whatever she feels like.
Dalunahh also has an OnlyFans but before you get too excited, there is not much sexual content on it.
According to her bio, there is no dirty talk, no videos and primarily censored posts.
You should expect to see more exclusive gaming and cute content.
Instagram: @dalunahh
Facebook: Dalunahh
Twitch: Dalunahh
TikTok: @dalunah
OnlyFans: @dalunahh
Here's a cute Tik Tok of Dalunah dancing.
Enjoy 😉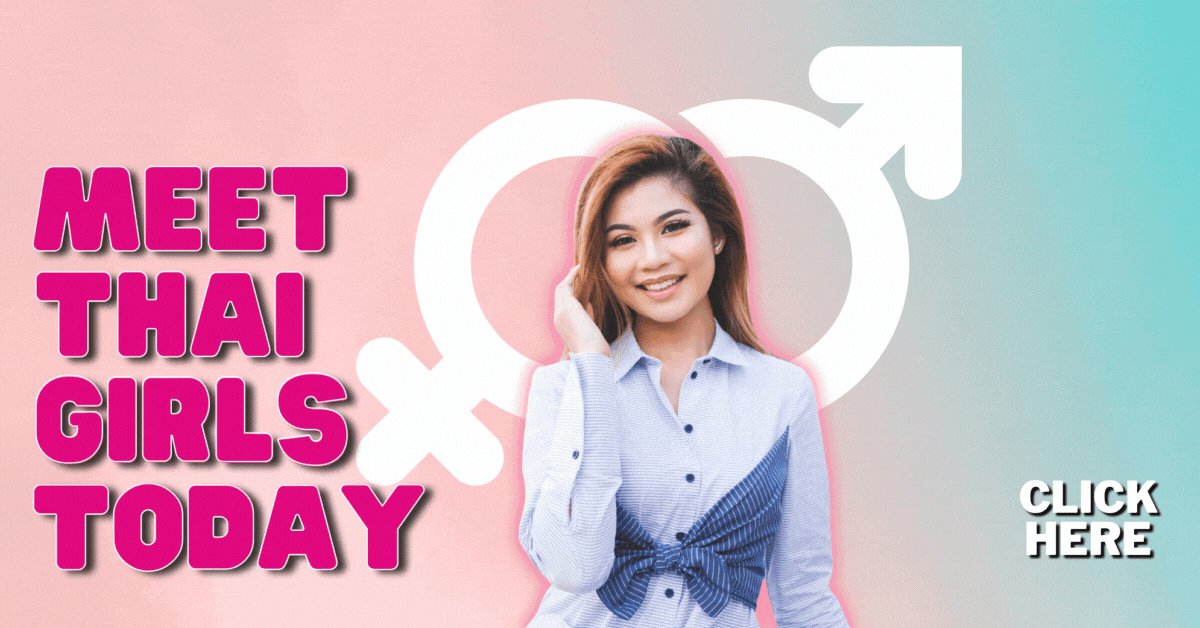 ---