You want to please your girlfriend or take a new girl on a memorable date in Bangkok but don't know where to go or what to do to surprise her?
Stay with us to discover a list of things to do to make her instantly happy.
Bangkok is probably one of the best places to take a girl on a date thanks to the immense amount of activities the city offers.
You could go to a different place every day and still only discover a small part of what the city is capable of!
Let's dive right in.
Go To A Shopping Mall
The first and easiest option, especially if you know she likes you for your money, is a tour of a shopping mall.
It is perfect to treat your girl with all the bags, clothes, and lingerie she could dream of.
The city is filled with large malls but also more intimate shops, ideal for couples who wish to spend some time together while bringing a smile on her face.
Siam Paragon is very easy to get to as it is located at Siam BTS.
You can't be more central!
Many Thai girls love pricey bags to brag about, find yourself a girl with good taste.
Icon Siam is a bit less central but tops every other mall with its luxurious style.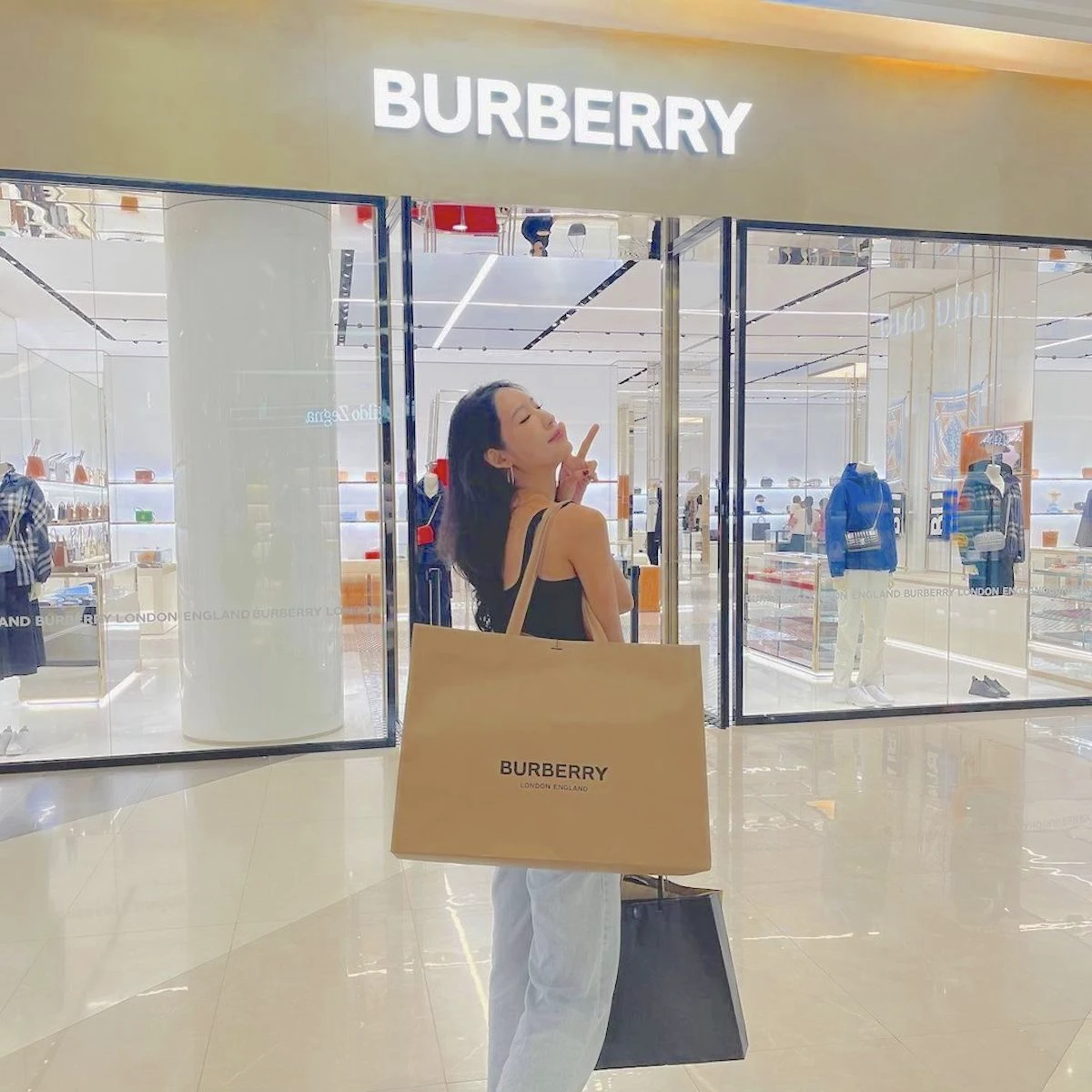 It even has an entire floor dedicated to Thai food from all over the country.
Last but not the least, Asiatique the riverfront is a place by the river, famous for its restaurants and attractions, like its giant wheel you can ride with your Thai girlfriend.
No matter what option you choose, don't hesitate to get her the type of clothes that YOU like so you can enjoy the way she looks when you take her to our second idea.
Eat At A Restaurant
Love goes through the stomach, and taking your girl to a fancy restaurant will surely be a fantastic experience for her and she will be grateful for it.
Whether you are looking for an idea for a simple date or something more special, you are sure to do things right by choosing a famous and romantic restaurant.
Spectrum lounge and bar is very fancy, serving European food, something she's probably not used to.
A great way to discover new tastes.
Bonus for the view.
Siri Mahannop, is a… vintage boat.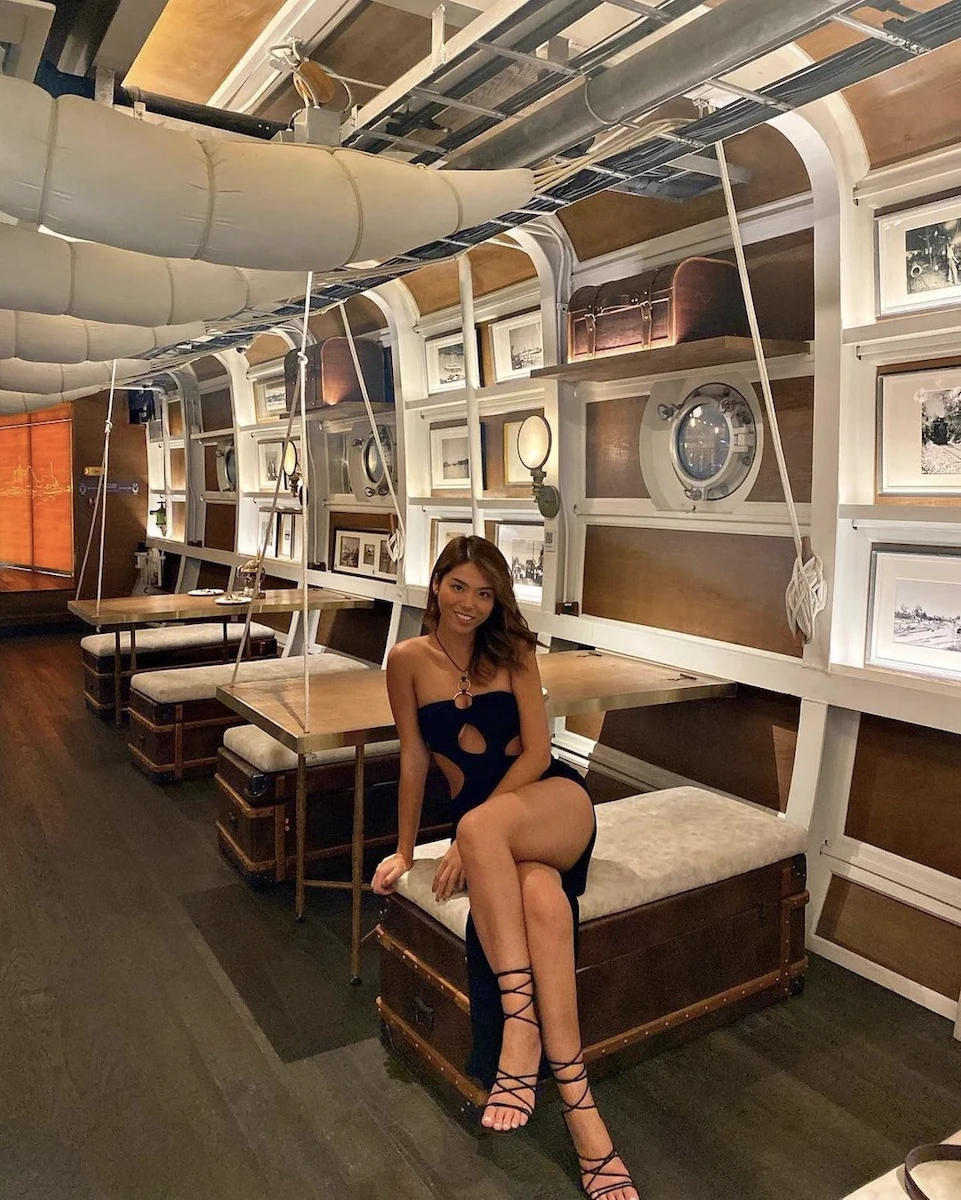 Located in Asiatique, this might be one of the most unique dinner dates a girl can be taken to.
If you're on a budget, there are always food courts.
They are a good way to enjoy a variety of meals without breaking the bank.
Your girl and you can choose pretty much anything you want.
It's very laid back and not pricey.
She won't be mad if you take her there.
Thai girls always prefer Thai food over any other cuisine.
Terminal 21 food court is a great choice, the food is really affordable and the place is central, perfect to hang out casually.
Grab A Drink At Cocktail Bar / Club
What's a good date without a good drink?
Bangkok is full of fancy and low-key cocktail bars that are perfect to go on a date.
Believe us when we say the best way to get a girl to fall for you is to take her to a chill cocktail bar.
After all, Bangkok has many of them.
You will never lack date ideas with all the bars in Bangkok.
There are so many great rooftop bars in the city.
Another option is Alonetogether.
What a fitting name for a romantic venue, it's a hidden gem you want to surprise a girl with.
Located in Sukhumvit 31, it's easy to find.
Q&A bar near Asoke is another gem that revisits classic cocktails in a very comfortable atmosphere, you don't want to miss it.
Try Uncommon / Unusual Activities
You think that an ordinary idea for a date is too boring?
Are you feeling adventurous or want to do something a bit out of the ordinary?
Make sure to surprise your girl with some of the most exciting things to do in Bangkok apart from the classic restaurant and drink.
Among the activities that can help you stay fit, there is rock climbing.
Yes, you can do rock climbing in the center of Bangkok.
Climb Central Bangkok is spacious and perfect for beginners, ideal to take your date to new heights.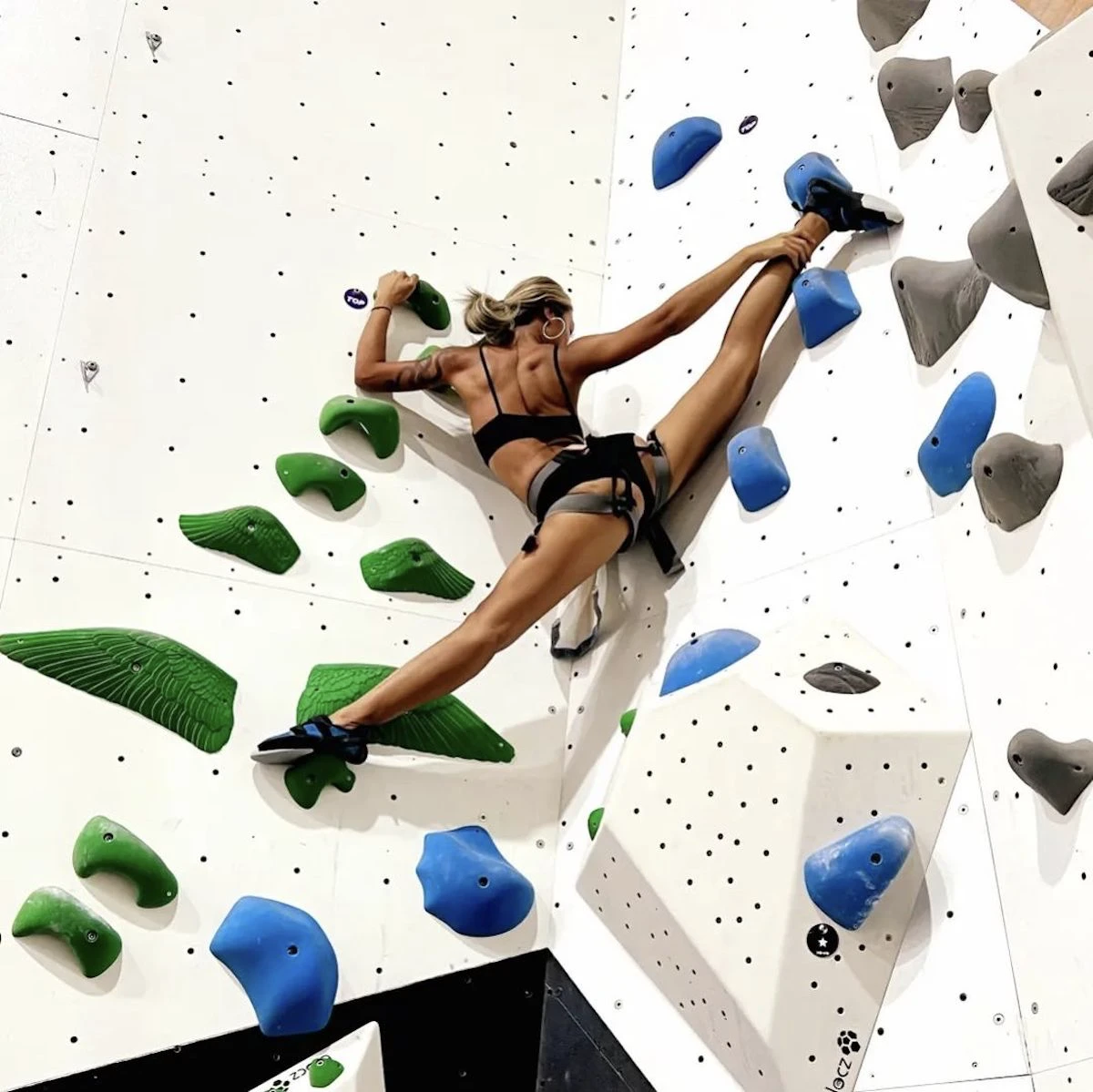 Playground climbing is recommended for people with a little experience. You're warned.
You can also book a pool table and teach your girl a trick or two so she can improve her technique!
Hustlers Thailand is maybe the most famous and biggest place to play pool in Bangkok with many tables.
If you have a bit more money then you should aim for a golf practice.
This is certainly a good way to get physically close to your date while improving your skills in this gentlemen's sport.
Topgolf is a great date idea because anyone can play and win!
All these alternative ideas are certainly fun and will leave her with a good memory of this date.
Stay At A Love Hotel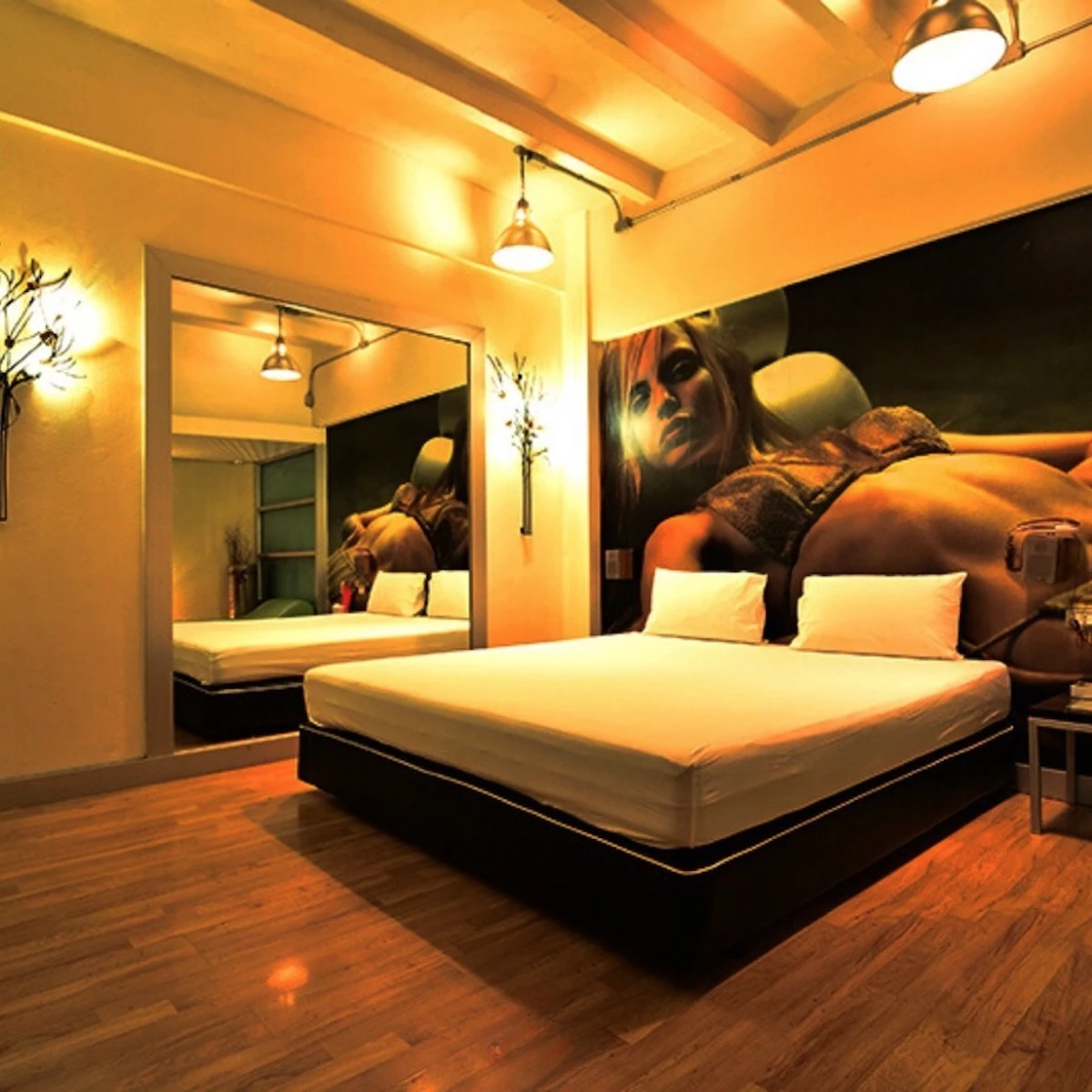 You want to end your date the best way possible and spend an explosive night with your Thai girl?
A themed love hotel is a fun way to make that moment even greater.
You know what to do here.
X-IT Resort is a very intimate hotel equipped with private pool villas right in the heart of the city.
Is there anything else we need to add?
Jasmine Inn and fantasy resort are for those who like original-themed rooms.
In this hotel, you have a choice between a lot of different themes, like a Chinese palace or a spaceship.
Surely a place to take your Thai date again and again to try them all!
FAQ
Where Should I Take My Girlfriend Out In Bangkok?
The best places to take your girlfriend out in Bangkok are Siam Paragon (mall), Siri Mahannop (boat restaurant) and Alonetogether (cocktail bar).

As you can see there are tons of ideas for a date in Bangkok.
If you don't have a girl yet, we got you covered!
Bangkok is a city where it is very easy to meet single girls.
Just download a Thai dating app and start matching right away.
We recommend Thai Friendly because there are over 1 million Thai girls using it, and most of them are in Bangkok.