Ever been to a Thai nightclub and just couldn't stop dancing to the beats?
Well, you probably have to thank Riviere Decarpentry for that.
Riviere is this cool, super-talented DJ who's half Thai, half Belgian, and totally awesome.
She's not just about the looks – even though she's drop-dead gorgeous.
She's really killing it in the DJ world and gets booked for all the big gigs and music festivals in Thailand and all over Asia.
You'll usually find her making people dance at Bangkok's top clubs like Spaceplus, Onyx, Levels, Gotham, Czech Club, and Mirinn.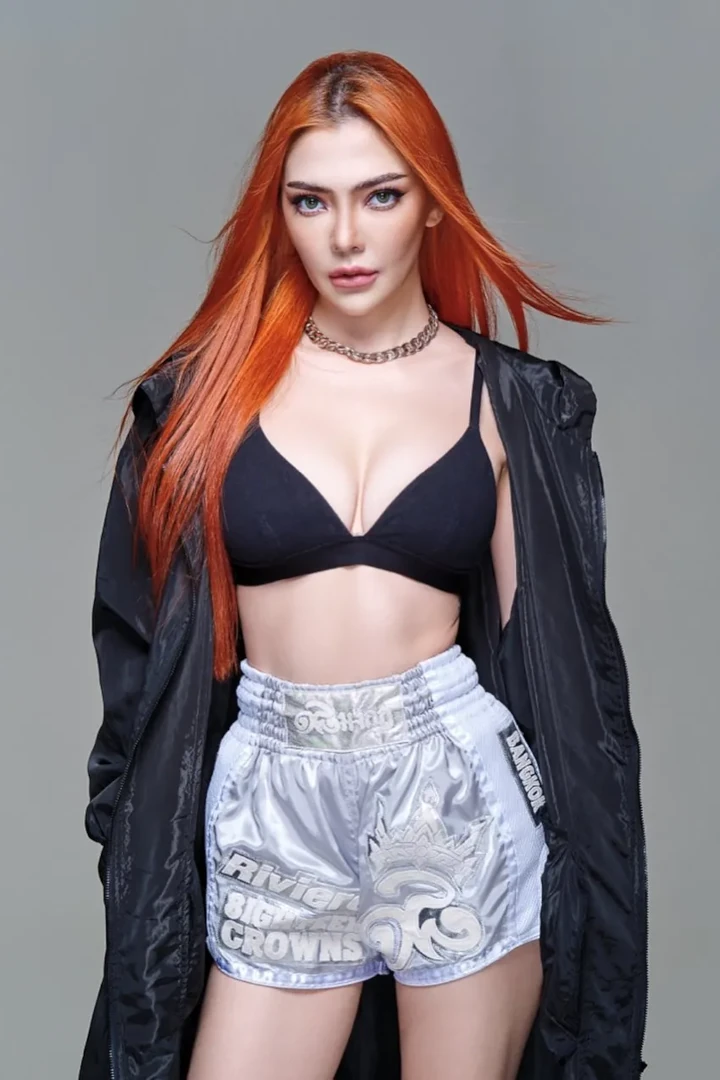 She plays everything from house to nu-disco and electro – and she's seriously good at it.
She's also pretty active on Soundcloud, where she reposts tracks and sets from artists she likes.
Fingers crossed we'll see her own stuff up there someday soon!
Something else that's super cool about Riviere?
She loves to mix up her look – one day she's a redhead, and the next she's blonde.
But trust us, she always looks amazing.
With her awesome music and cool style, she's gathered a huge fan base on social media.
Want to know more about her and get updates on her latest gigs?
Give her a follow.
Where To Find Riviere Decarpentry?
Instagram: @dj_riviere
Facebook: @riviere.d
Soundcloud: @djrivierethailand
Here's a quick video introducing DJ Riviere.
Enjoy 😉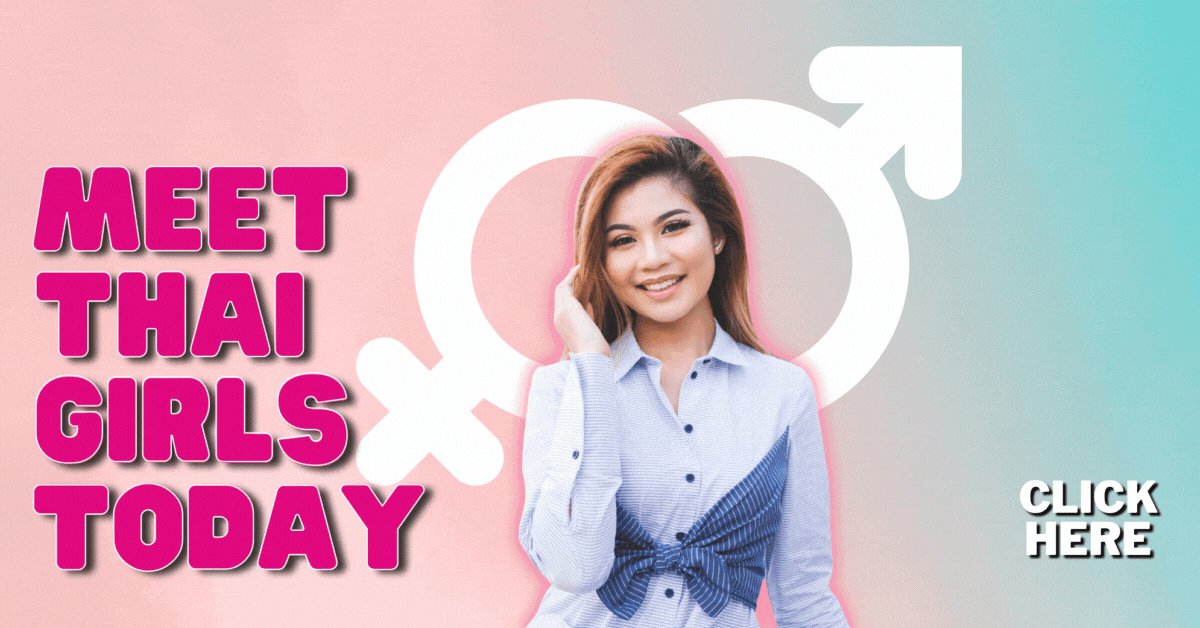 ---