Meet Doungporn Sealeang, also known as Pongpan, one of Thailand's most beautiful influencers and "pretty".
Everything about her is just perfect, from head to toe.
She is truly like an angel from every angle.
Doungporn is cute, pretty, sexy, and hot Thai girl.
It's not easy but she manages to pull it off in every single photoshoot and personal posts on social media, which has over 80k fans.
Whether she is posing in a bikini, sexy santa lingerie, a party dress or even a glamorous outfit, she always looks fantastic thanks to her tall, slender, and fit body.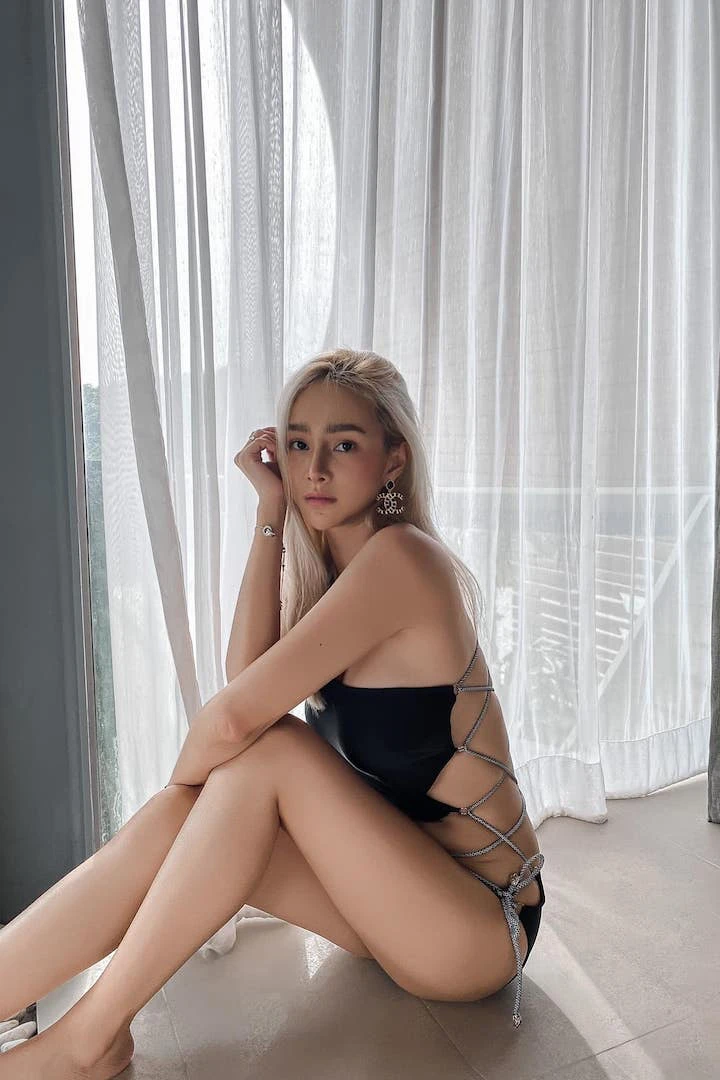 Those long legs, flat tummy and perky breasts together with a gorgeous face, makes her a bombshell.
She is not just great looking and sexy, Doungporn also has a funny and witty personality which can be seen from her photo captions.
When she is not working, she definitely likes to party at clubs or rooftop bars, simply being sexy at pool parties, and going out with friends.
She also loves to attend music festivals in Thailand and across Asia such as Together Festival, 808 Festival, and Ultra Korea.
And guess what? She is single at the moment.
Who knows, you might just be her type.
Instagram: @pangg_dp
Facebook: Doungporn Sealeang
Enjoy 😉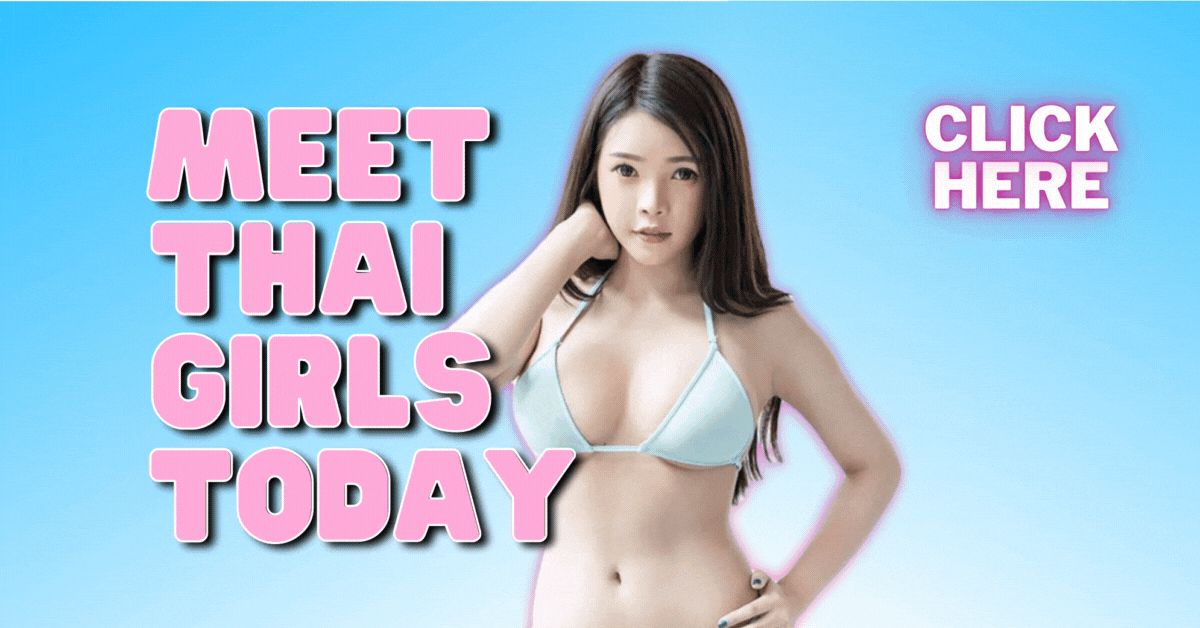 ---