Meet Faii Orapun, one of the most beautiful and popular Thai girl at the moment.
She's a popular Thai model, net idol, actress, and influencer.
Fai made international headlines in 2019 when she was finned for making Pappay Salad (Som Tum) in (a way too) sexy outfit.
Yes, the girl with "Generous Portions" in this article from coconut.co, that's her.
In Thailand, Fai was already well know for her roles in various popular online soapy shows like "Khom Tales".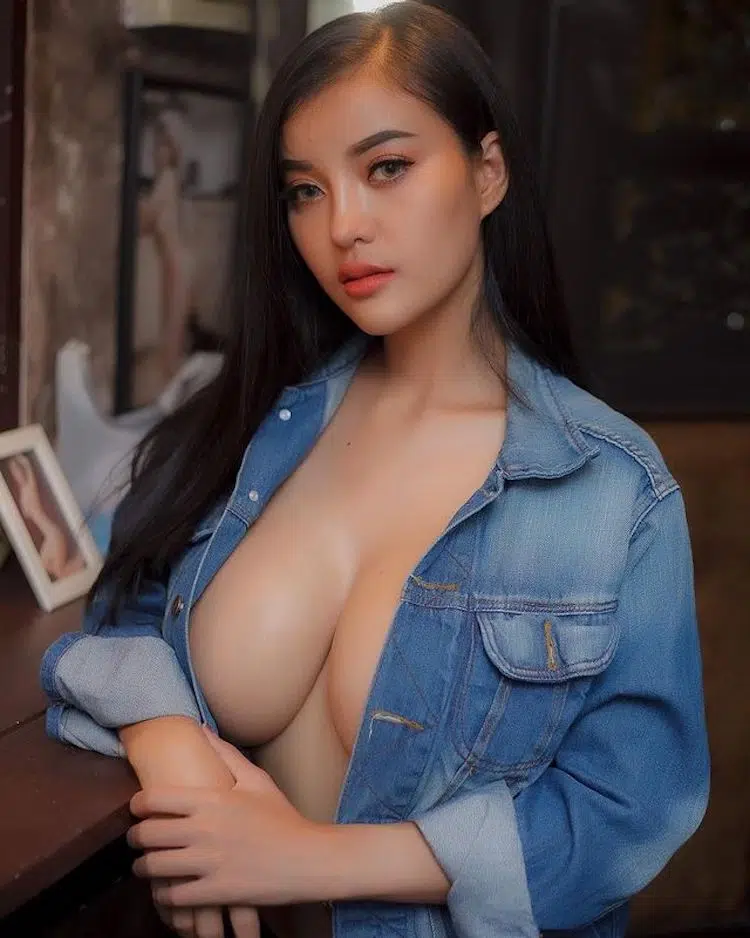 But it's impossible to talk about Faii without her sexy videos she posts on social media and adult platforms.
From sexy showers to stripping live on Facebook, this Thai girl isn't afraid to show her best attributes.
Fai is becoming one of the most popular Thai model out there, and she's really active on social media.
Especially on Instagram, Line and OnlyFans.
By the way, if you haven't seen what she posts on OF, you should go have a look.
You won't regret it.
Instagram : orapunfaii
Facebook : อรพรรณ สมอหอม
Line ID : @faii24
Youtube : Faii Orapun
Tik Tok : faiiorapu
OnlyFans : Im Faii
Watch this video of Fai grinding papaya salad in her sexy top showing her generous breasts.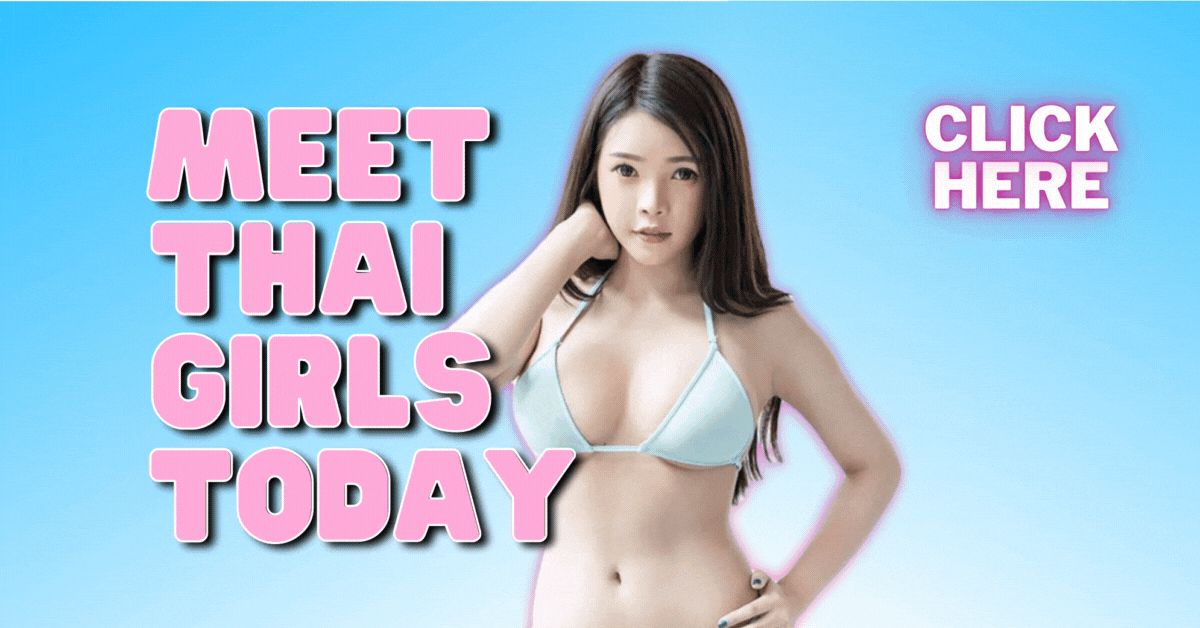 ---