This pretty girl is called Thanyarat Charoenpornkittada, but most of you know her as Feary Thanyarat.

Feary is a popular Thai model, influencer and pretty who lives and works in Bangkok, Thailand.

The Thai supermodel is of Thai, Chinese, Japanese and Korean descent.

Her fans say that she combines all the advantages of these origins: the slim body of a Thai girl, the smooth skin of a Japanese girl, the pretty face of a Korean girl,and the strong character of a Chinese girl.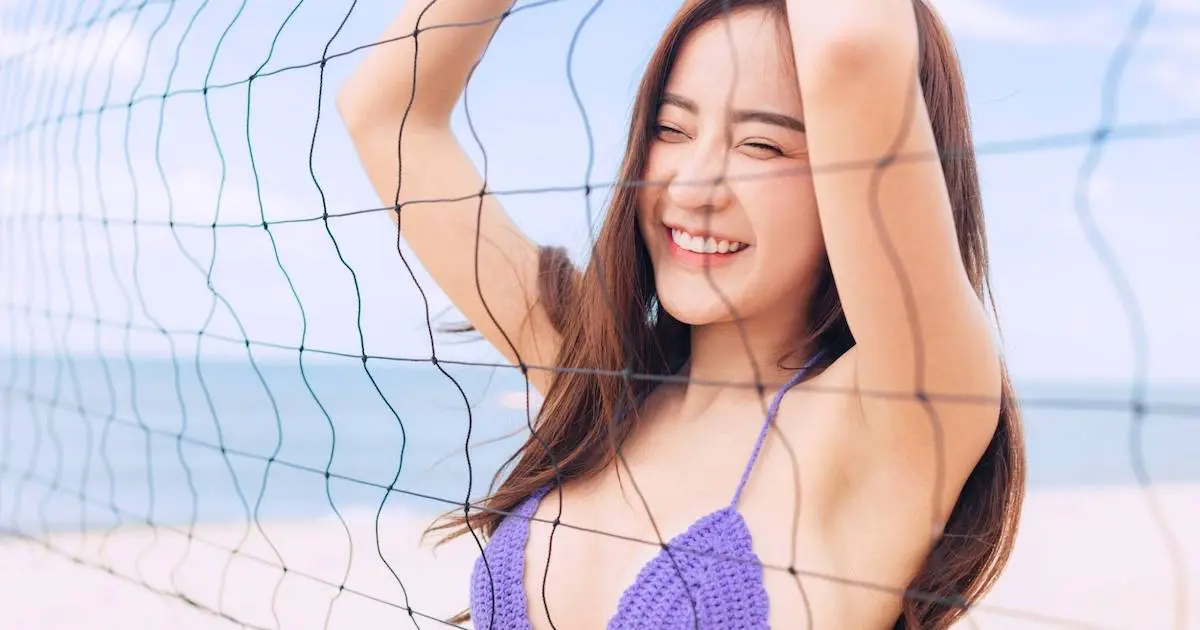 Thanyarat Charoenpornkittada has an impressive V-line face, attractive double eyelids, seductive lips and white skin. A doll-like figure that her Asian fans are crazy about.
She studied business administration at Bangkok University but hasn't yet had to use it so far.
Thanks to her beautiful face and sexy body, Feary has always attracted the attention of many people. She's took part in many beauty contests and won many great prizes when she was still in school.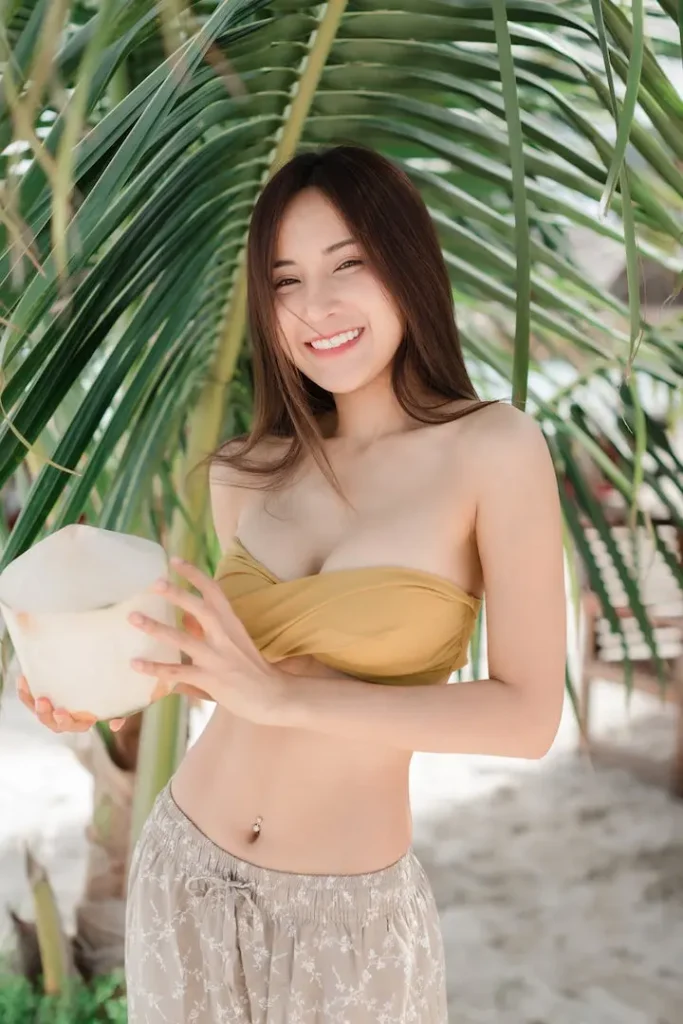 After graduating in 2016, she started to work as a model full-time. She shot underwear commercials and MV. In the same year, she became popular on the internet for imitating PIKO Taro's brainwashing song "PPAP".
Currently, Fear is known more as a promising model, and she also gets many jobs to work on ads and photos for many brands.
Feary says that she's a strict discipline to maintain her perfect body. She goes to bed early, drinks a lot of water and exercises every day to stay in shape.
Instagram : @fearythanyarat
Facebook : Thanyarat Charoenpornkittada
Twitter : @fearythanyarat
Youtube : fearybae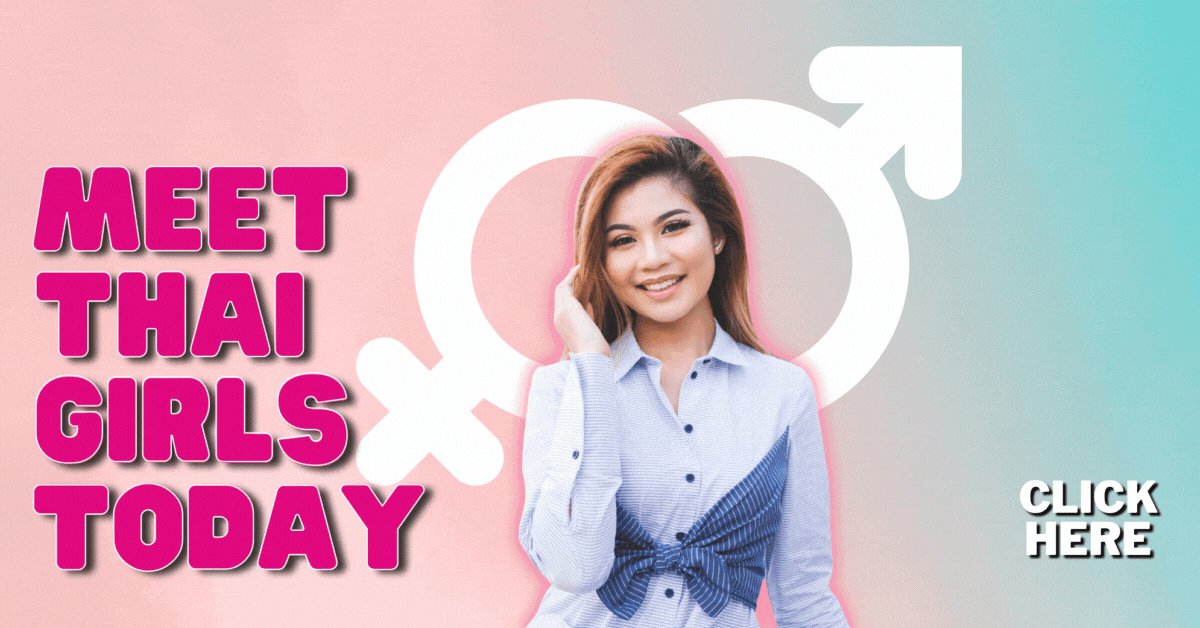 ---