Meet Preechaya Pongthananikorn, better known as Ice.
Ice is a gorgeous Thai model and actress, born on February 14, 1990.
But don't let the name fool you, she is anything but cold.
Ice has a warm nature that can be seen through her beautiful smile and radiant personality.
She is what they call, true natural beauty that is full of glamor and chicness.
With a degree in liberal arts from ABAC University, she has worked her way to becoming a successful actress and model in Thailand.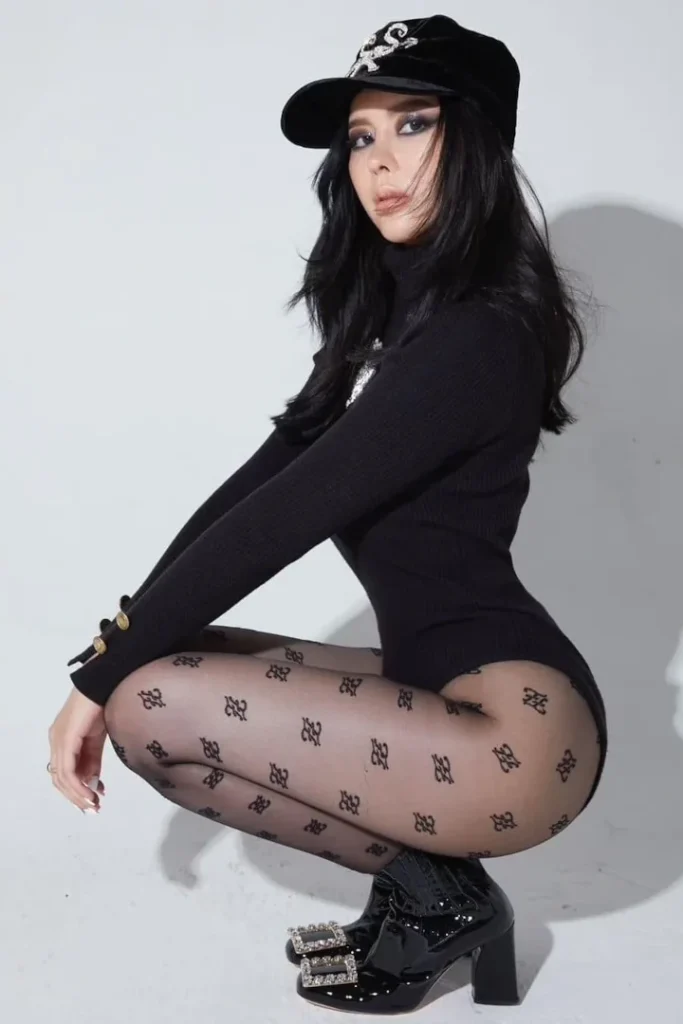 She is best known for her lead roles in two of the highest-grossing Thai films: ATM: Er Rak Error and I Fine..Thank You..Love You.
She has since appeared on TV contests such as The Mask Singer season 2 and Dance Dance Dance Thailand.
She also did a few drama series.
Now she does a bit of everything on social media, TV, and film.
Her beauty and wonderful figure have gained her over 4 million followers across TikTok, Instagram, and Facebook.
Fans constantly adore her with emojis, compliments, and well wishes.
Check her out on social media and maybe even watch her films if you like her.
Where To Find Ice Preechaya?
Instagram: @icepreechaya
Facebook: @ICE.Preechaya
TikTok: @iice.preechaya
Enjoy 😉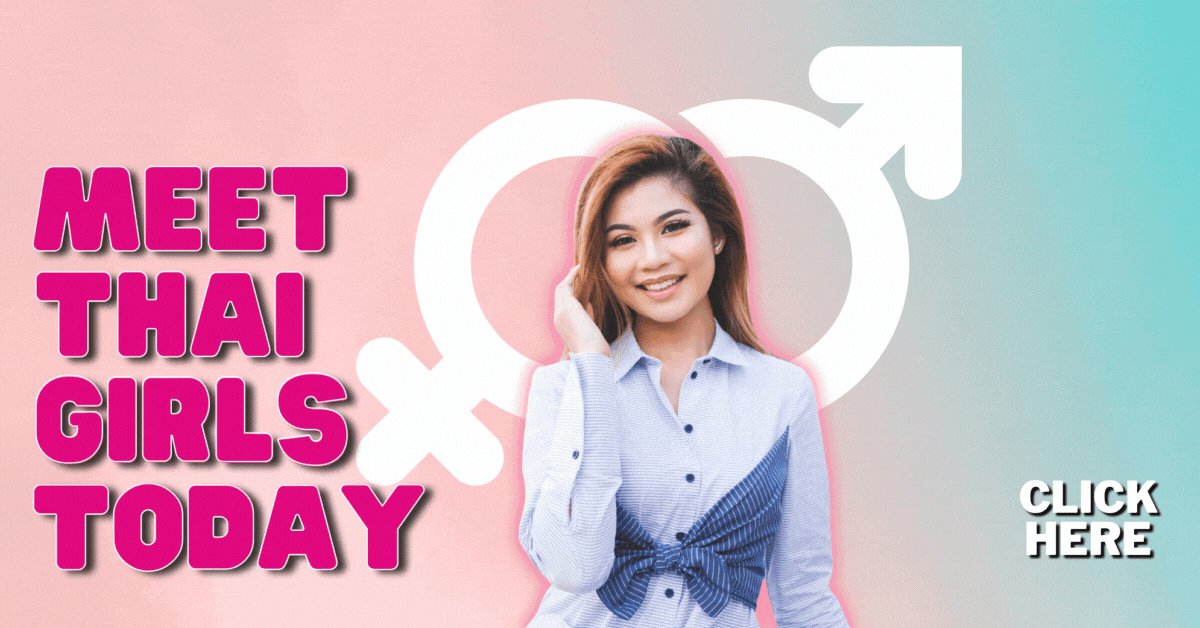 ---