Say hi to Janny Jintana or simply Janny.
Janny is a small Thai girl from a small town but don't let her innocent look fool you for one second.
She is a firecracker.
She will seduce you with her naughty Tik Toks and Instagram reels.
Janny is extremely playful, funny, sexy, cute, and adorable all rolled up into one.
Her petite body, tan skin, beautiful curves, and big breasts makes her even more desirable.
Most guys would find her irresistible.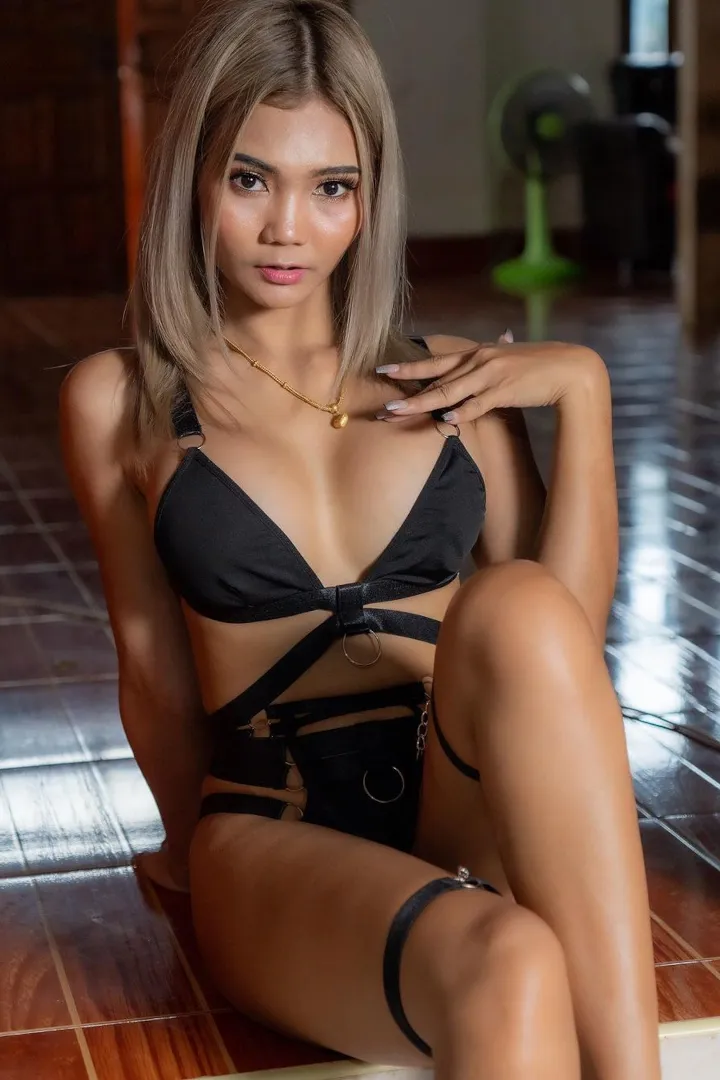 For others she is a complete wet dream.
We are not too sure if she is a lesbian but she is definitely bisexual or she is letting you believe that through her social media content when she seductively touches and kisses other girls.
Liking what you see so far?
Lucky for you there is more.
Janny also has an OnlyFans…surprise, surprise.
On this page she will take you around her village in sexy outfits, cook traditional Thai food, and of course show some exclusive nude photos and videos.
All which you can enjoy for $13.99/month.
If you are into cute and sexy country girls, we bet that Janny is just your type.
Where To Find Janny BB?
Instagram: @jannyjintana
Twitter: @jannybb7
TikTok: @janny-bb
A super sexy video from her TikTok…
Enjoy 😉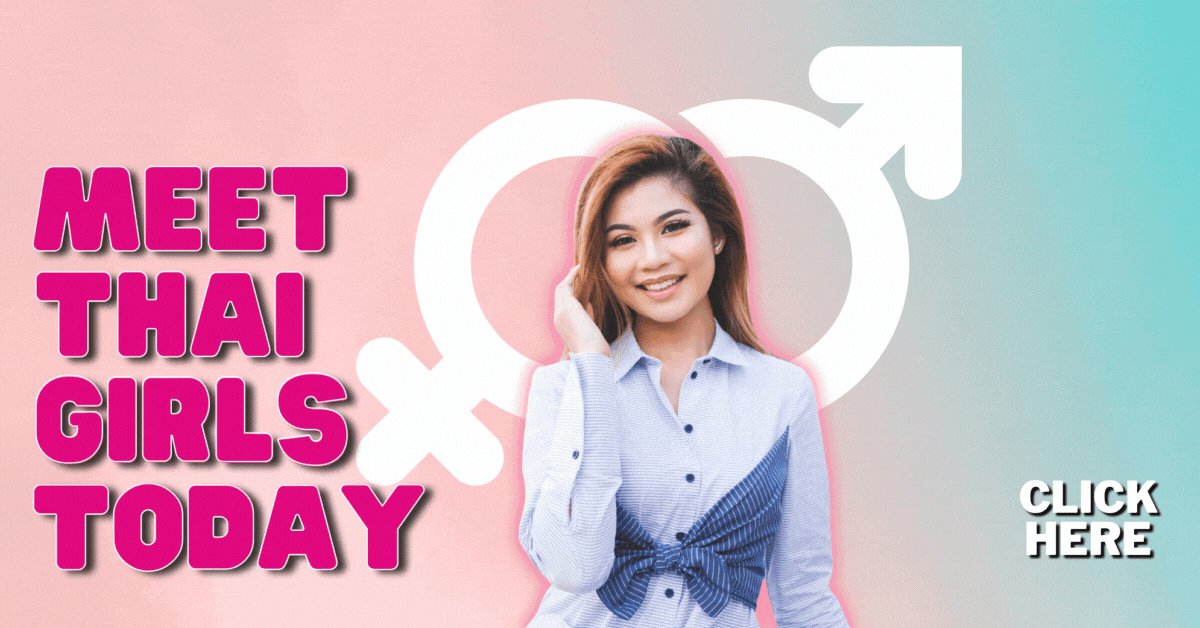 ---