Meet Jarunan Tavepanya aka Dejarvu.
Jarunan is a Thai model, pretty, net idol, and influencer.
She is known for her beautiful looks, cute smile, incredible style, and amazing personality.
Going by the name Dejarvu on Instagram, this beautiful model who appeared on magazines like A'lure or Cup E, managed to gather an impressive 1.2 million followers.
Jarunan is at an unparalleled level of beauty and is often considered one of the most beautiful Thai models in the industry.
With her cute face, smooth skin, and great shape, Jarunan is making head turns with each of her photoshoots.
But that's her attitude in front of the camera and the quality of her photos that make her stand out.
She has an impressive collection of collaborations with the best photographers in the country.
That explains why she's got better photos than most other net idols.
But be careful if you come across her photos and videos in lingerie or bikini, she might make your heart melt.
And we can't blame you. She's definitely the kind of Thai girl we all want to marry.
Go follow Dejarvu on Instagram and Facebook for more.
Instagram : @dejarvu
Facebook : Jarunan Tavepanya
TikTok : @dejarvu66
Here's a cute video from Cup E HD where Jarunan Tavepanya look as cute as humanly possible.
Enjoy 😉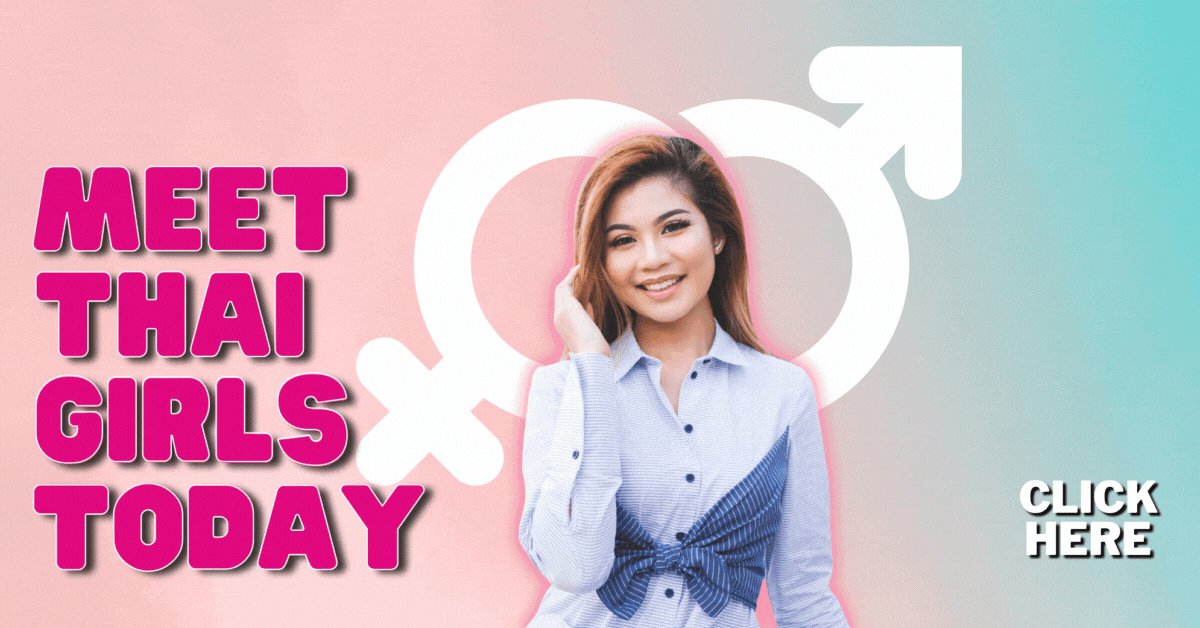 ---