Meet Jureka Del Mar.
Jureka is a Thai porn actress known for her hardcore videos.
Calling herself a "Yummy mixed-race Asian doll" and an "Asian Sex Toy", the bold young Thai girl is the opposite of shy or cute (in a good way).
If you love inked and pierced girls, and hardcore sex videos, you're gonna love Jureka Dem Mar content.
Jureka has quickly made a name for herself in the adult movie industry by doing extreme videos that would probably scare most newcomers.
With millions of views, and no intention to slow down, she's on the path to become one of the most famous Thai porn actress.
Even if she's doesn't have a big following on social media, rest assured that all the hardcore porn fans know her name. (it might even be what brought you here)
Unfortunately for us, Jureka isn't really active on social media, and doesn't offer access to exclusive content.
Fortunately for us, she's doing a lot of porn videos, and most of them are available for free on porn sites.
Follow her on Twitter to see her latest videos.
Now a little heads up before you click on any of the link below, except IG, they're all NSFW. ?
Make sure there's nobody looking over your shoulder before you click.
Instagram : @jurekadm2
Twitter : @jurekadelmar
Pornhub : Jureka Del Mar
Website : jurekadm.tumblr.com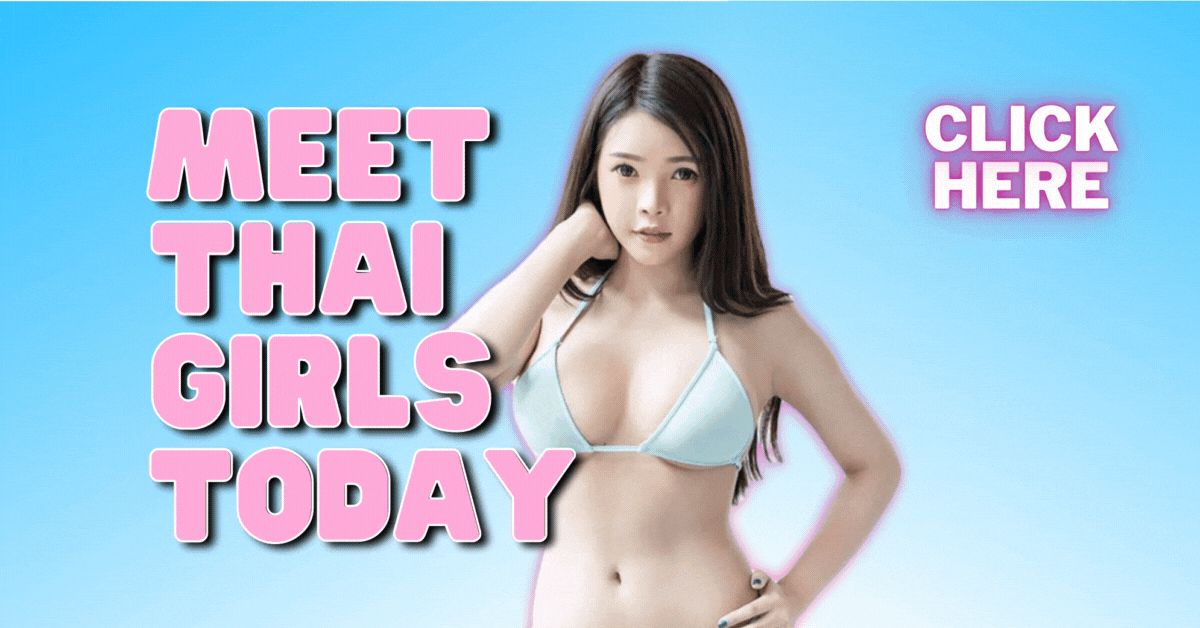 ---