Meet Tawan aka Kainaoa aka rotten egg.
Yes, that is what her name means in English. But she is anything but a rotten egg.
Kainaoa is a sexy and cute net idol, and a growing streamer, influencer and cosplayer in the online community thanks to her adorably seductive looks and creative cosplay costumes.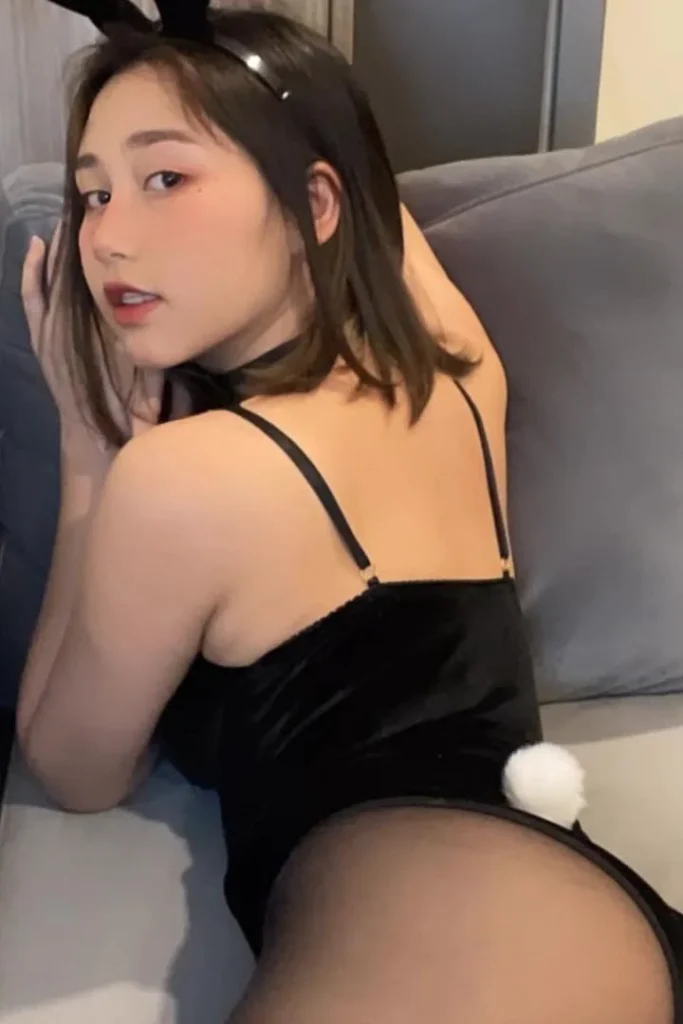 Kainao displays a very schoolgirl look that is bubbly and cute.
Her fair skin, curvy body, and perky round bosoms will make anyone want to be her boyfriend.
What is really making this Thai girl popular are the homemade porn videos that have been leaked from her former OnlyFans account to porn sites such as Spankbang.
But don't expect to find any of that on her accounts nowadays, she only does lifestyle and gaming content now.
Oh, and of course, a few sexy cosplay photos here and there.
Instagram : @kainaoa_tawan
Facebook : @kainaoTawan
Twitter : @kainaotawan
Youtube : KainaoA_Tawan
TikTok : @kainao.a
Wanna practice your Thai? Here's a video of Kainaoa in Thai on Youtube.
Enjoy 😉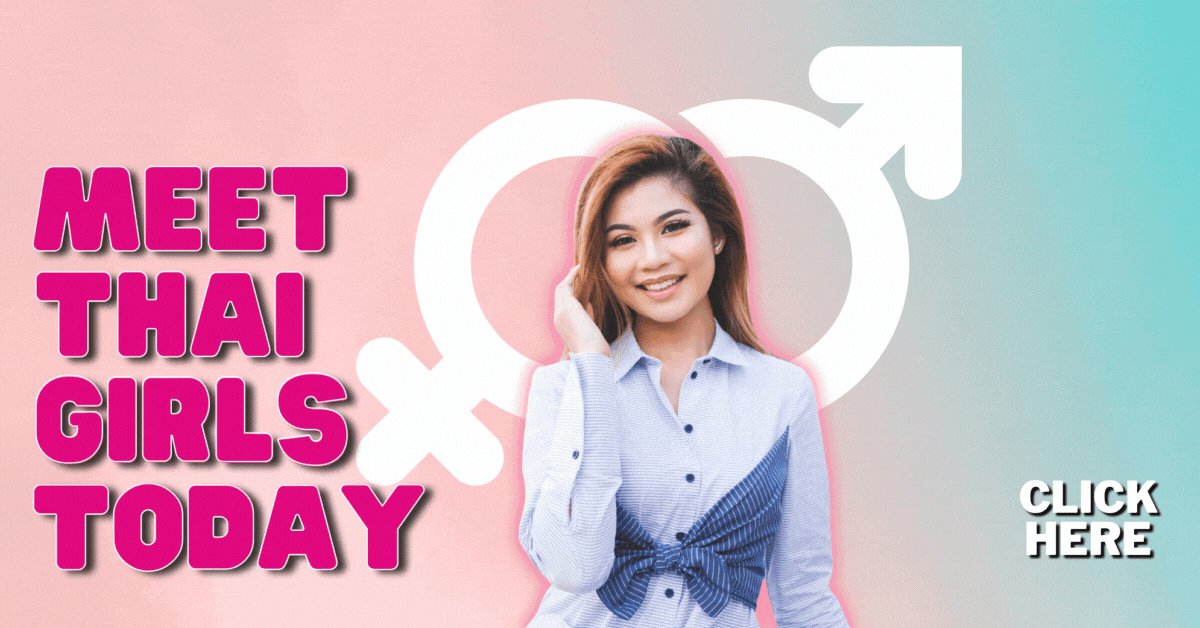 ---