Meet Kanyanat Puchaneeyakul aka Nookkiie Kanyanat.
Kanyanat Puchaneeyakul is a Thai model, influencer, and pretty.
With over 700k followers on IG, and 250k on Facebook, she's one of the fastest-growing net idols in Thailand.
And you will quickly understand why.
Kanyanat started posing when she was at University, and her first photos with her cute face, Thai student uniform, and busty top quickly took over the internet.
From there, she quickly grew in popularity and went to be featured in many Thai magazines, including Cup-E Thailand.
A good feat as she might be a natural Cup E.
But Nookkiie is not only a pretty face, she's also a really active social media influencer and a part-time pretty and model.
You can often find her at motor shows in Thailand.
As you can see, if you love pale skin, generous curves, and a sweet Thai smile, you're served.
At Thai Girl Mag, we find her really sexy, and we can't get enough of that beautiful body.
But can you believe Thai magazines have no shame calling her chubby?
Common'! Really? She's not skinny for sure, but who's doesn't love curvy girls?
Especially when those curves are in the right place.
And if you want to see more of her gorgeous body, dive on her Instagram to find beautiful lingerie, bikini, and sexy shots of her in hot positions.
Whether you like Thai girls cute or sexy, Kanyanat Puchaneeyakul is for you.
Instagram : @nookkiie.kanyanat
Facebook : Kanyanat Puchaneeyakul
Onlyfans : @nookyvip
Here's a cool video Nookie did with Cup E magazine a few years ago.
Enjoy 😉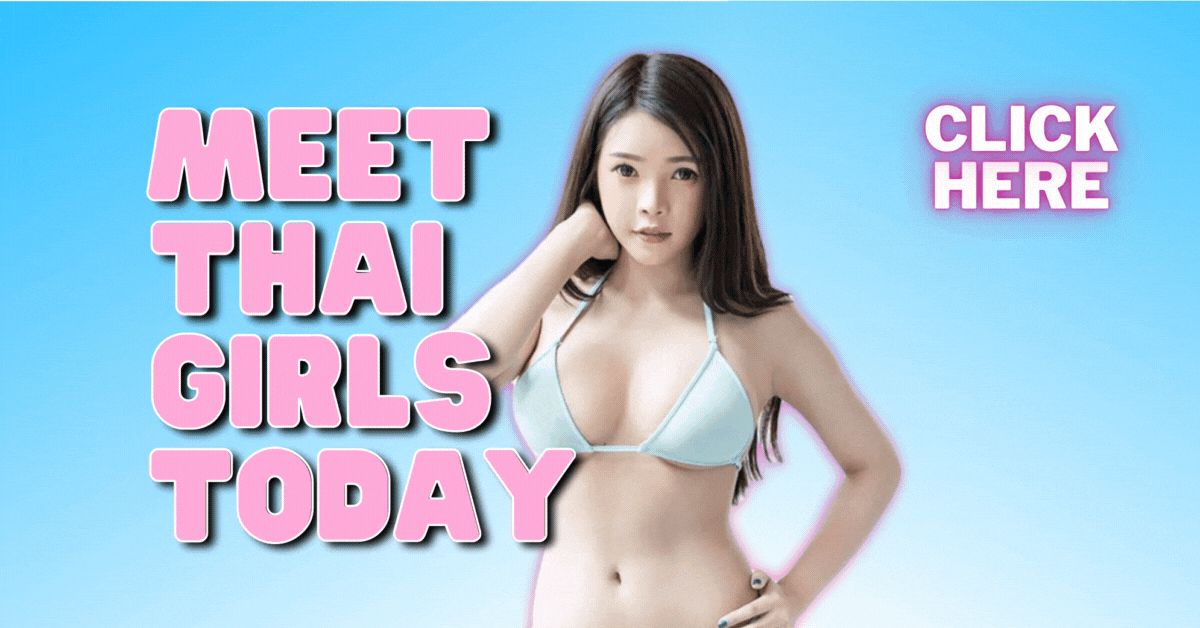 ---