Meet the beautiful Kesarin Chaichalermpol, also known as Natt Chanapa, Nong Natt, or Nat Kejsarin.
Kesarin is a Thai model, actress, influencer, entrepreneur, and ex Thai porn star.
Under her stage name Nong Natt and Natt Chanapa, Kesarin was once one of the most popular Thai porn actresses.
At least overseas.
Because for most of her career, she only made porn movies with foreigners, mainly in Europe and Japan.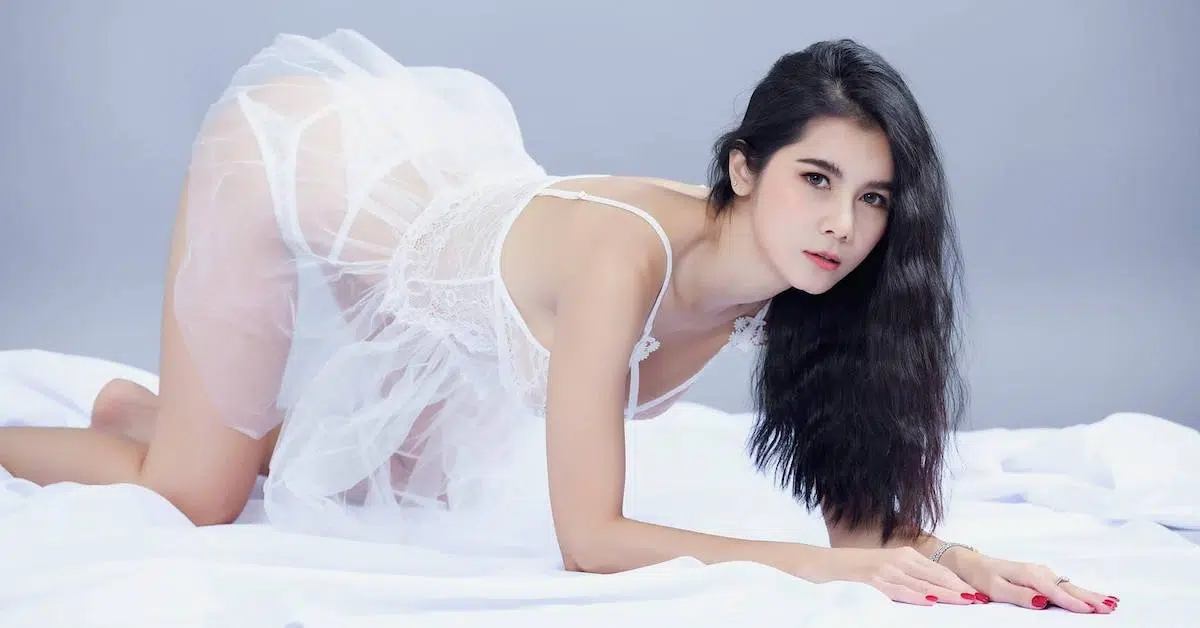 But when Thai authorities heard about her popularity in the adult movie industry, they were not pleased about it and brought her in front of a tribunal.
She managed to avoid jail time but ended up paying a fine and retiring from porn.
But this scandal brought a lot of attention made her an even bigger star.
This and her wedding with a rich American Sugar Daddy a few years later.
Both stories made headlines a couple of times in Thai news, but it only made her popularity grow.
Now the beautiful Nat stays away from all drama.
Under the stage name Nat Kejsarin she performs erotic shows in clubs around Asia, including Bangkok's most famous gentlemen club, The PIMP Bangkok.
Oh, and she's extremely popular for her sexy car wash competition performance.
Go check it on Youtube if you've haven't seen it.
She's also an online personality and shares lifestyle and fitness content on her social media, where she has over 2 million followers across all her accounts.
No more porn movie for the beautiful Nat.
The only way to see naked photos or videos of Kesarin now is to go subscribe to her OnlyFans.
She posts almost daily there and keeps the hottest content exclusively for her fans.
Go have a look.
Instagram : @nat_officialaccount
Facebook : Natkejsarin Chaichaleamphol
Twitter : @NattKejsarin
Youtube : Natkejsarin Channel
Line ID : @NATT
TikTok : @natkejsarin
OnlyFans : @iamnatkejsarin
Want to see how Nat workout? Here's a short video of her routine to stay sexy.
Enjoy 😉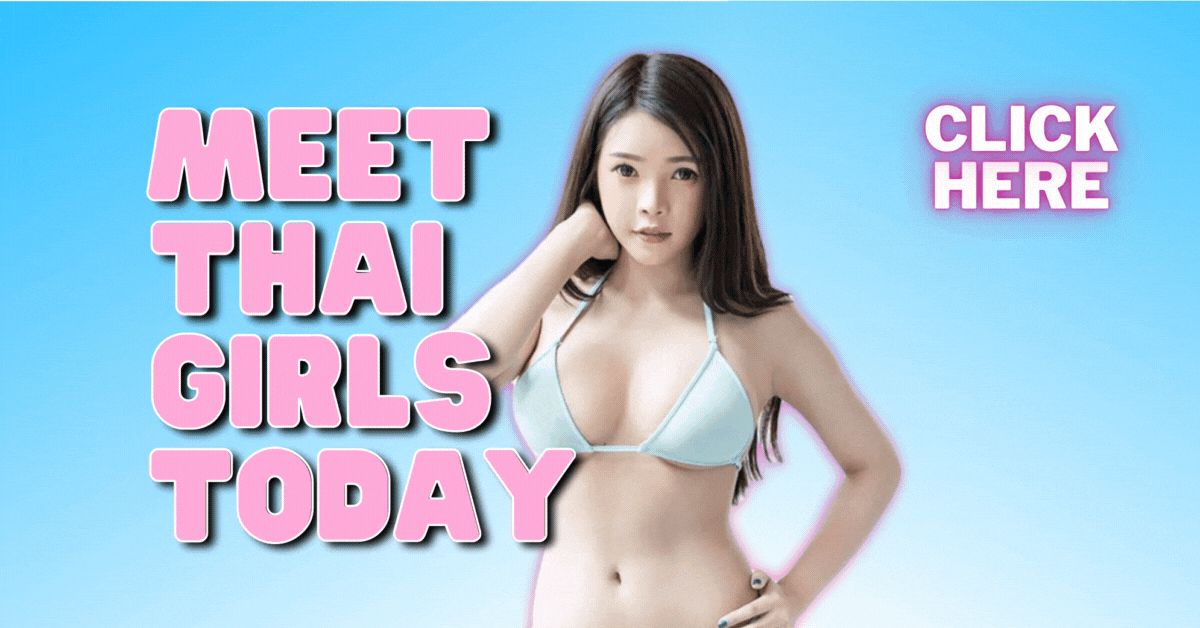 ---