Meet the beautiful Phatsaphorn Khammoungkhoun, aka Little Mouse Patchy.
Little Mouse Patchy is a Thai model, net idol, pretty, and influencer.
With her recognizable nickname and playful attitude, Phatsaphorn took the net idol scene by storm a few years ago and shows no sign of slowing down.
In just a few years, she grew her following to over 800k on Instagram, almost 100k on Facebook, and has strong fan base who's always there to support her new projects.
Little-Mouse Patchy even got featured in many sexy Thai magazines, including Playboy Thailand and Cup-E magazine.
Phatsaphorn does many different styles of photos. Lifestyle, sexy, topless, nude, but also cosplay and themed photos like the pink photo you can see below.
One thing for sure, she's not shy. She loves to play with her camera and to challenge herself by trying new types of content.
How can you resist that gorgeous body, pretty face, and joyful personality?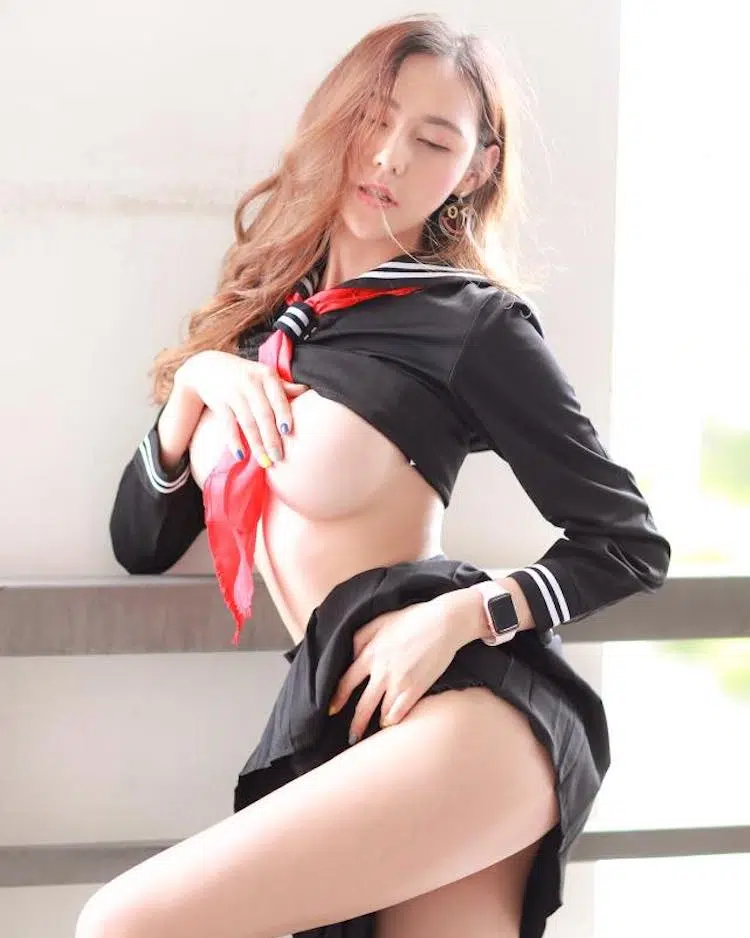 In 2020, Little-Mouse Patchy joined OnlyFans to offer more exclusive content to her fan.
Unlike models that seem to force themselves to do it for money, it's obvious that Little-Mouse Patchy loves doing it and enjoy creating naked photos and videos for her fans.
She loves to play cute, tease you with her innocent smile, only to hit you with one of the hottest posts you've ever seen a second later.
Instagram : @littlemouse.patchy
Facebook : Phatsaphorn Khammoungkhoun
Line ID : @little-mouse patchy
OnlyFans : @littlemouse.patchy
Go follow Little-mouse Patchy on Instagram for more cute videos and hot photos. 😻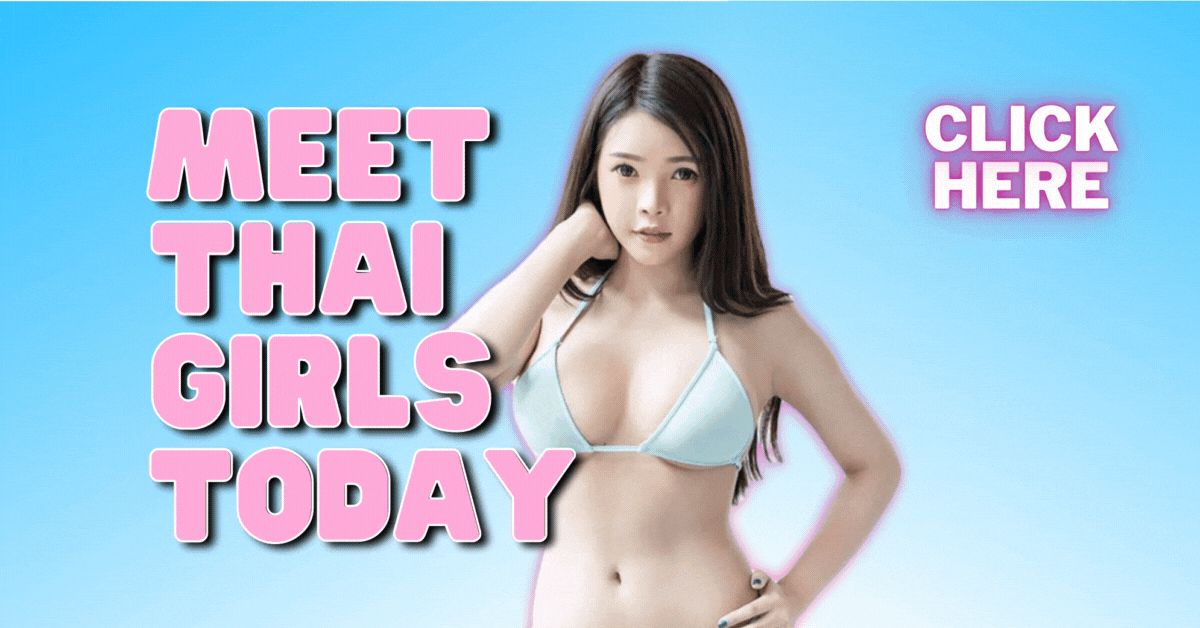 ---