Meet Rasri Balenciaga, a Thai-Spanish actress and model, currently signed under Channel 3, one of the biggest TV channel in Thailand.
Born August 22, 1990, this 168 cm bombshell is the whole package.
She is smart, funny, and beautiful.
But don't get your hopes up guys, she is already married to Thai artist and heir to a multi-billion business, Patsarakorn Chirathivat.
They even have kids – a boy and girl twins.
Rasri studied at Assumption University (ABAC) in 2011 from where she graduated with a business degree.
Since then, she has done plenty of drama and TV shows and even did one movie in 2016 called Midnight university (IMDB).
Margie is known for her beauty, amazing talent, and versatility as an actress.
She also has her own YouTube channel called Mindset TV where showcases different aspects of her daily life in a fun, exciting and authentic way.
Even on her Instagram, she is very real and authentic.
She likes to share her life with her family and personal photo shoots that are relatively quite conservative.
We can appreciate that and so do millions of her fans as well. 
Where To Find Margie Rasri?
Instagram: @margie_rasri
Facebook: @margiebalenciaga
Youtube: @mindset_TV
Enjoy 😉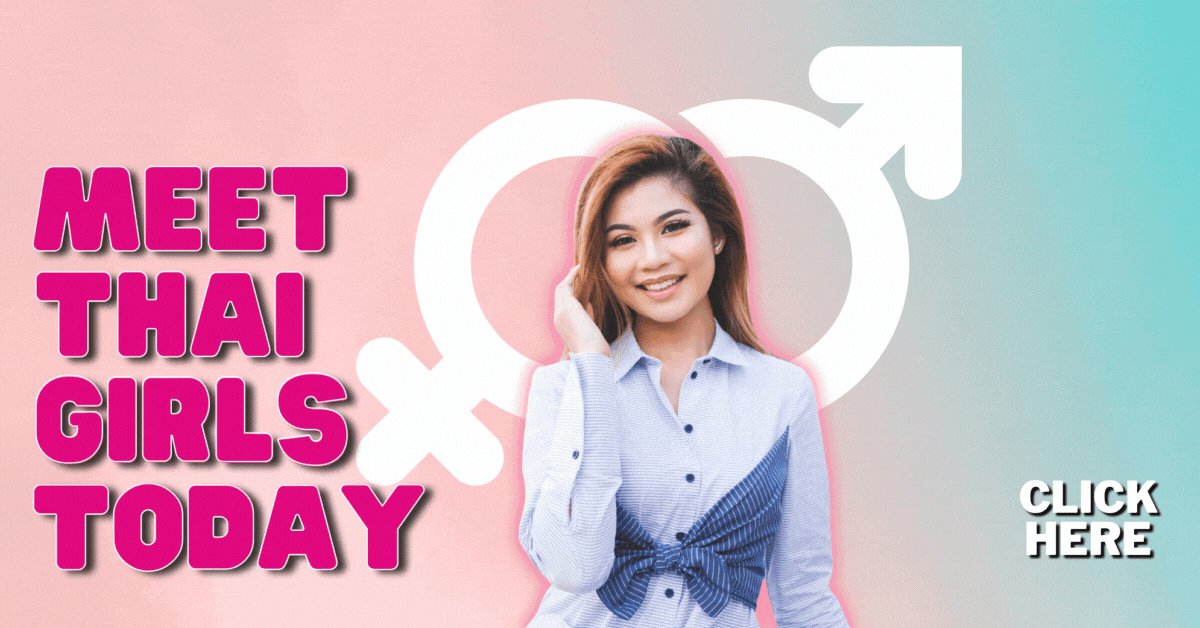 ---