May Sitapha Uttaburanont is a Thai model, influencer, singer, and Japanese interpreter.
With over 400k followers on Instagram and Facebook combined, she's one of the most popular Japanese speaking Thai influencer on the platforms.
May Sitapha graduated from Waseda University in Japan at Waseda University in Tokyo.
It's where she became a professional Japanese interpreter.
But her first passion is singing.
May released her first album with the Thai girl group Preppy G, and then another one with the band Sweet Vacation while studying for 5 years in Japan.
Now back in Thailand, May doesn't sing professionally anymore, but she still posts music covers on Youtube, mainly of Japanese songs, and her beautiful voice got hundreds of thousands of views.
But these days, May is putting her passion for music aside and focus mainly on growing her social media following.
She's got one of the most beautiful Facebook and Instagram lifestyle feed you're gonna find.
That's where she posts everything about her life in Thailand, from hotels to skincare routines, and also shares her passion for horses, fitness, and wakeboarding.
But May is not only a beautiful face and gorgeous body.
She's also a famous model and hard-working businesswoman.
She worked with many brands like Khiels Thailand or 7 Eleven and has been featured in many Japanese and Thai magazine, including Mix Magazine and True Id.
May is mentioned in many Asian publications as the perfect wife, and with such a beautiful smile and bold attitude, it's hard to deny them.
You can follow May on Instagram, Facebook, and Youtube by clicking on the links below.
Instagram : @may_sitapha
Facebook : May Sitapha
Youtube : May Sitapha
And if you want to learn more about May Sitapha, and practice your Thai, here is a short video where she shares more about her life.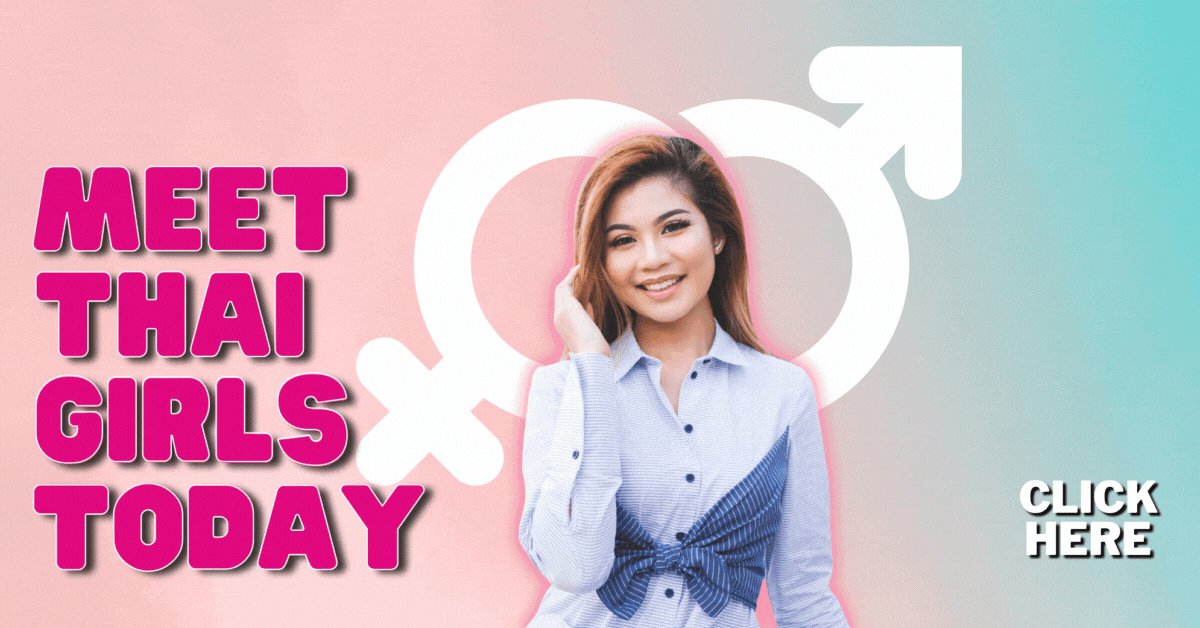 ---