Meet Maylee Fun, a gorgeous inked Thai girl and a top 0.5% model on both OnlyFans and Fansly, with a reputation for top quality accounts that she has built from scratch!
Maylee is a hot, young, Thai female entrepreneur and is the epitome of a natural Thai beauty.
She's hard working and literally… FUN!
One of her many unique features are her tattoos spanning her entire back and derriere.
Maylee is a work of art!
Maylee has a sweet personality but can equally be spicy!
She devotes time to personally chat with fans so there is a great opportunity to get to know her on her accounts.
But while she can be sweet, her content ranges over pretty much the whole sexual spectrum you can think of.
And if you want something that's not already available in her large library, no need to be shy in asking.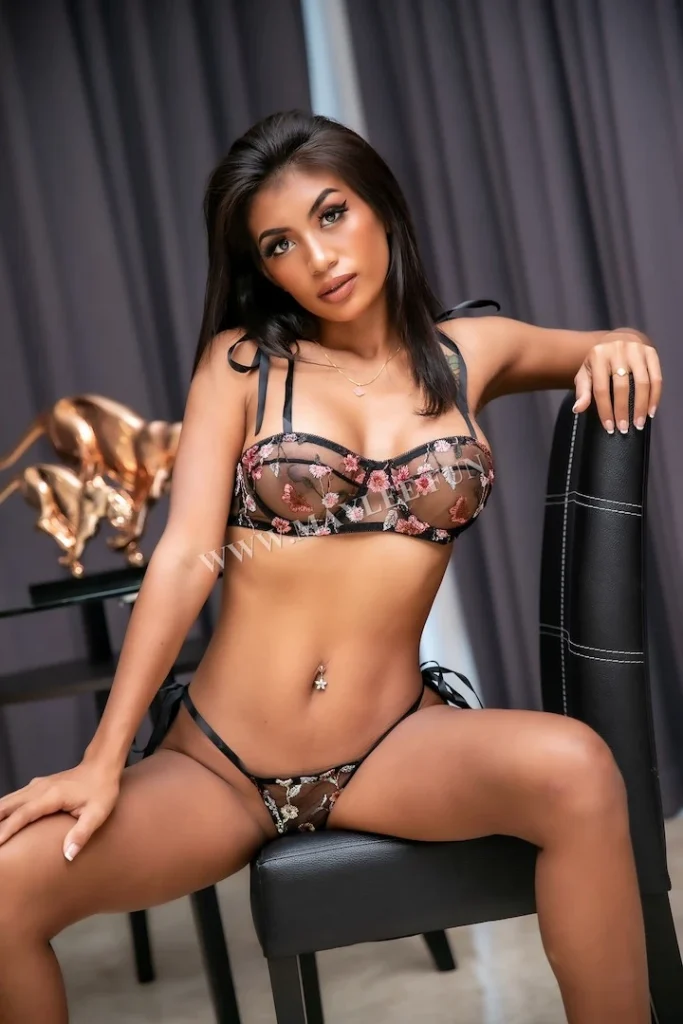 She currently offers three OnlyFans accounts (for those of you curious).
Free, where you can see and purchase from her library of content, VIP with more personalized services including DM chat, and Solo VIP, which was recently added by popular demand for fans who want her solely for themselves.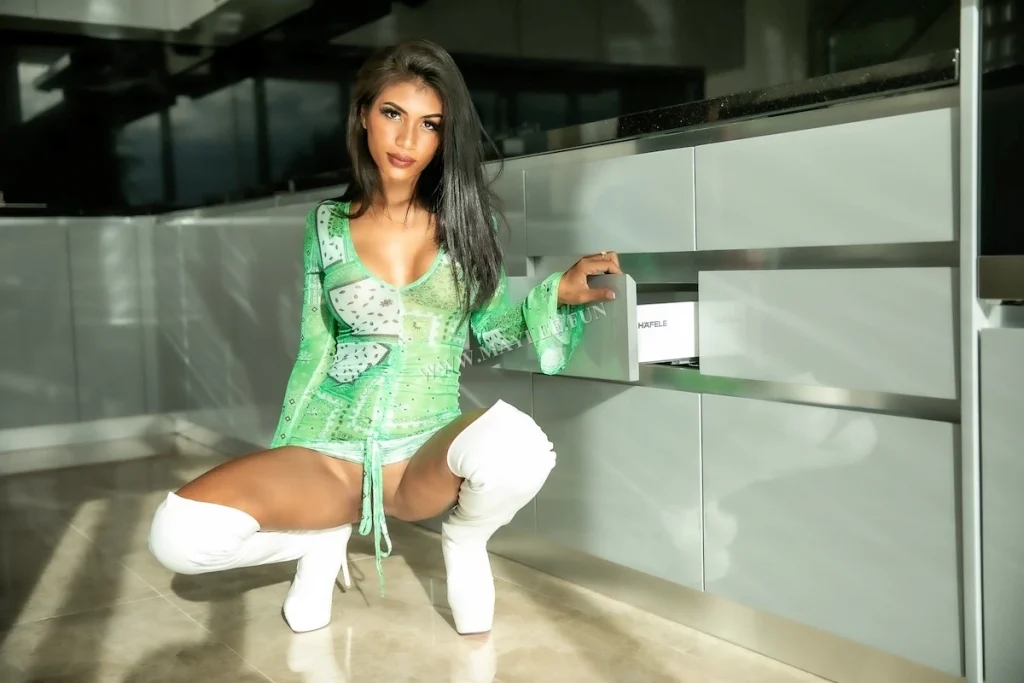 Alongside her own accounts, Maylee is actively building an OnlyFans modeling agency, Hot Fun Media.
The agency help aspiring OnlyFans models to get started on the platform and also help already-established models increase their monthly fan numbers and revenue.
If you find yourself in either of these two categories, definitely hit her up!
Maylee's VIP account currently has over 1400 high-quality sexy pictures, free monthly XXX videos, 1on1 video calls, custom pictures and videos and hundreds of different types of PPV videos from softcore solo plays to ultimate gangbangs, plus other sexy services you'll definitely enjoy!
All this for only $14.99 per month!
Maylee Fun is on a mission to turn you on! Check her out!
Instagram : @fun_maylee
Twitter : @maylee_fun
TikTok : @mayleefun1
OnlyFans : Maylee Fun
OnlyFans : Maylee Fun VIP
OnlyFans : Maylee Fun Solo
Pornhub : Maylee Fun
Fansly : Maylee Fun
Website : www.maylee.fun
Here's a short video of Maylee showing her beautiful bikini body at a resort in Thailand.
Enjoy 😉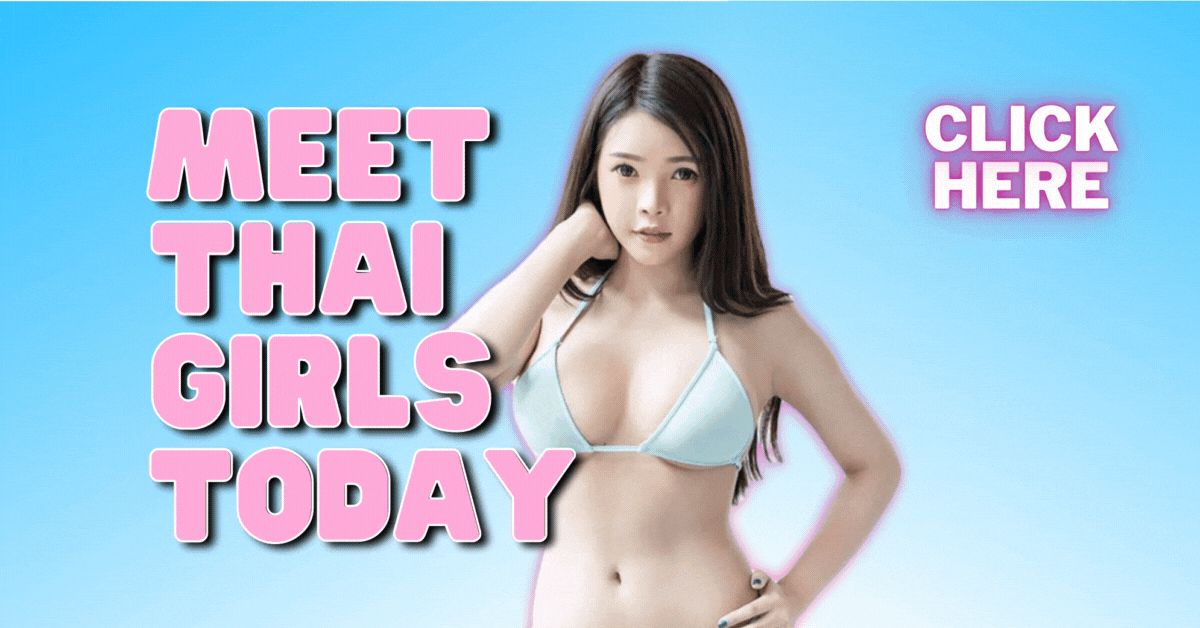 ---