Meet Mittrapa Chimklai, a beautiful and sexy cosplay model from Thailand.
Mittrapa is better known to her fans as Meenfox.
That is the character she portrays on her social media profiles while dressing up as all kinds of cosplay characters.
Meenfox has an extremely cute face, charming smile, and big round eyes that make you fall madly in love with her.
She also has an amazing body that is both petite and curvy in all the right places.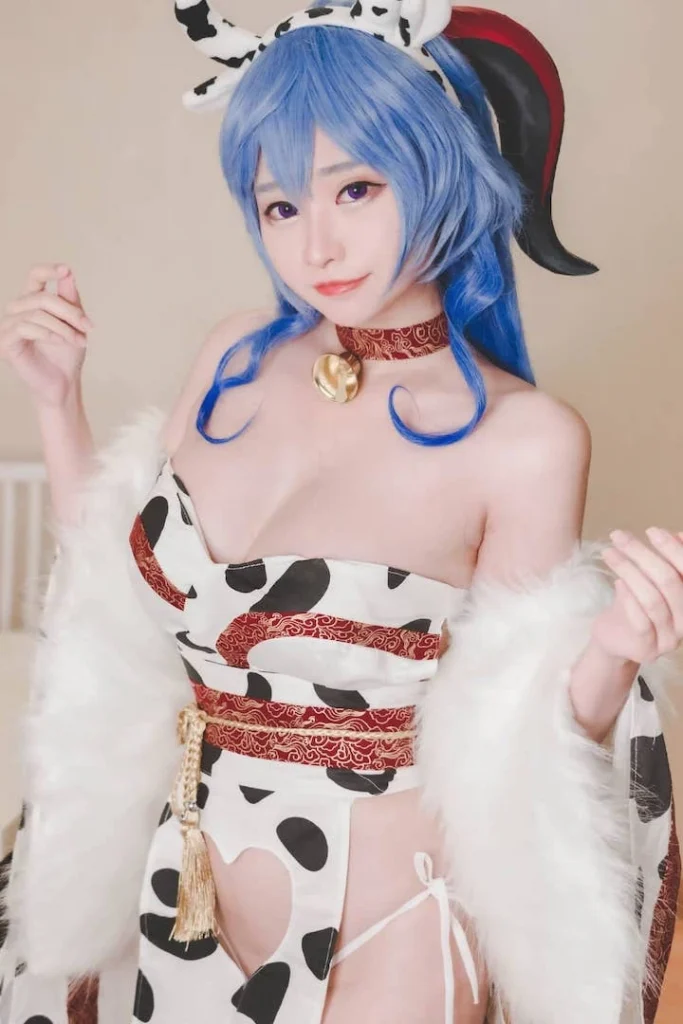 Her large breasts and peachy bum are incredibly sexy.
No matter what she wears as a costume, whether it is sexy or cute, she always looks great in it.
Sometimes she will dress up as a maid or an elf while other times she puts on a cop outfit or a biker in leather.
She does such a great job with her makeup and outfits that sometimes she really looks like an animated character in an almost unreal way.
While most of her outfits are already quite revealing, she does post sexy bikini photos as well.
Don't worry, every single photo of hers is always sexy.
But, if you were ever curious to see how she looks behind the characters, check out her personal Facebook page (link below) where she posts a few pictures of herself without any filters, makeup, and sexy outfits.
She is actually quite cute in real life as well.
In fact, we think she looks even better and wishes she would post photos of her true self more often.
Be sure to also check out her on OnlyFans where she uploads daily nudes and other exclusive adult content.
It is no wonder she has close to half a million followers on social media and with her exciting looks and sexy content, she is in the top 0.58% of all creators on OnlyFans.
Meenfox is surely such a cutie who is worth getting to know on and off the screen.
Where To Find Meenfox?
Instagram: @meenfox_
Facebook: @meenfox
Twitter: @meenfox
TikTok: @meenfoxy
OnlyFans: @meenfox
Website: meenfox.wixsite.com/meenfoxcosplay
Here's a Tik Tok of Meenfox in cosplay as a character of Genshin Impact.
Enjoy 😉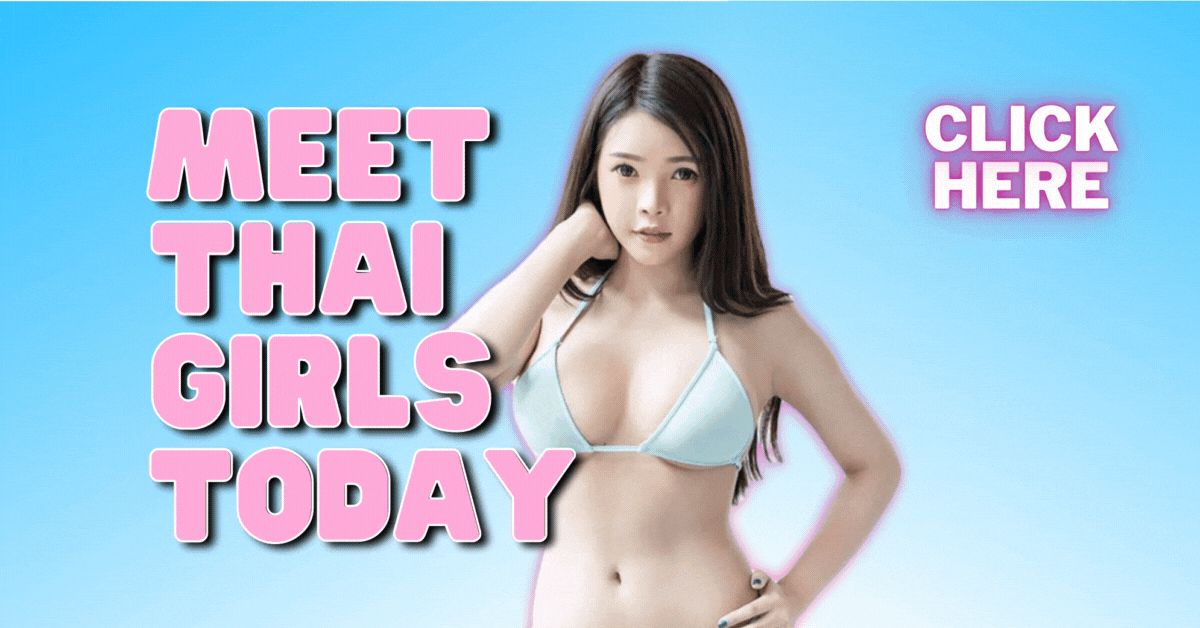 ---