Meet the beautiful Metita Ritseeboon, also known as Zemy Metita.
Metita is a Thai model, net idol, and entrepreneur.
She is famous for her numerous appearances on the web version of Playboy Thailand.
She even won a Playboy award for a photo collaboration with Kunchai in which she poses (see photos below) in transparent lingerie in a bathtub with oranges floating in it.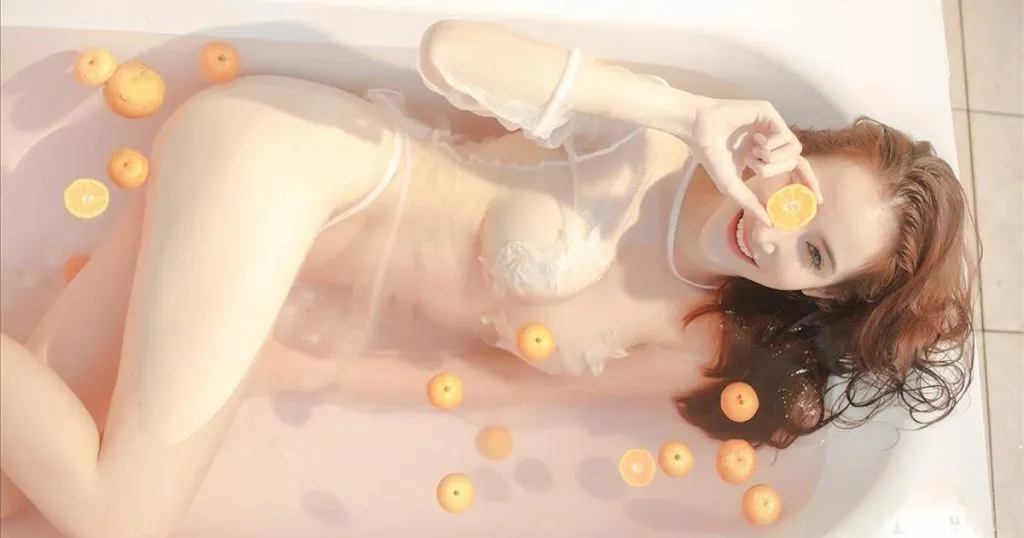 These photos were fire. So were the other photos she took during that time.
It's albums like this from this era that get Metita featured in other magazines such as TrueID, Cup E, Kamouth, and Mr. Fox.
But do not expect much sexy content from this Thai model anymore. The photos she posts these days are mostly about lifestyle, fitness, and modeling for brands.
No more sexy 18+ content on her accounts.
And many of you asked, but no, she does not have any OnlyFans. She had one, but she only posted there 4 times. So do not bother with that.
It's all about her good-looking angel face and elegant photos now. And we love it.
Instagram : @zemy_metita
Facebook : Metita Ritseeboon
TikTok : @zemy_metita
Here's a short video of Metita slowing coming off the pool in a beautiful bikini.
Enjoy 😉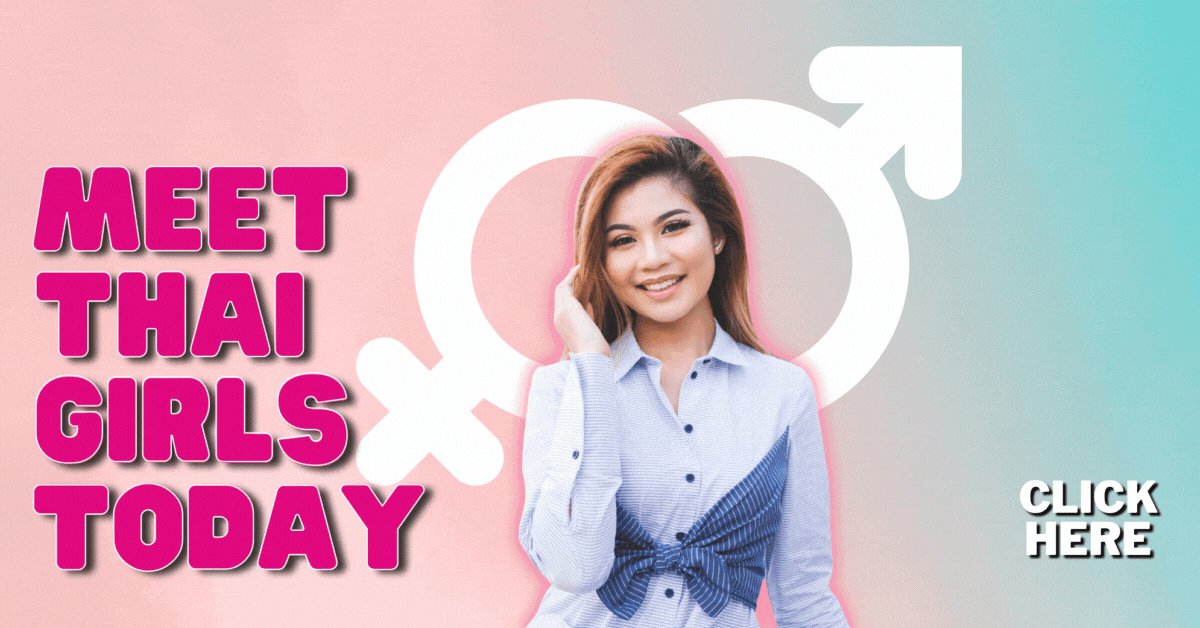 ---