Have you heard of Mookie-Praiya Phadungsuk?
Perhaps you know her better as Milky Praiya, a famous Thai influencer, YouTuber and business owner.
She's also a caring and super attractive mom!
As a mother to a 3-year-old son, she's absolutely stunning.
Born on January 14, 1988, this talented star has achieved a lot, but it wasn't always easy.
She didnt come from money but after winning the Miss Sexy Leo Girl in 2012, she starting getting a lot of job offers and started to become increasingly famous.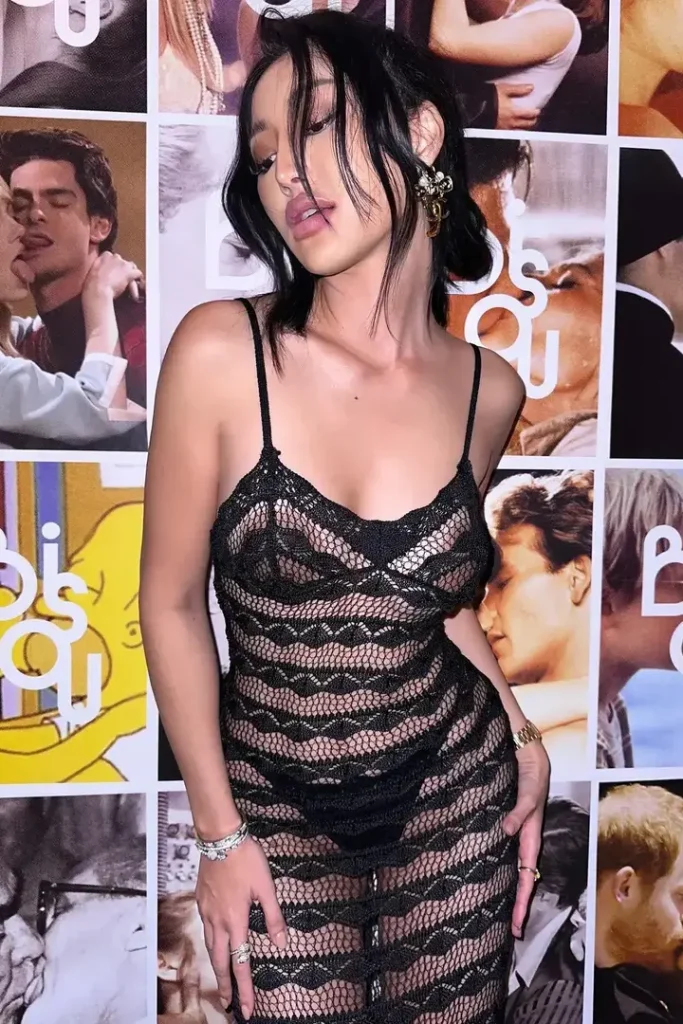 Milky Praiya, then became really famous on YouTube where she posts videos on just about everything related to luxury shopping, makeup, taking trips, and general lifestyle stuff.
Milky, or Mookie, has a ton of talent, and she's great at entertaining her audience, which is one reason she has more than 3 million fans on social media.
Not to mention, she has a very sexy body that she likes to show off in eye-catching bikini or seductive outfits.
No matter if she's running a business, creating content, or being a mom, Milky always turns heads and brings the heat.
Want to know more about her?
Check her out on social media!
Where To Find Milky Praiya?
Instagram: @milkypraiya
Facebook: Milky Praiya
Youtube: @MilkyPraiya
Tiktok: @milkypraiya
Here's a video of Milky Praiya traveling in the USA.
Enjoy 😉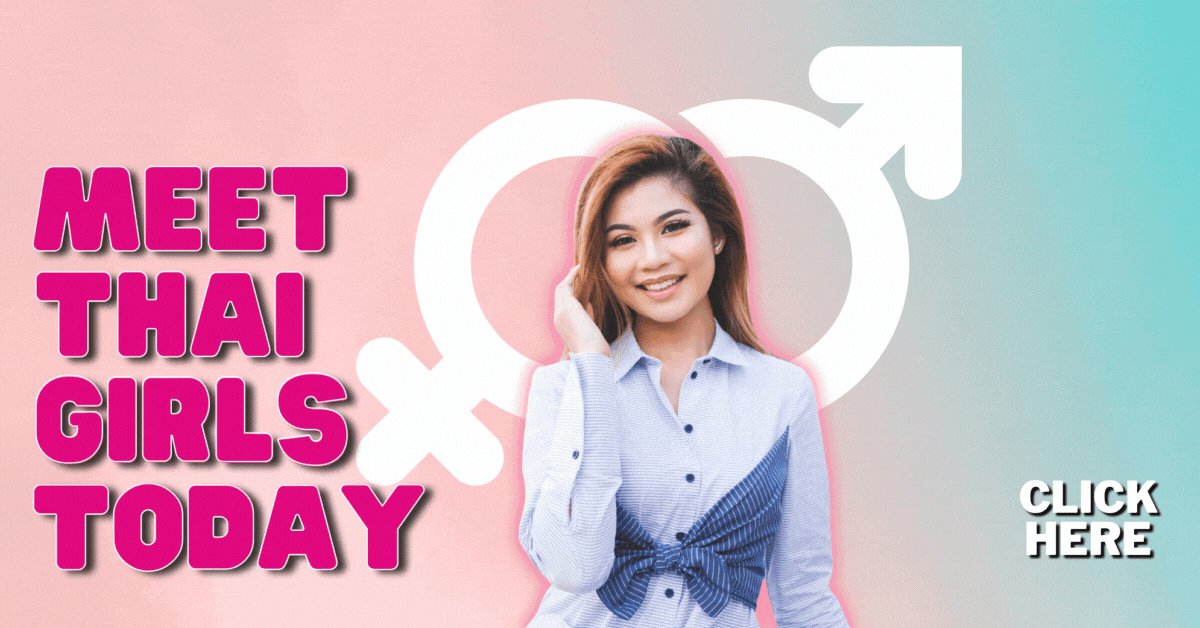 ---