Meet Minichu, a cute and sexy Thai cosplay model.
Minichu is a Thai model, cosplay girl, net idol, and influencer.
If you like Thai girls with big eyes and big breasts, you're gonna love her.
Minichu's adorable charm and sensual features has made her an internet sensation, with over 200,000 followers (and growing).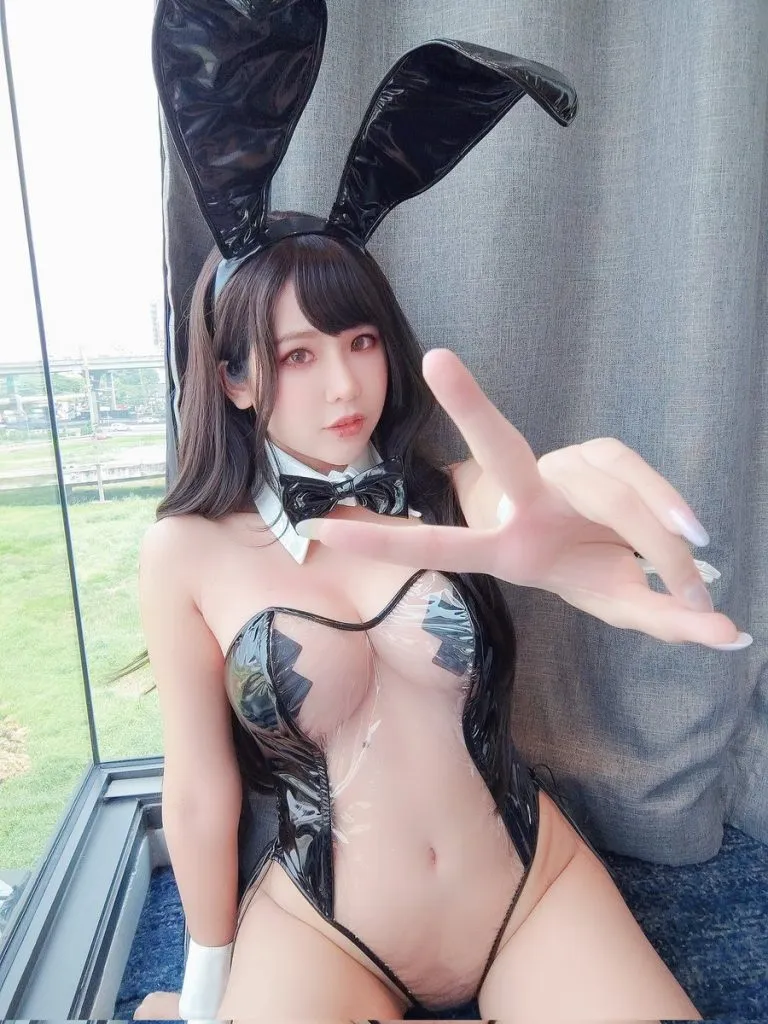 Most of her content is of her in revealing cosplay outfits that accentuate her body, especially those F-cup breasts and big round eyes.
You never know which one to look at first. They are both seductive!
She dresses up everything from sexy cop and nurse outfits to iconic comic characters.
She also does a lot of posts on Onlyfans, which is presumably mostly pornagraphic content.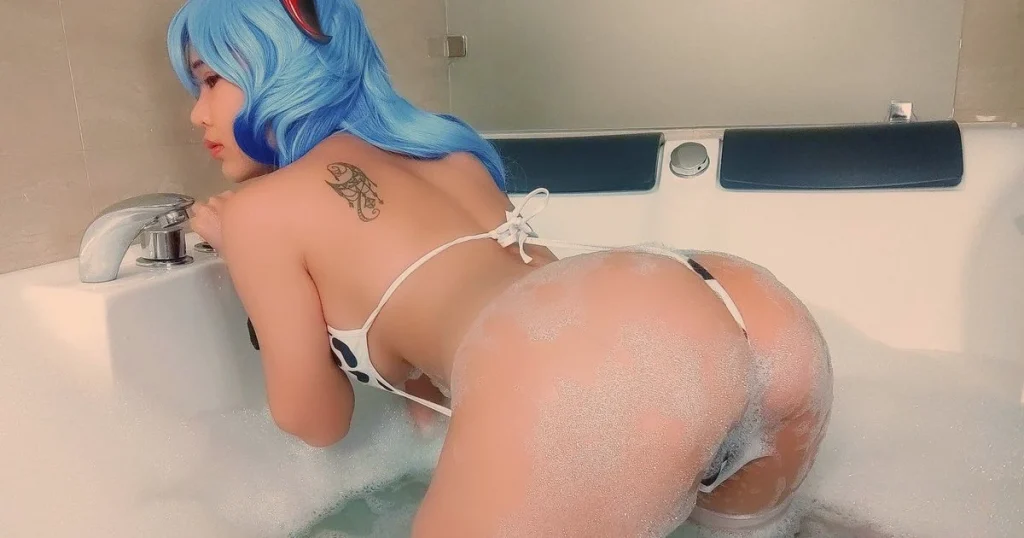 At least that's what she says in her bio.
If you can't pay the $16/month subscription, you can check out her Twitter page for a sneak peek of her potential.
Her pinned tweet alone has over 6,500 retweets in which she is seen in sexy nun outfit caressing her breasts.
The video also shows her licking a dildo before using it to pleasure herself.
If that is just a preview, you can only imagine what her OnlyFans page is like.
Minichu is just unreal and exudes unparalleled sexiness with her look, body and cosplay outfits.
We absolutely love her style.
Facebook : @Minichucos
Twitter : @licemini
TikTok: @minichu.cos
OnlyFans : @minichu

Enjoy this short video of Minichu in Genshin Impact cosplay. 😉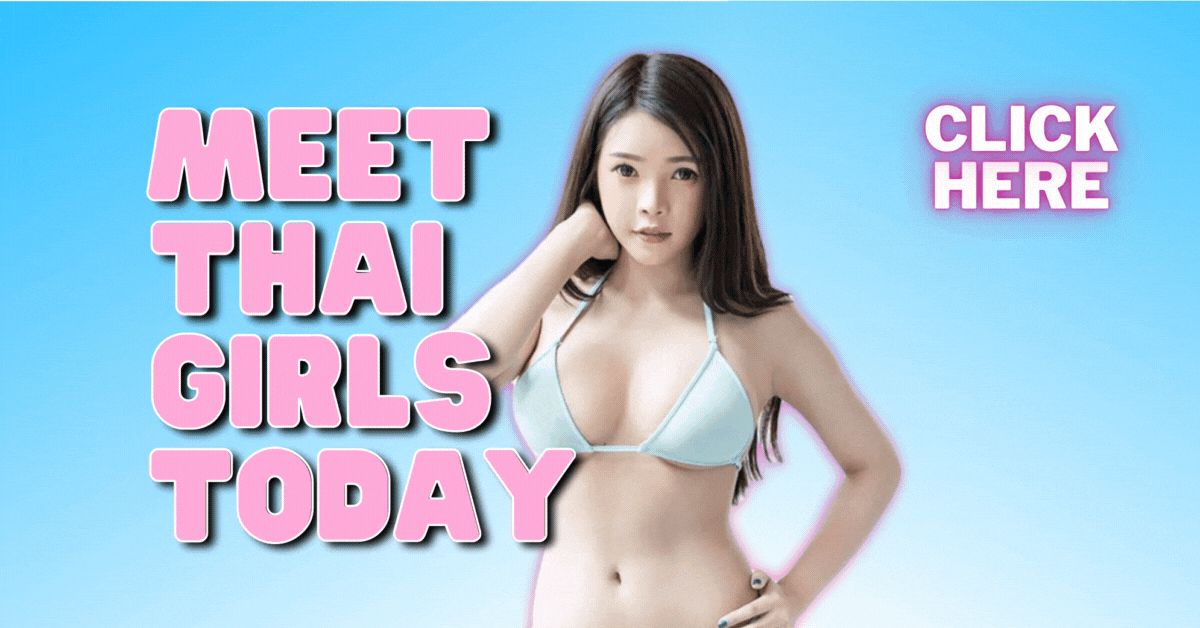 ---