Say hello to Moiichan.
She's a Thai cosplayer, model and content creator who loves to share sexy content.
She has smooth, white skin that makes her pretty face even more beautiful.
Even though Moiichan is from Thailand, she looks a bit like she's from Japan.
She has a curvy body and a big chest.
With makeup, filters, and dresses, Moiichan can look like any character.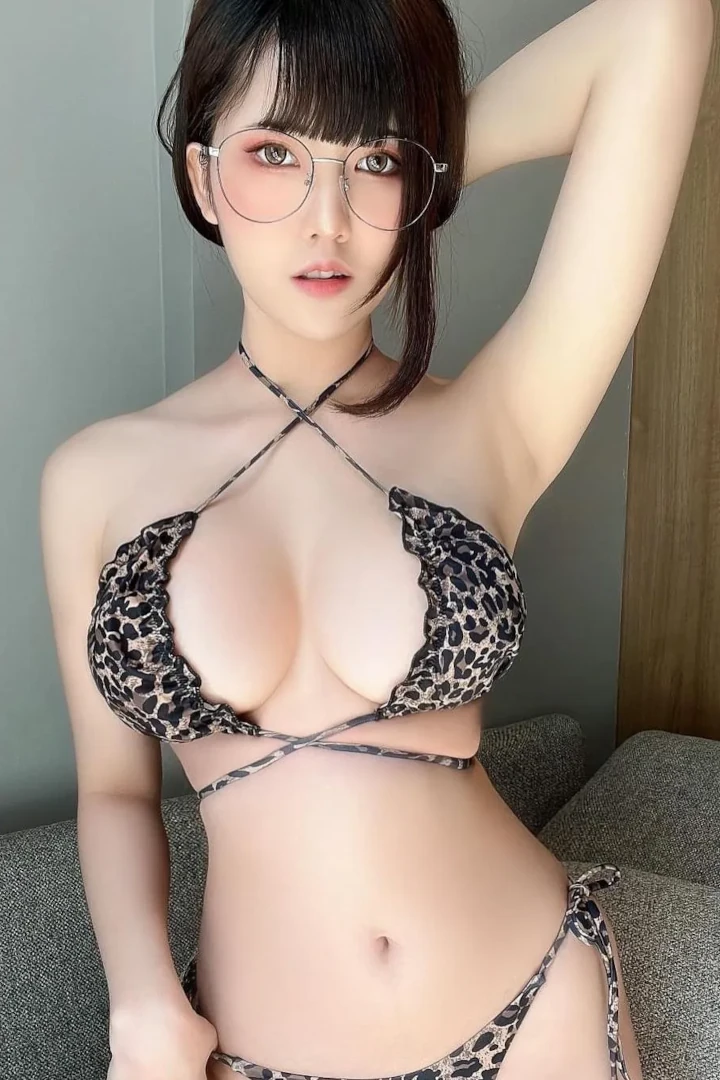 No matter what she wears, she always looks great.
She loves to show off her body, especially her chest.
Her many fans on social media love this too.
In her videos, Moiichan likes to touch her chest.
She also likes it when someone slaps her ass.
You can watch her do this and more if you join her OnlyFans.
Here, she shares sexy photos and videos where she wears less clothes.
But if you want to see very explicit stuff, you won't find it here.
Still, Moiichan knows how to make her fans want more.
Where To Find Moiichan?
Instagram: @moiichan43
Facebook: @Moiichan43
Twitter: @Moiichanz
TikTok: @moiicos43
Onlyfans: @moiicos43
Enjoy 😉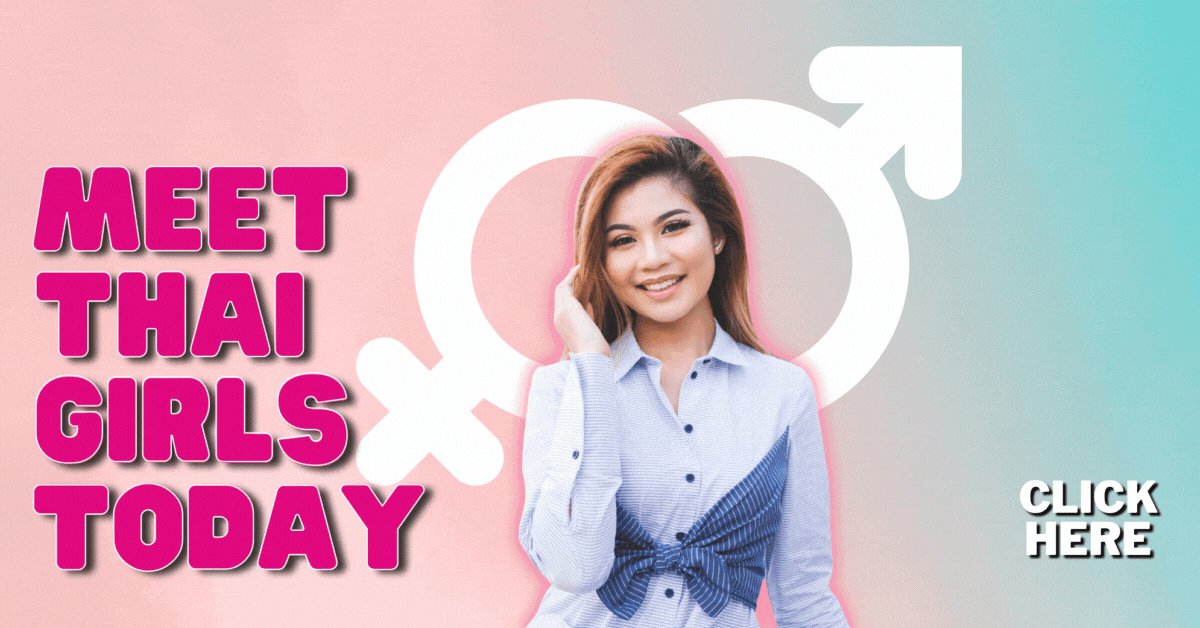 ---