Meet Tidaporn Sangiamfak, better known as Mookki, an absolutely gorgeous and unbelievably hot Thai fashion model, pretty, and social media influencer.
For starters, she has the face and body of an angel.
As soon as you take a look at her, you can't help but say "hmmm,, oh my gosh!"
From head to toe, she is to die for.
It all starts with her long black silky hair coming down beside her rosy cheeks, seductive eyes, and sexy jawline.
That is where she draws you in.
While most girls like to smile wide, showing their teeth, Mookki prefers to keep it mysterious with those closed luscious lips that you wish you could kiss.
Then there is that amazingly fit body of hers paired with a pair of soft and large round breasts and a juicy booty.
Her milky white soft skin makes her even more tempting.
Surely, girls want to be her while guys dream of being with her.
Whether she is in a revealing bikini, a provocative dress, or even a sexy Santa outfit, Mookki always manages to make it look classy and fabulous.
It is no wonder then why she was a Playboy playmate in August of 2019.
She is certainly amazing and perfect to win such an award.
She has also been on Cup E Magazine as well as being featured in a music video of FIIXD where she can be seen as one of the hot sexy Thai girls in a bikini dancing around the singer.
With her beauty and charm, she has won the hearts of well over half a million fans on social media.
When she is not modeling or attending events to promote brands, Mookki enjoys traveling, dancing, and hanging out with friends.
Find out more about her on her social channels.
Where To Find Mooki?
Instagram: @mookki_princess
Facebook: Tidaporn Sangiamfak (Mookki)
TikTok: @timookki
Here's Mooki posing for Cup-E magazine and VIC OFFICIAL.
Enjoy 😉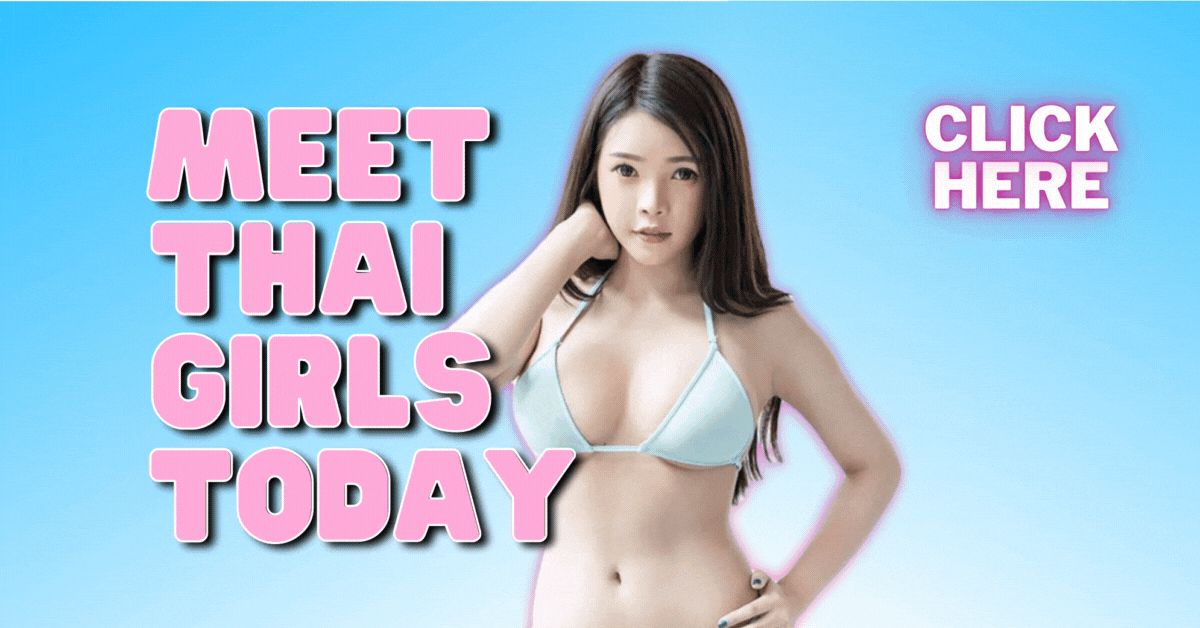 ---