Meet Nitthakarn Nunthasuteepat.
She's an influencer from Thailand who has built a massive following on social media.
Living in Nonthaburi, Nitthakarn reviews products, tastes food from across the country, and shares her unique insights.
In addition to her reviews, she also has her own line of beauty creams that she sells online.
You might remember her name from a cheeky video promoting a certain bum cream that grabbed headlines in 2023.
People like Nitthakarn because she's genuine and relatable.
She sprinkles in some ASMR content too, which makes her unique.
Nitthakarn has hundreds of thousands of followers on Instagram and Facebook, but her biggest fan base is on TikTok, where she has over 4.4 million fans.
So, if you're interested in engaging, fun, and occasionally random content, give Nitthakarn a follow.
Her content is sure to brighten your day.
Where To Find Nitthakarn Nunthasuteepat?
Instagram: @lovelyfirst2021
Facebook: @natcharvee.nanthasuteepat
Youtube: @fairychannel8262
TikTok: @8first8
Here's a fun short of the funny fairy in action.
Enjoy 😉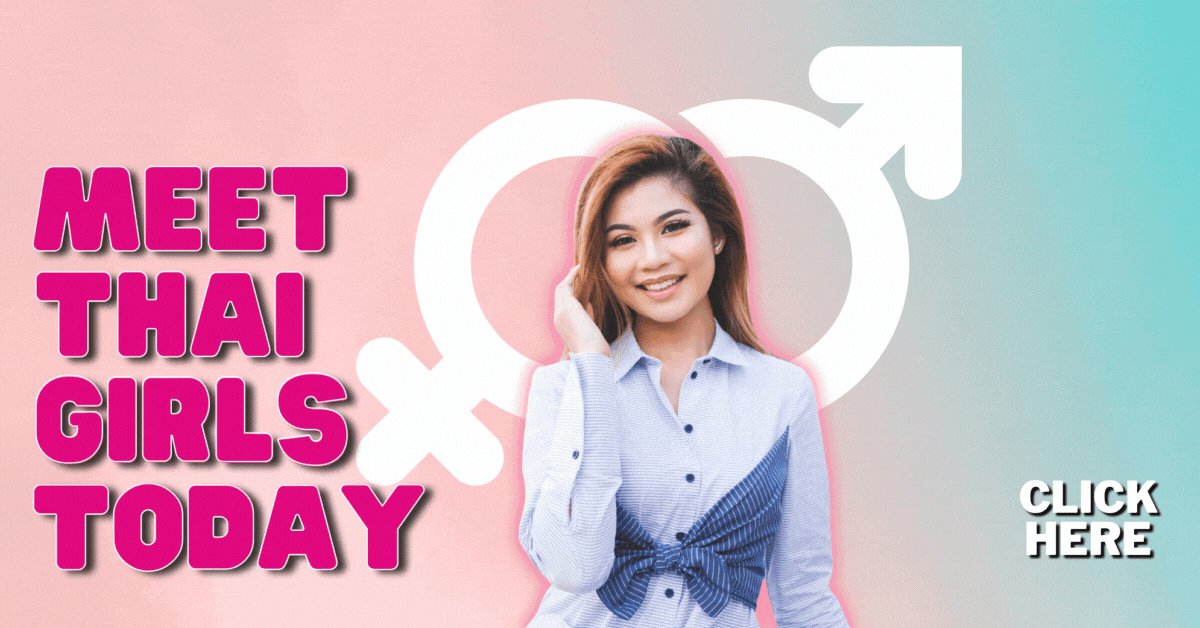 ---