Meet Nayika Thongom aka Nnayikaa.
Nnayikaa is a Thai model, influencer, and entrepreneur.
If you like Thai girls with beautiful shapes and the sort of perfect body you only see in magazines and on Instagram, you're saved.
Her fame mostly comes from her Instagram, where she amassed over 470k followers by sharing sexy photos and videos on the platform.
Since the beginning of her Insta fame, the Thai beauty never hidden she used multiple surgeries to have the look she has today.
The young Thai girl from Surin, Thailand, always acknowledged the fact she would never have the body she wants only by only eating right and working out.
After multiple surgeries to change her chin and breasts, she took things to another level.
In 2019, she was featured in pattayaone.news after she had 6 surgeries in a single day to get the face and body she always dreamed of.
According to Pattaya One News: "surgeons performed liposuction on her waist, stomach, thighs, and groin. She also had a nose job and silicone removed from her chin."
What do you think about the result?
Worth it or not?
One thing for sure, Instagram and Facebook seem to like it a lot.
In just a few years, she gained over 470k and 200k followers on each platform respectively.
Nayika studied medicine at University and completed her doctorate in human medicine and surgery at Southern Medical University in Guangzhou, China.
Now, Nayika is a full-time influencer and entrepreneur and launched her own cosmetic brand called Nayika Cosmetics, available in Thailand, and a company that does… cosmetic surgery.
And she's still blessing us with sexy and lifestyle on her social media.
Her content might not be as sexy and nude as it used to be, she's still one of the most beautiful Thai girls you can get on your feed.
Instagram : @nnayikaa
Facebook : Nayika Thongom
Nayika is in a relationship with the Tanzanian Artist Juma Mussa Mkambala, known as Jux.
Enjoy 😉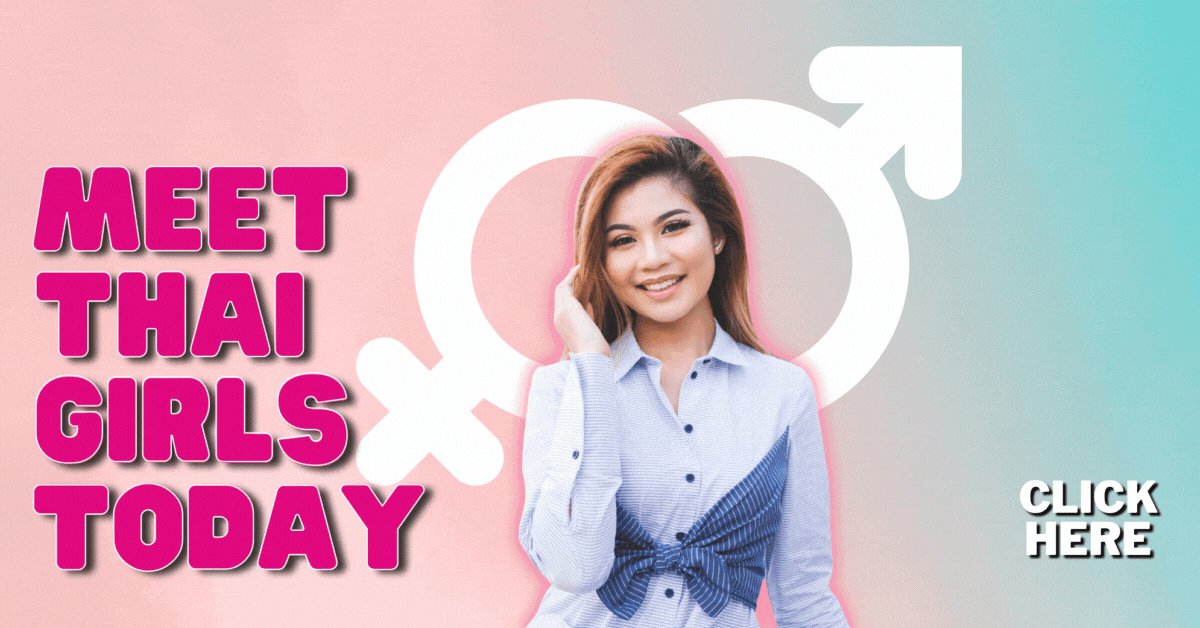 ---