Meet the beautiful Sutasinee Siriruke, better known as Nokia.
Nokia is a Thai model, gamer, MC, streamer, and pretty.
That's right, Nokia does it all.
The model from Bangkok really blew when her photos were shared by Playboy Thailand.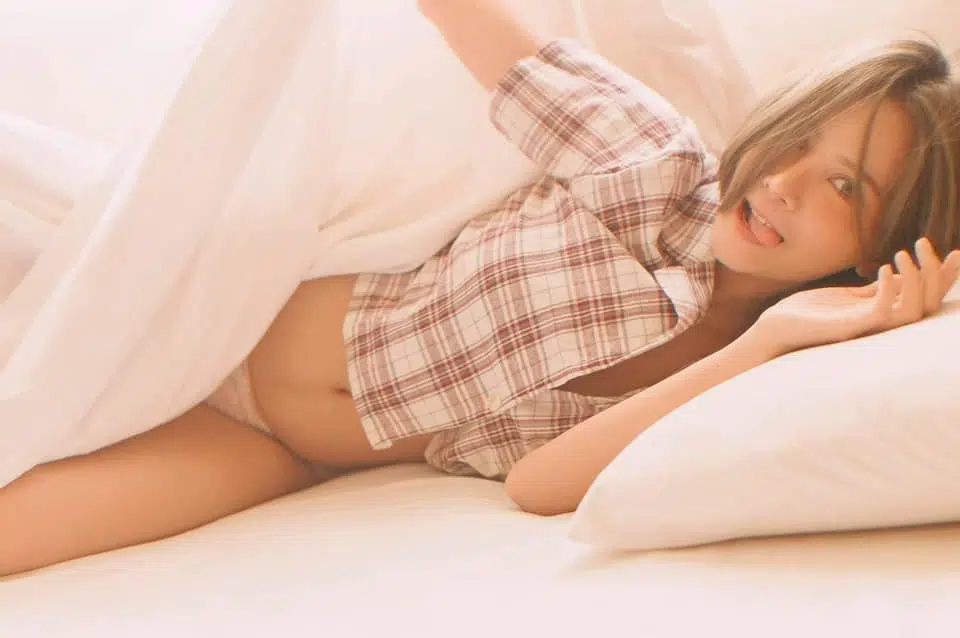 From then on, she was featured in other famous men's magazines in Thailand, including Maxim, Alura, Cup E, and many more.
With her slim body, silky skin and shot hair, she looks like a normal Thai uni girl.
But put her in front of a camera and you really get to see her true personality. She is playful, fun, and just the right amount of naughty.
Her photos are really insanely hot, and the fact that she looks innocent makes it even hotter.
Plus, Nokia is more than just a sexy Thai model.
She is also a professional MC and worked on big events in Thailand, including Thailand Motorshow 2020.
When she's not shooting photos or working as an emcee, Nokia enjoys playing games and streaming live on Facebook.
She even has a YouTube channel where she talks about her life as a pretty (in Thai) and posts behind the scenes of her photoshoots.
Now, if you want to see more of Nokia and have a chance to talk to her directly, you can follow her on OnlyFans.
There, she shares 18+ content that would be banned elsewhere. And the least we can say is that she loves trying new things, and she's not afraid of anything regarding her sexuality.
Her content on OnlyFans is truly incredible and will leave you asking for more.
Instagram : @nokia_sutasinee
Facebook : Nokia Sutasinee
Youtube : Nokia Chanel
TikTok : @nokiasutasineesirirak
OnlyFans : @nokia-s
Learn more about Nokia with this Q&A on her Youtube channel (in Thai).
Enjoy 😉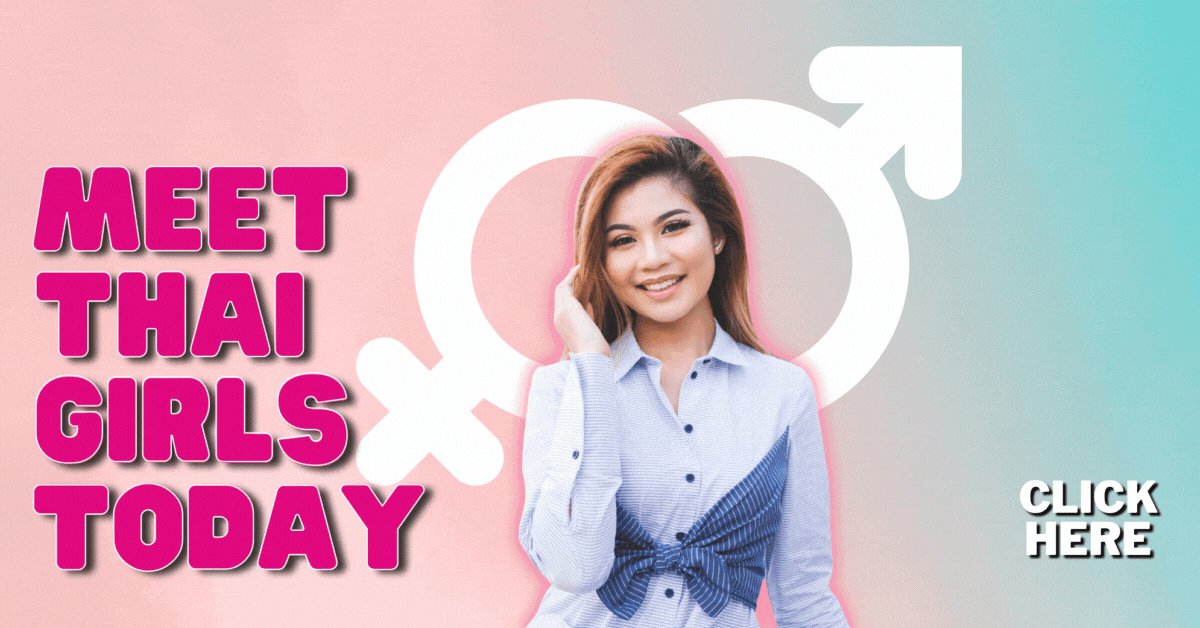 ---