Let's say hi to Noo'Sun Nary, or simply Noo, also known as Noo Sunnly.
Noo is an all around Thai influencer and part time model who is popular for her mix of cute and sexy content.
Living in Samut Prakan province of Thailand, Noo does social media reviews, live shows, and OnlyFans.
Noo is young, fun and beautiful.
She has a very adorable look and a sexy little body that seems to have gained the affections of over half a million fans.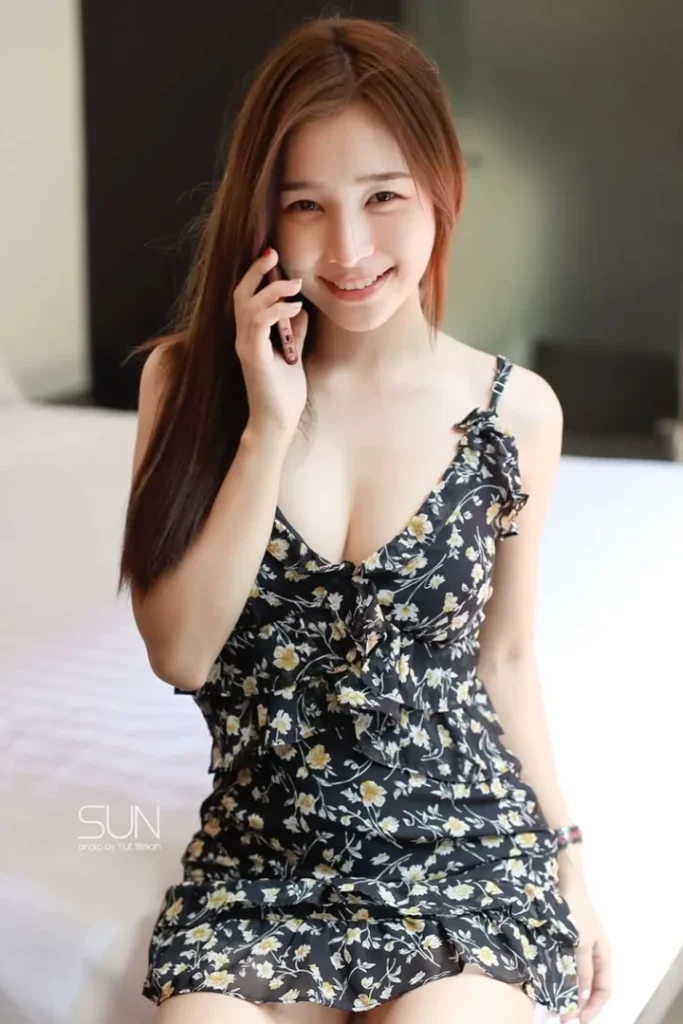 Her milky white soft skin, supple breasts, and firm bum has got the hearts of men from around the world.
To give you a sneak peak into some of her sexy, exclusive content on OnlyFans, she posts plenty of photos on her social media pages in revealing outfits and bikinis.
See more of her through videos on Youtube and OnlyFans as posts there regularly.
You can even get to know her more by chatting with her.
Have fun!
Where To Find Noo Sunnly?
Instagram: @noosunnary
Facebook: @noo.Sunnlyy
Twitter: @noo_sunnly
Youtube: @noo.sunnly_ch6036
TikTok: @noosunnly
OnlyFans: @noo_sunnly
Here, a sexy video from her Youtube channel.
Enjoy 😉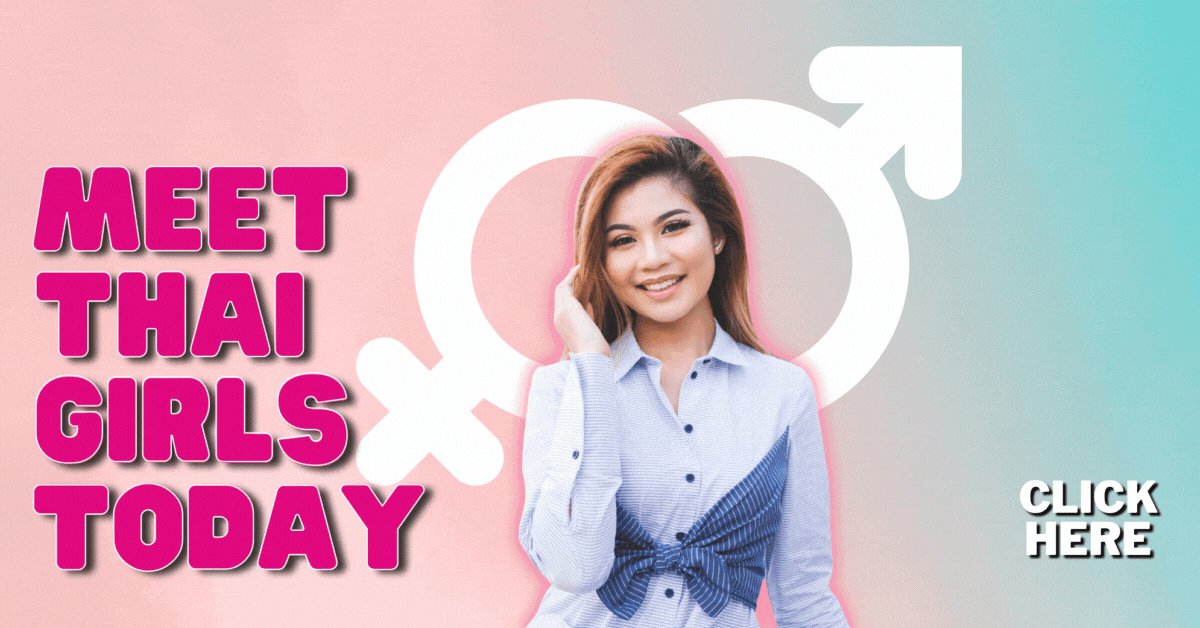 ---