Meet Panidsara Nakha aka Nook aka legendary glasses girl.
She is unlike any other girl you will probably see on our website or model pages.
She has got a very sexy nerd look going and it works wonders for her.
Nook is a Thai model, digital creator, model, influencer, and growing net idol who has gained over a million followers across social media.
She is more than meets the eye as she is the complete package – beauty, brains, and a sharp personality.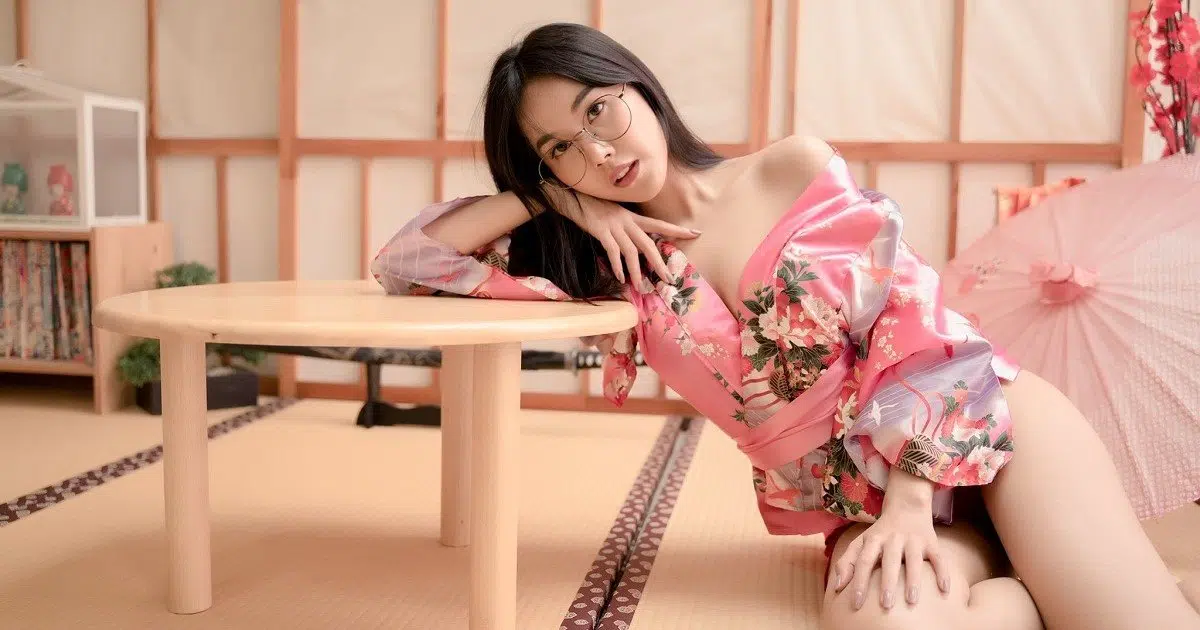 A self-professed "intellectual cool-girl with glasses", Nook does a bit of everything on social media.
From general model photoshoots to food & lifestyle posts to even doing cute and quirky things in front of the camera.
She has it all, making her a heartthrob for almost any guy.
If you like Thai girls with adorable features and personality, you're gonna love her.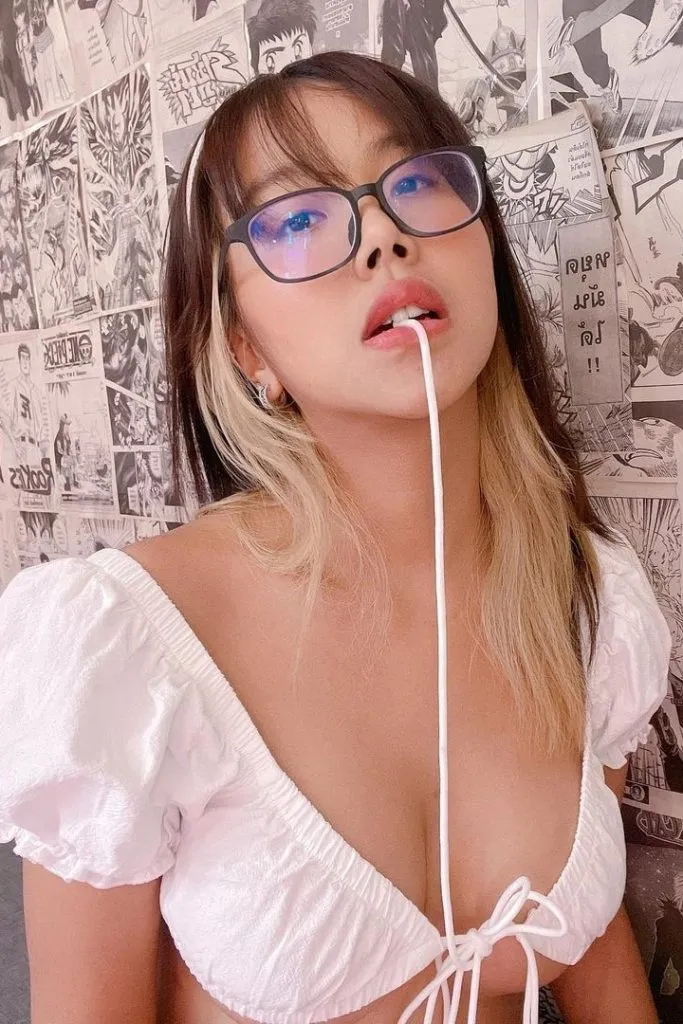 Nook is everything we love about young Thai girls.
Those eyes seem seductive yet innocent at the same time, which really adds to her allure.
Along with that cute face, she also has a very sexy body.
If you like what you see on her socials, then you will surely love her on Onlyfans where she posts even sexier and exclusive posts.
You can also get to know her better on the platform via private chats.
Instagram : @nookyolo
Facebook : nookaglasses
Twitter : @nookbooksth
Youtube : Nook Yolo
Tik Tok : @nookyolo
OnlyFans : @panidsara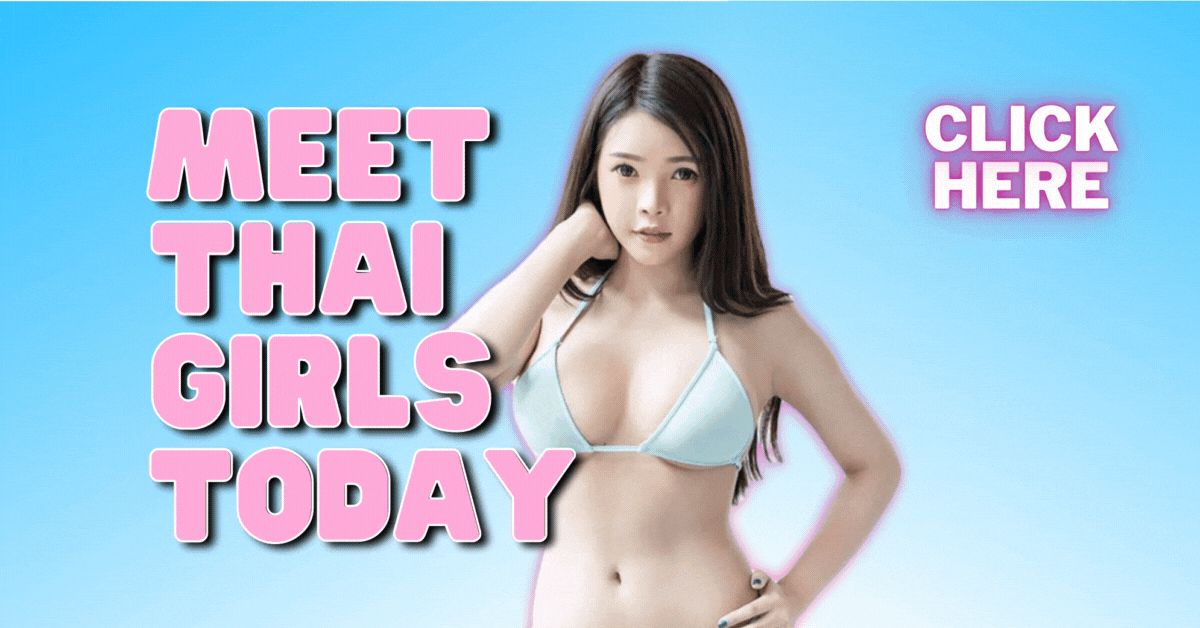 ---