Meet the beautiful Parida Kumsopa also known as Jijah.
Parida is a Thai model, pretty, a net idol, and an influencer based in Bangkok.
She started her modeling career as a pretty at motor shows in Thailand and quickly caught the eye of photographers with her delicate face and irresistible body.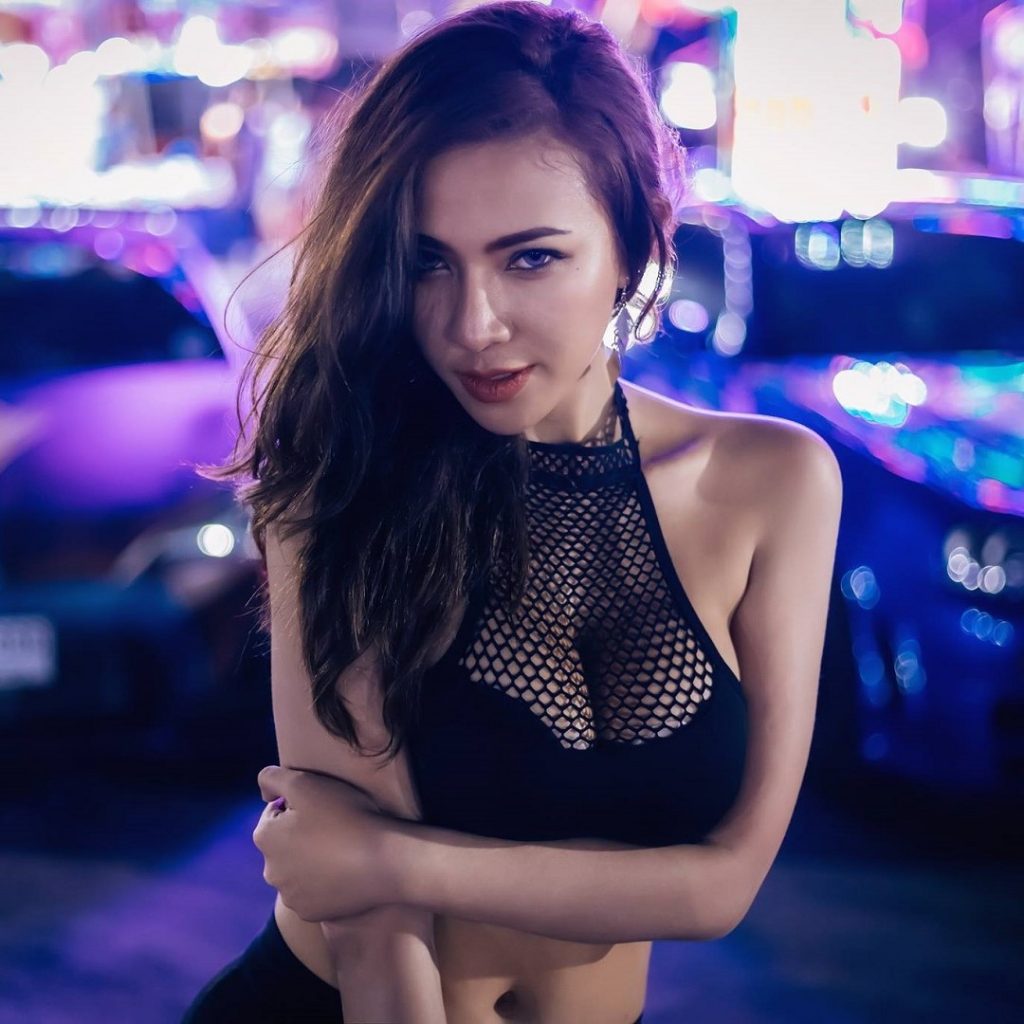 Jijah became a popular sexy model and her photos were published in various magazines, including Playboy Thailand and Cup E. This helped her gain even more popularity in just a few years.
Just look at her beautiful eyes and seductive attitude. You can't say no to this girl. You want to give her the world.
She has the perfect body, she's funny and sexy.
The Thai girlfriend of our dreams.
Photos of her in lingerie and bikini are so hot. No one can resist her.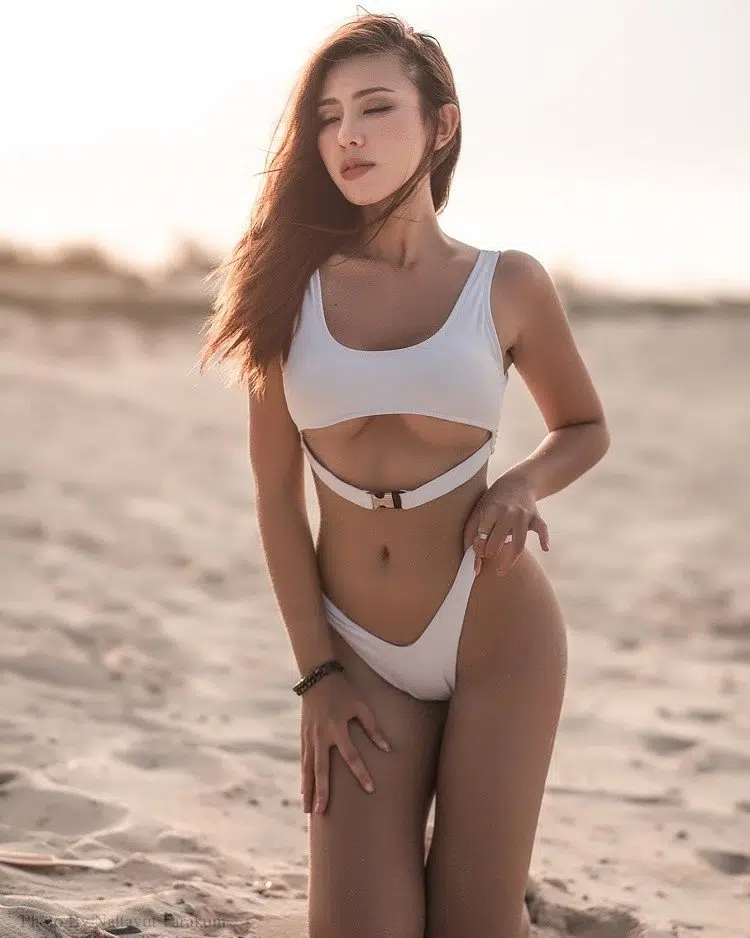 Outside of modeling, Parida loves cooking, watching movies and listening to music.
Who wants to watch a movie with her?
Instagram: @jija.pk
Facebook: Parida Kumsopa
OnlyFans: @fdjkkt
Tiktok: @jijahpk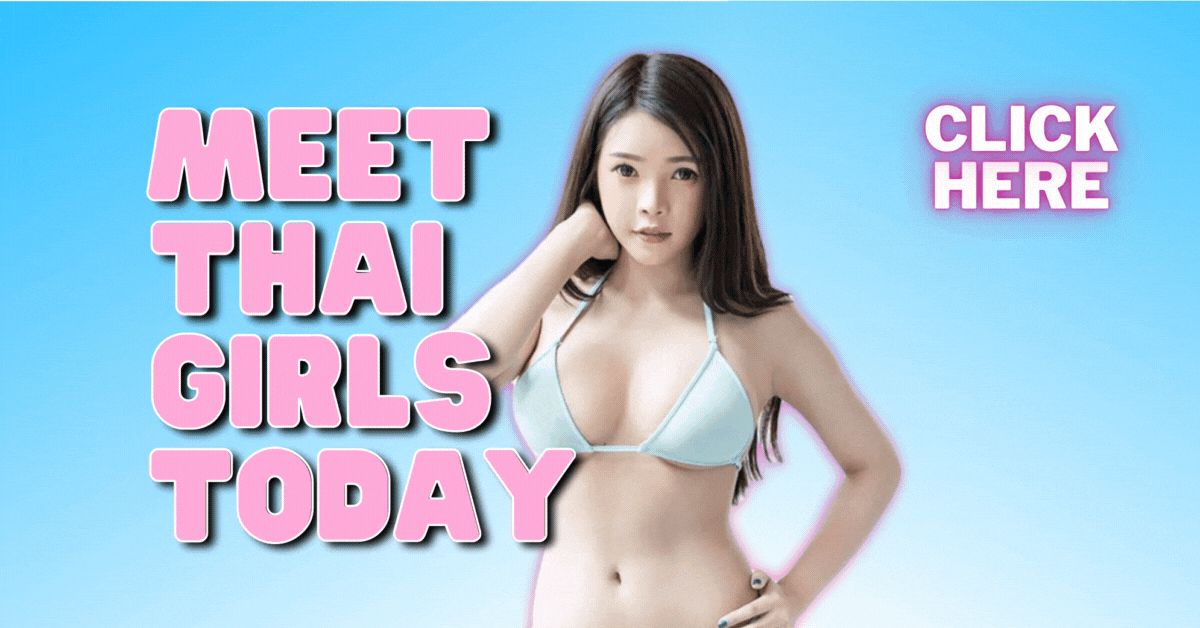 ---