Meet Phattarasaya Sarnram aka Party Maxim.
One of the hottest and sexiest Thai girls you will ever see.
Party is a Thai model, pretty, net idol, and influencer.
She is absolutely gorgeous with her milky white skin, seductive eyes, and stunning body.
What is her most attractive feature? Well, everything about is her perfect, from head to toe.
It was as if she was an angel sent from heaven to wow us with her beauty.
That long silky hair, alluring eyes, sensational smile, perky breasts, and long slim legs are enough to make you go crazy.
She is not all looks though.
Over the years she has been quite successful in her career as a former Miss Maxim, model, pretty, digital creator, DJ, and MC.
She definitely has many tricks up her sleeves with plenty of skills and talent.
This has brought her over a million followers and fans across her social media accounts.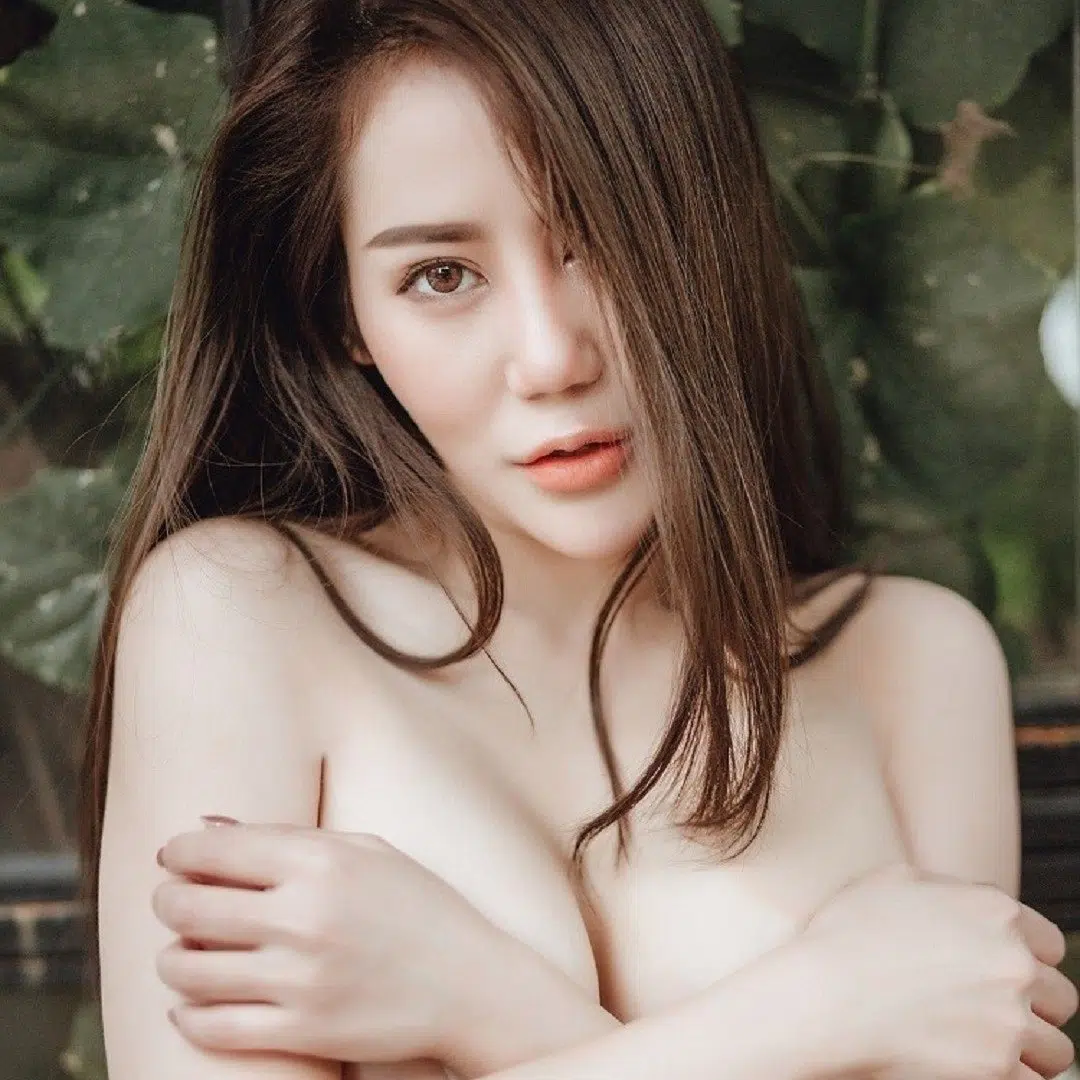 She also once had an Onlyfans account, which has been taken down for a while.
We wonder what kind of content she posted there but we would have loved to find out. Wouldn't you?
Party is an internet sensation and a complete heartthrob for any man.
Too bad she's already married, guys.
If you like Thai girls with gorgeous faces and rocking bodies, you're gonna absolutely love her.
Instagram : @party.phattarasaya
Facebook : Phattarasaya Sarnram
TikTok : @party.phattarasaya
Here's a video of Party in Thai when she talks about her story and her job.
Enjoy 😉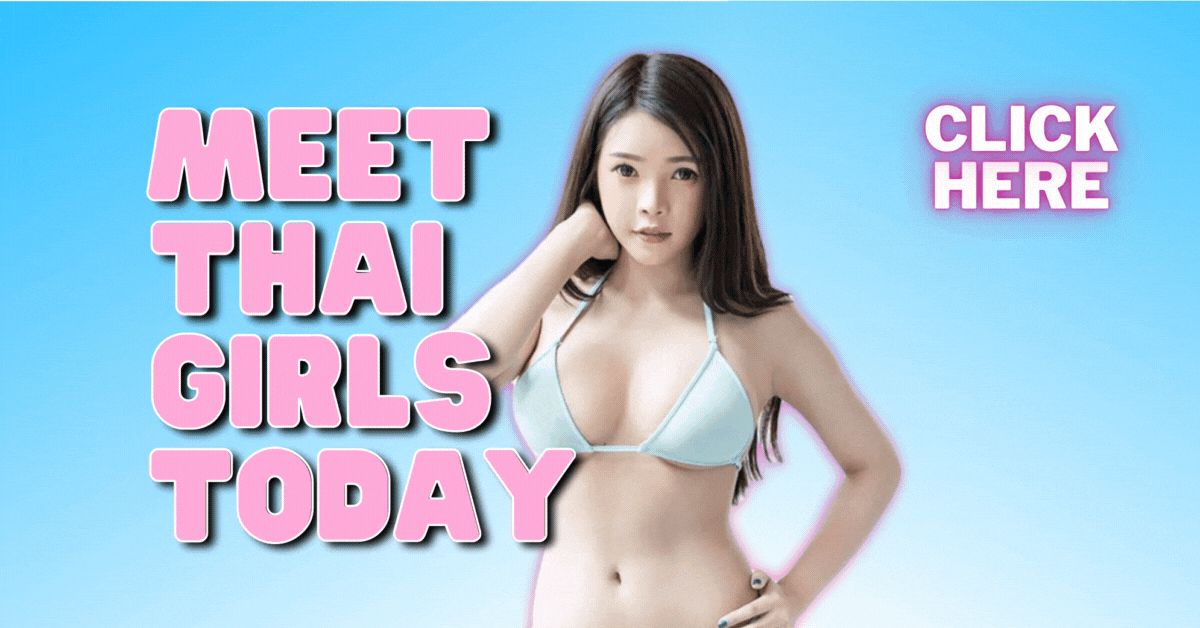 ---