Meet Pattama Saekou, aka Pim Pattama, a busty and beautiful Thai model who is sure to make men go crazy over her.
Pim is a Thai model, net idol, and self-made pornstar who's not going indifferent.
If you like Thai girls with gorgeous bodies and seductive features, you're gonna love her.
With her slim, tall, and voluptuous body combined with an ambitious personality, she is quite possibly the embodiment of Thai beauty.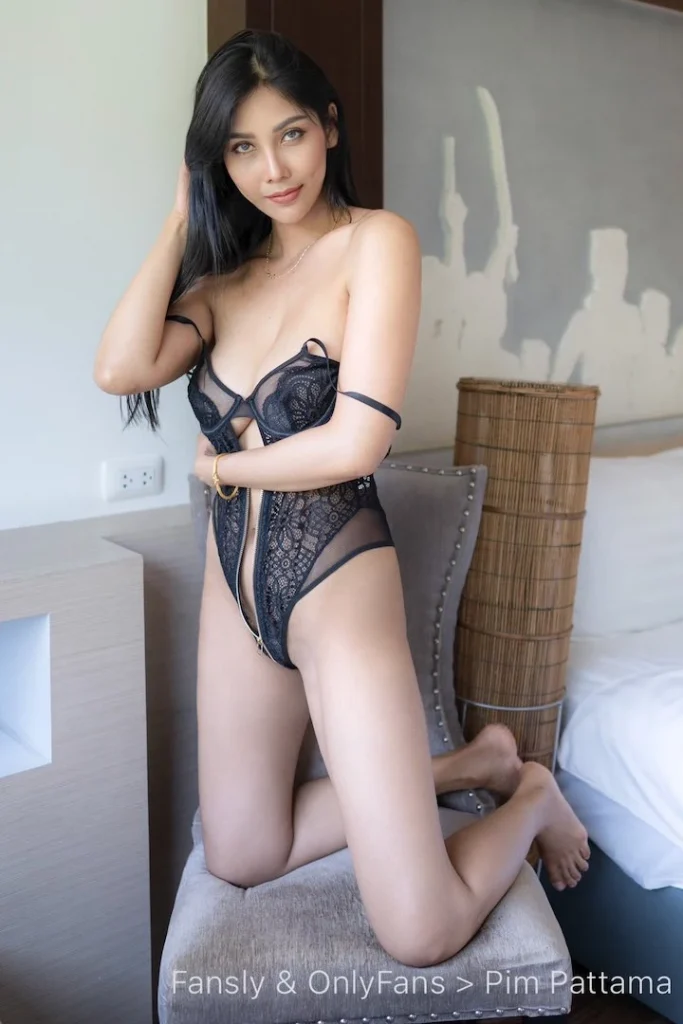 With over 200,000 fans on social media, Pim has made quite an impact on the internet with her model photoshoots and homemade porn videos, which she features on her Onlyfans and Fansly.
While she has been featured in popular magazines such as PENTHOUSE & GIRLIE, much of her work is adult-content related.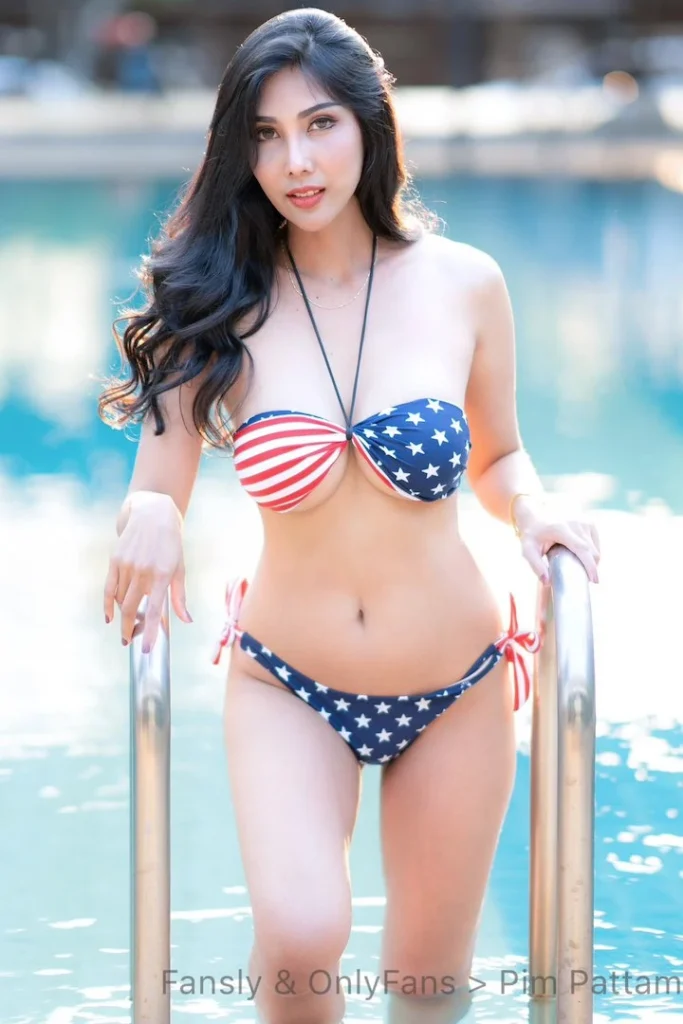 Her Onlyfans and Fansly pages are filled with hardcore and softcore porn.
It's got everything from masturbation clips to full-on sex with strangers and partners.
If you don't want to see the full version for $15, you can easily view free teasers on her Twitter page.
Pim is just absolutely gorgeous and captivating in every single way.
She is the object of many man desires and we can't get enough of her.
Instagram: @pimsaekou
Facebook: Pat Pattama Saekou
Twitter: @pimpattama2530
TikTok: @pimpattama
OnlyFans: @pimpattama
Fansly: PimPattama
Enjoy this short clip of Pim showing her busty body. 😉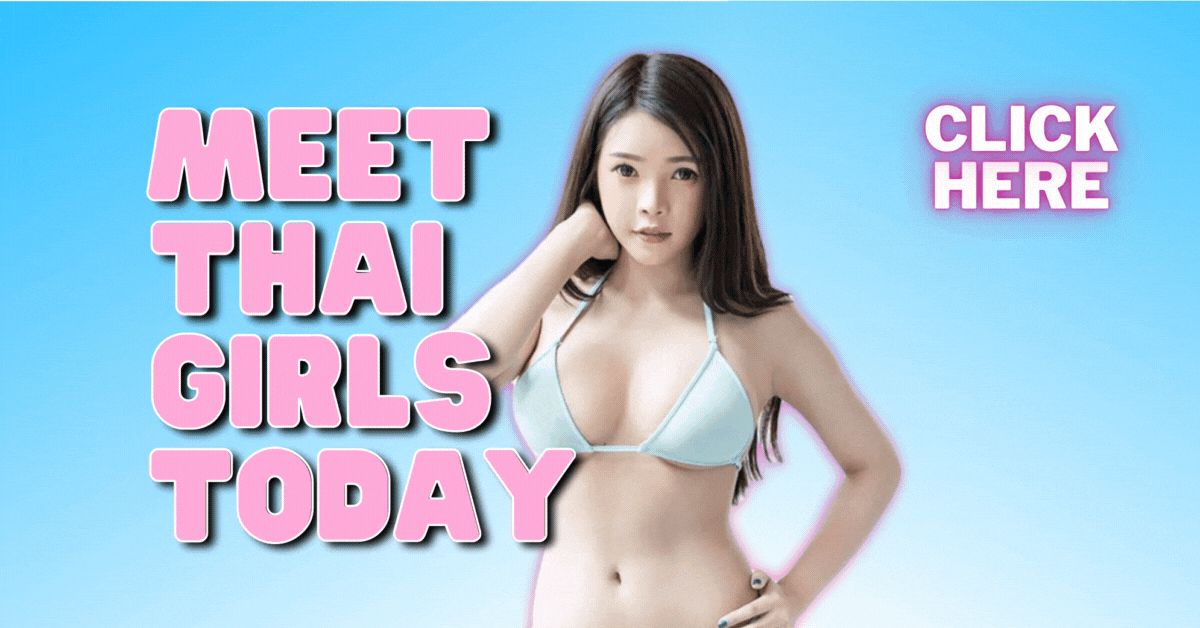 ---