Meet Pimradaporn Benjawattanapa, aka Pimrypie.
If you like Thai girls with a strong personality, bold attitude, beautiful body, and great tattoos, you're gonna love her.
Pimrypie is a Thai online merchant, influencer, YouTuber, singer, and model.
You might say "that's a lot for a single person".
To what we will say, "Yes," but Pimradaporn has a lot of energy.
Unlike most Thai girls featured on our site, she didn't become famous thanks to sexy photos.
Pimrypie made a name for herself as an online merchant, where her personality, energy, and crude language made her an internet sensation.
With this newfound popularity, Pimrypie built an online empire around her brand and developed her own products.
She now has her own line of makeup line, perfume, Vitamin C, and snacks.
If you never heard the name PimryPie or Pimri Pie before, you might be wondering how famous she is in Thailand.
Well, Pimrypie has over 3,000,000 followers on Facebook and over 3,000,000 subscribers on Youtube.
On both platforms she posts a lot of lifestyle content, makeup tutorials, challenges, music videos, and donations.
Because PimryPie is as famous for her online products and bold personality as she is for her heart and diverse donations.
She made a lot of videos where she gives money to people in debt, poor communities, or to help children pay for their tuition.
She made headlines in early 2021 in one of those videos where she went to give money to the isolated community of Mae Kerb village in Om Koi district.
On this video with over 6 million views, she donated more than half a million baht from help own pocket to help the village install solar pannel and bring electricity to the community.
This good action received both praises from the public and a backlash from authorities who accused her of diminishing their work and giving a bad image of the province.
You can read more about that weird backlash from the local government on this post of Khaosod English.
Pimrypie is now way more than a pretty face and a beautiful girl.
She's building an empire around her personality and shows no sign of slowing down.
We can only hope she'll keep growing and keep helping less fortunate people on her way to the top.
As we write those lines, Pimrypie has over 3 millions subscribers on Youtube, and music videos with tens of millions of views, including the one we've shared below "Pimrypie – อย่านะคะ(Official Video) [Prod. By BOTCASH] " that broke over 30 million views in under a month.
Quite impressive.
Instagram : @pimrypie
Facebook : Pimrypie – Pimrypie
Youtube : พิมรี่พาย
You can watch PimryPie most popular music video here, and don't forget to subscribe to her Youtube channel.
It's a good resource if you want to learn the type of vocabulary you're not gonna learn at a Thai language school, and a pleasure for the eyes if you love sexy tattooed Thai girls.
Enjoy 😉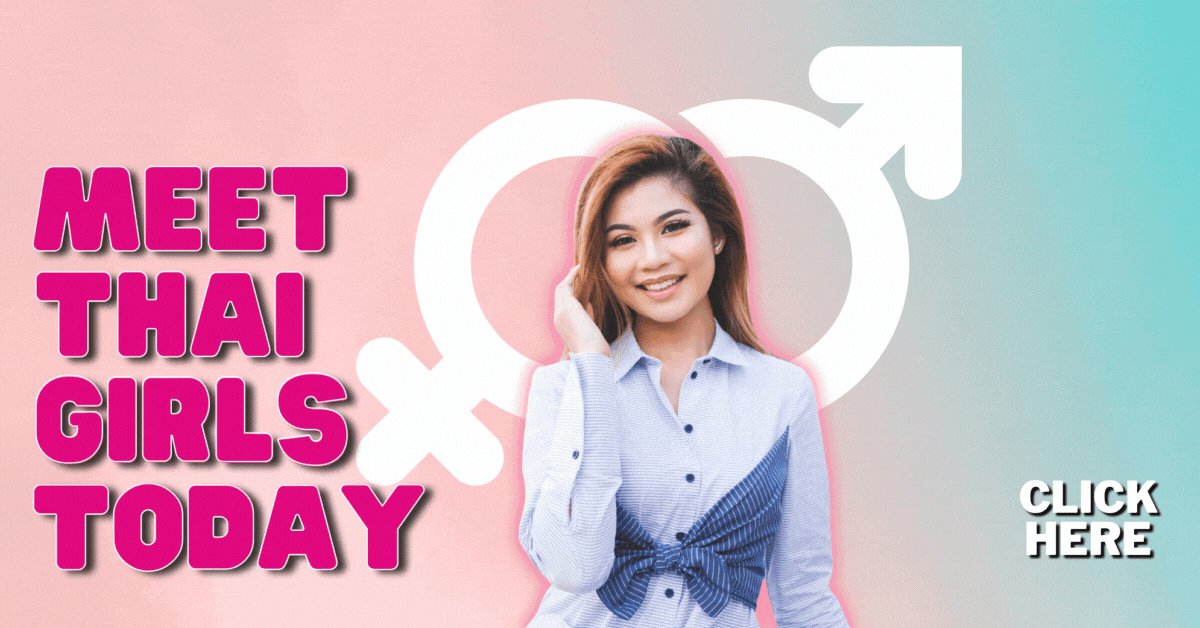 ---