Meet Nong Phiploy Ploypailin, also known as Ploypailin Scribe.
Ploypailin is a Thai model, pretty, and one of the hottest net idols of her era.
She is a really confident girl with a gorgeous body, generous curves, and a beautiful smile.
Ploypailin is a favorite for many Thai young men because she has it all. From her white skin to her cute face, she has everything to make a dream girlfriend.
Her body is too sexy to resist, always super hot in any position, and her beautiful eyes are really mesmerizing.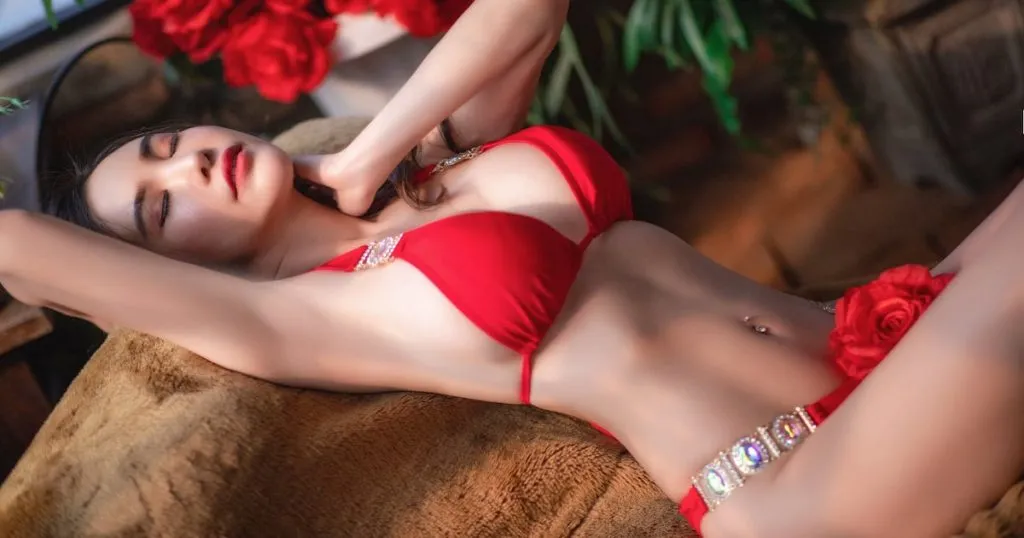 Previously, Nong Phiploy had worked with famous magazines like Playboy Playboy and was also featured on the page of Cup E.
And the work she did for both magazines was super popular with the fans.
Now she is one of the most popular net idols in the country and has a strong fan following. No matter what she publishes, she is always supported by the fans.
Nowadays, she mainly works as a model in Thailand. She does commercials, photoshoots and also works as a freelancer for special projects and photographers.
Through her work, she has gained an ever-growing number of fans who enjoy her beauty, cuteness, and playfulness.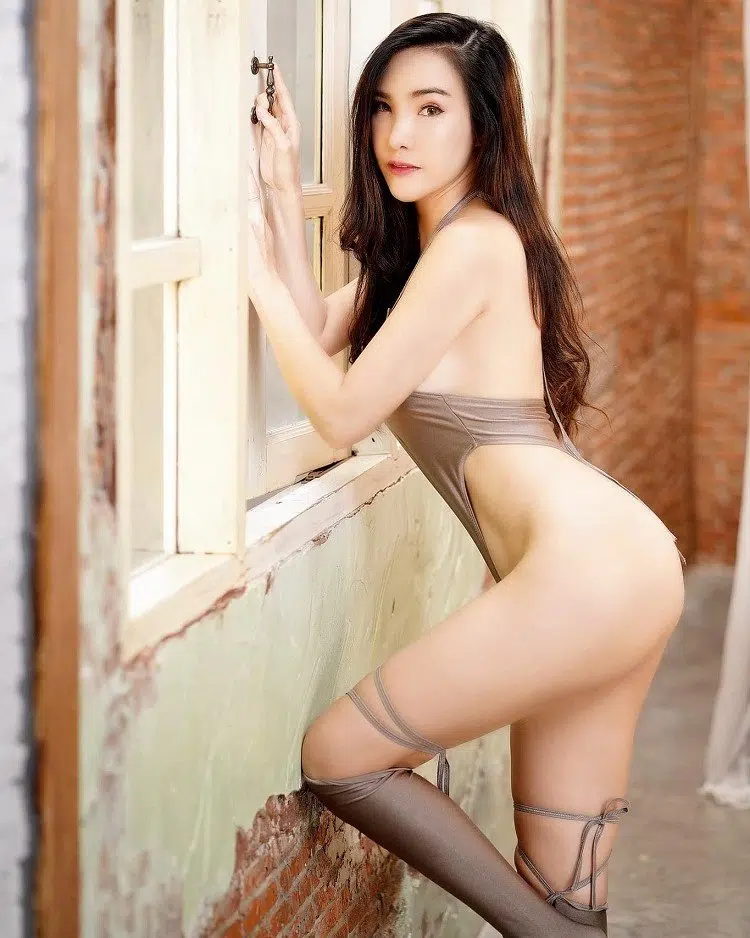 She also enjoys recording dance videos or doing live streams, and chatting with fans. This helps her get closer to her fans.
Ploypailin even created an OnlyFans account to share her hottest work and chat one on one with her biggest fans.
Whatever she's getting into, she always takes the job seriously and does her best to please her community. And that's the reason why she's always a fan favorite.
Currently, she is still taking on a variety of jobs. Although she is quite busy, you can always make her an offer if you want to work with her. She is definitely considering all the offers.
If you have already seen her sexy photoshoot and are looking for a model, we are sure that you will definitely be impressed.
She also has many followers, which are in the hundreds of thousands, both on Instagram and Facebook. So you can be sure that thousands of people will see your content if you decide to work with her.
Instagram : @p.poiiikaa
Facebook : Ploypailin Scribe
Twitter : @ployscribe
Line ID : @ployvip
TikTok : @ployscribe
OnlyFans : @ployscribe
And before you go, here's a sexy fitness video she did for the magazine Dtorjai.
Enjoy 😉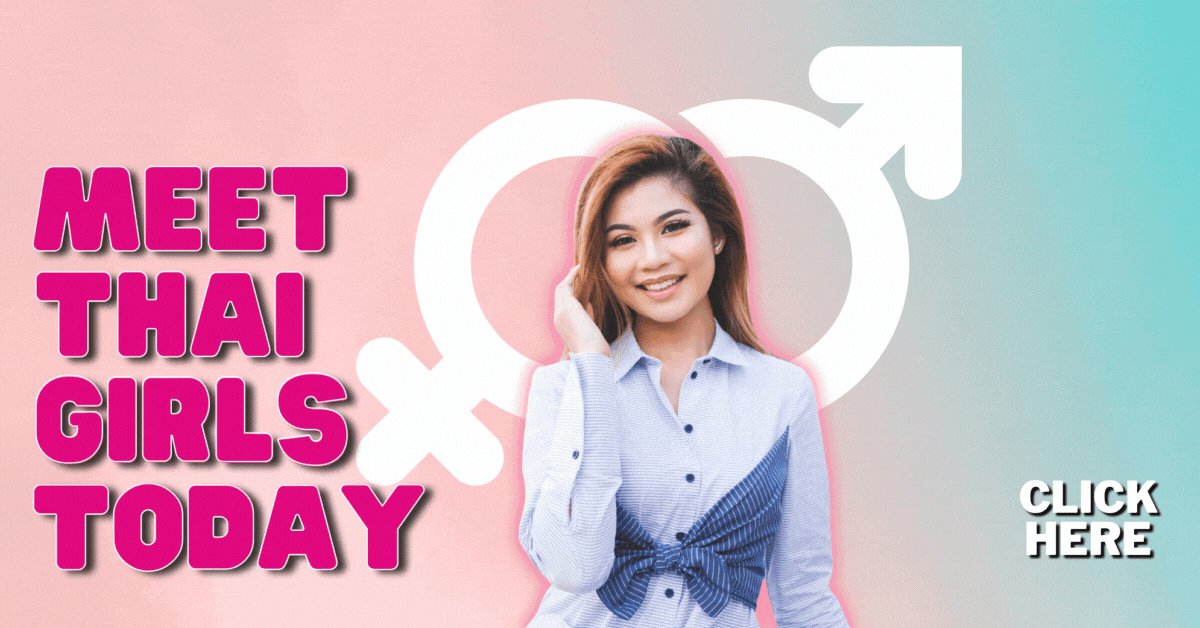 ---