Meet Poopea, aka Polly Pons.
We know that a lot of you are already familiar with Poopea.
But if you never heard of Polly Pons before, she's one of the most popular Thai porn actress and model in the world at the moment.
Based in Paris, that's where she started her journey in the adult scene, first with nude and erotic photos before moving to adult movies.
Poopea loves sex and extreme scenes that made her quickly really popular in the industry.
She's known for her fun attitude, beautiful body, and hot adult videos.
Polly Pons is really active on social media and in the porn industry.
There's ton of photos and videos of her all over the internet. But almost only NSFW.
You can also find exclusive content from her on OnlyFans.
Instagram : @pollyponsx
Facebook : Poopea Pons
Twitter : @poopea_pons (NSFW)
OnlyFans : @poopea
Pornhub : Polly Pons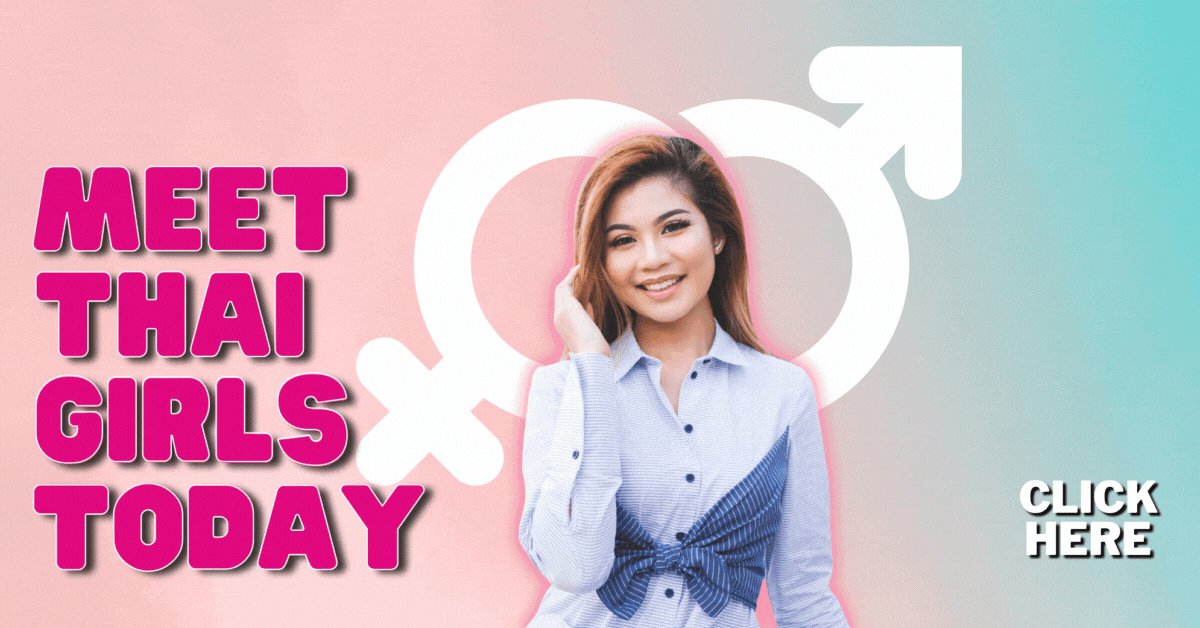 ---