Meet Rebecca Chen, aka rebeccachenxoxo on Instagram.
Ok, she's not a Thai Girl, she's Singaporean, but she's based in Phuket.
And honestly, you would be missing something if we didn't feature her.
Rebeccas is a famous exotic dancer who performed in many popular clubs across Asia.
She came under the spotlight for her main role in Siew Lup, a Singaporean thriller movie that came out in 2016.
But today, it's on Instagram that she's killing it.
She has already gathered over half a million followers on IG and if you judge by the quality of her content, she'll probably hit a million soon.
This gorgeous Singaporean model based in Phuket love lingerie, sneakers, traveling, and is an excellent dancer.
From bikini photos on the beach, to sexy lingerie in luxury villas, all the way to amazing topless photos, her photos are incredible and you won't be able to take your eyes off them.
Rebecca is also on Onlyfans.
Good news, it's free to subscribe to her OnlyFans.
And even if she mostly repost photos of her Instagram, she also sell exclusive content there starting from 5$ a piece.
Worth a follow if you ask us ?
Instagram : rebeccachenxoxo
Onlyfans : rebeccachen #free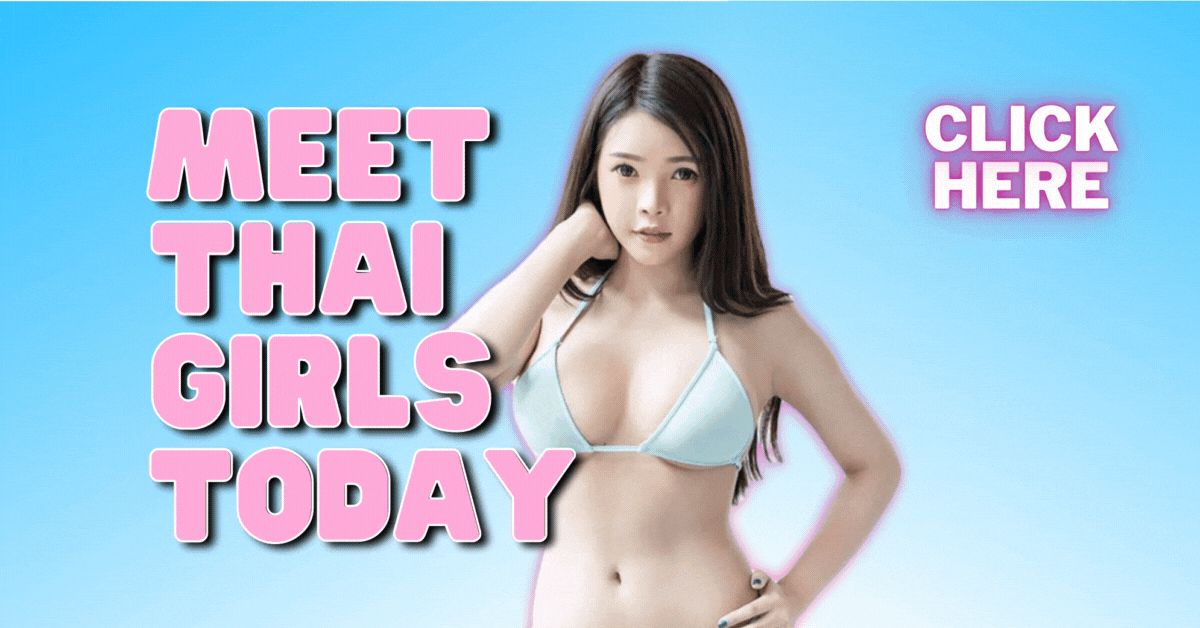 ---