Meet Ruangkaw Lunsakaewong or Ruang for short.
Ruang is a Thai model, pretty, net idol, and influencer.
If you like Thai girls with fit bodies and ample bosoms, you're gonna love her.
Hailing from Udon Thani, she is an absolute head-turner with her stunning features, gorgeous face, and incredible body.
While she is a Thai model and influencer, Ruang also has that perfect girlfriend vibe with her cute smile and playfulness.
Her looks have gotten her on Cup-E but we wonder why Maxim, FHM, or Playboy hasn't picked her up yet.
Whether she is wearing a bikini, fitness clothes, a dress, or simple casual clothes, she's always looking her best.
With hard work at the gym and clean eating, she has achieved a fantastic body – slim but with all the right curves, tall, and not to mention, beautiful breasts.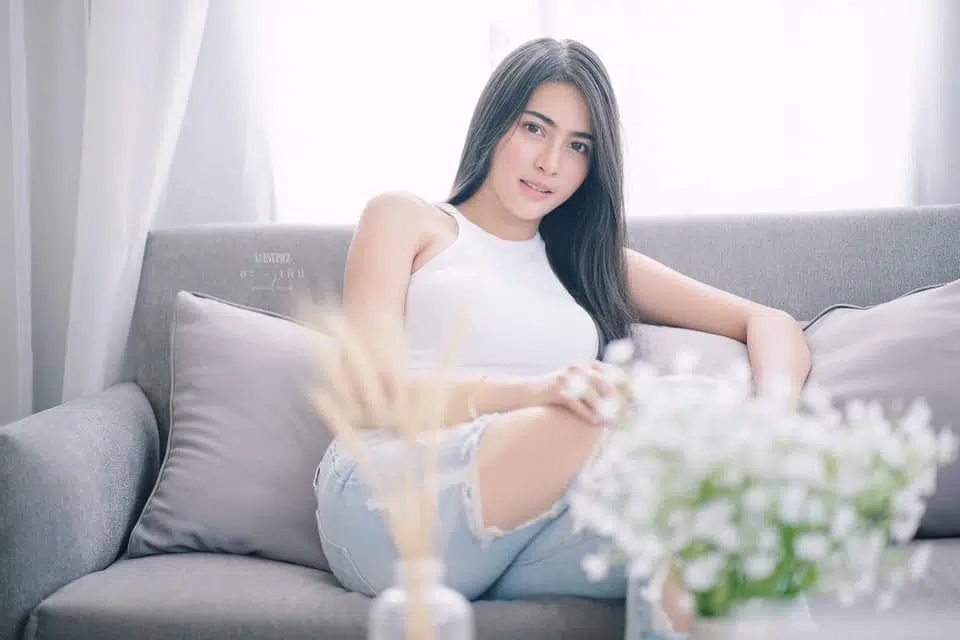 It is no wonder the internet world is going crazy over her as she has gained over a million followers across social media.
Her photos are always amazing and we can never take our eyes away.
She alternates between professional photoshoots to personal photos from her everyday life.
Instagram : @r.ruang
Facebook : @ruangkaw.lunsakaewong.5
Twitter : @ruangkawl
Youtube : Ruangkaw Lunsakaewong
TikTok : @buaaa.21
Enjoy a short video of Ruang posing for the camera. 😉
---