Here's a pretty most of you probably already now.
Nongfah Panchalee Narongchairat, also know as Nong Fah, or online as Skykikijung, is a Thai pretty, bikini model, pretty and influencer.
Nong Fah career as a pretty started in 2015 when she arrived number 1 as the top pretty in Thailand. With her beautiful body, perfect measurements (34-25-36) and cute face, she instantly became a fans favorite.
From there, her work as a pretty lead her to appear at all major events in the country, including motor shows and music festivals, where she continued to impress with her super sexy outfits and sensual poses.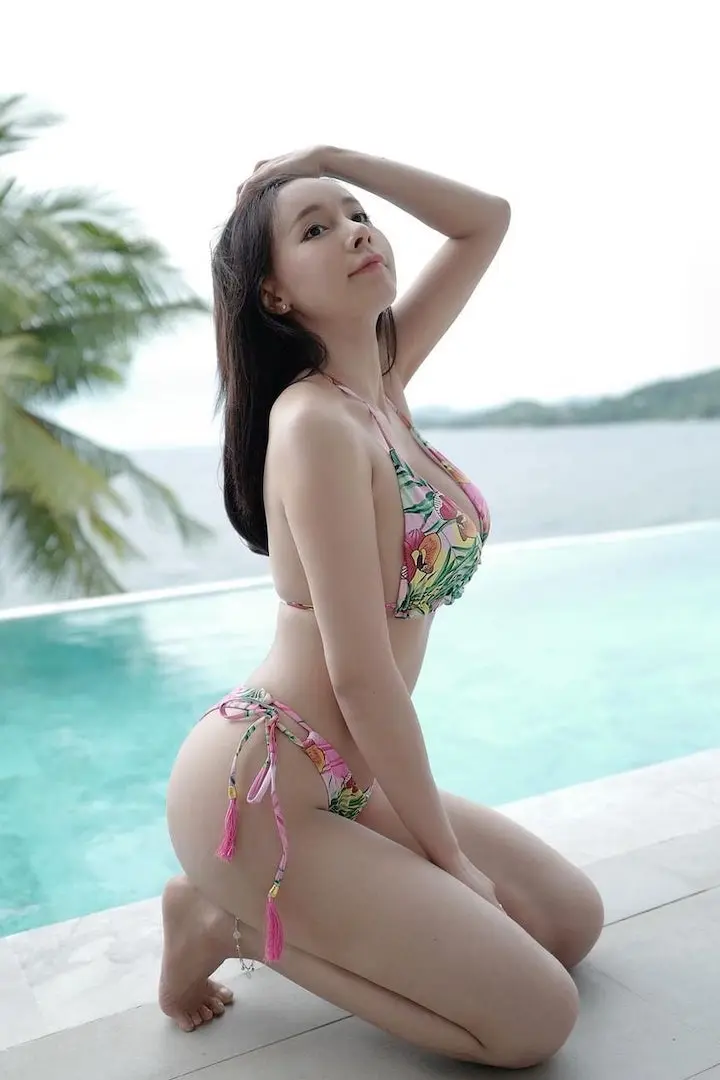 But Nong Fah didn't want to be just another pretty. She worked on her book, progressed in the front of the camera, and started getting more jobs as a model and party girl for popular brands and clubs all over Thailand.
Thanks to the quality of her photos and dance videos, she managed to build a following of millions of fans between Instagram and Tik Tok.
Now she mostly focus on her influencer career, with content around travel, lifestyle, makeup, or even gaming. But don't worry, she still posts of a lot of bikini photos or sexy poses in tight clothes when she works as a pretty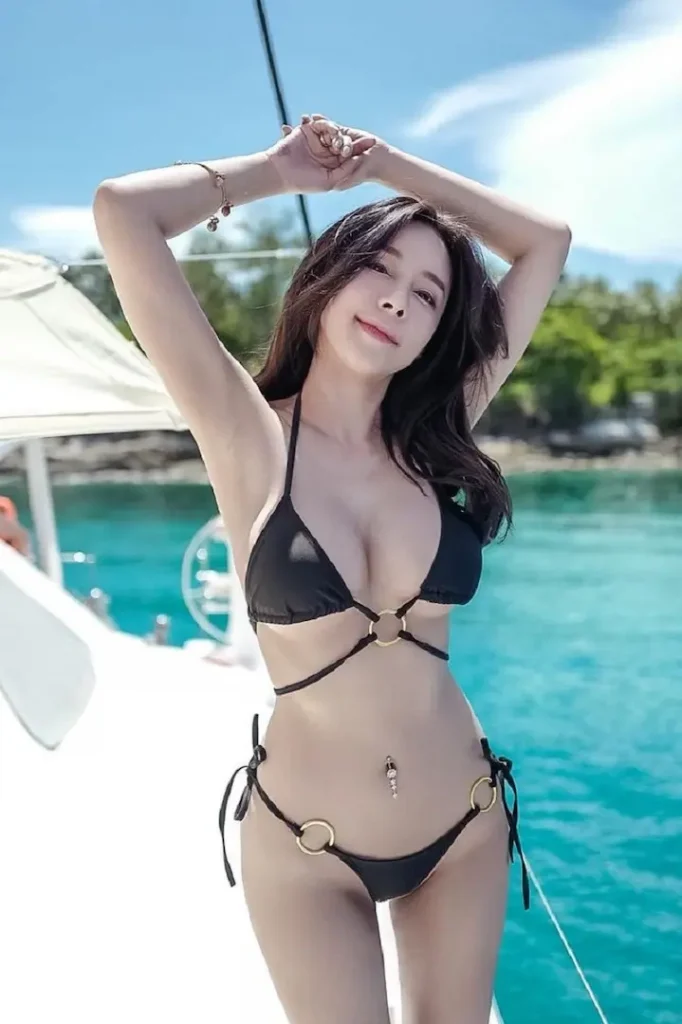 No doubt you will love her content so don't forget to suscribe.
Nong Fah is not only a pretty she's also a successful entrepreneur. She's the owner of a beauty clinic (@togetherbeautyagency) and of makeup brand (@famigo_office). A hot and smart woman.
Instagram : @skykikijung
Youtube : Skykikijung
TikTok : @skykikijung
Here's a video of Skykikijung at Epic Pool Party in Bangkok on her Youtube channel.
Enjoy 😉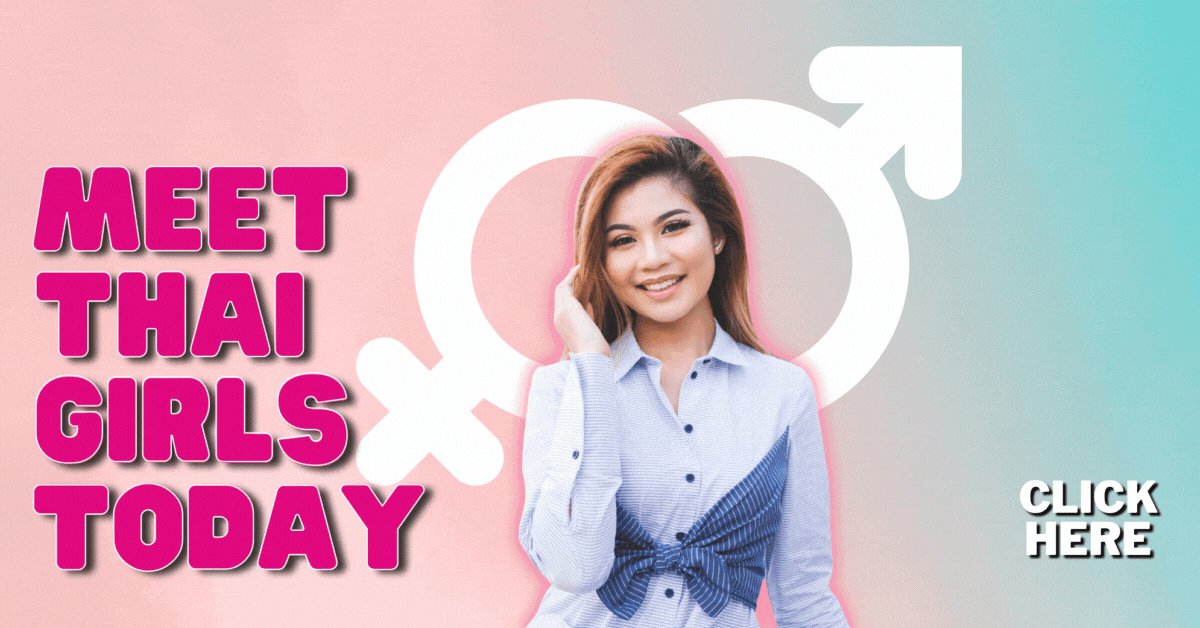 ---