Meet Sumitra Sarakorn.
Sumitra Sarakorn is a Thai model, net idol, and influencer.
She's without a doubt one of the hottest Thai models we have in store for you.
This beauty has been featured in Playboy Thailand many times, and we can understand why.
With her sexy body, generous rack, and a look that will make any man melt, all her photoshoots have broken the internet.
Whether she's in a bikini on the beach, with a wet shirt in the shower, or half-naked on a bed, it's impossible to take your eyes off her.
Now Sumitra Sarakorn focuses on her social media, especially her Instagram, where she gathered over 300k fans.
That's where you will find her most recent photos, as well as reposts of her old photoshoots.
You want more?
Sumitra is also on OnlyFans.
These days most of her content on Instagram and Twitter are naked and topless photos and videos, but if you want to see uncensored versions of them and exclusive content, OnlyFans is the place to be.
Instagram : @su.mitra_sa
Facebook : Sumitra Sarakorn
Twitter : @SumitraSarakorn
OnlyFans : @sumitrasarakorn
Say hi to the definition of Thai beauty.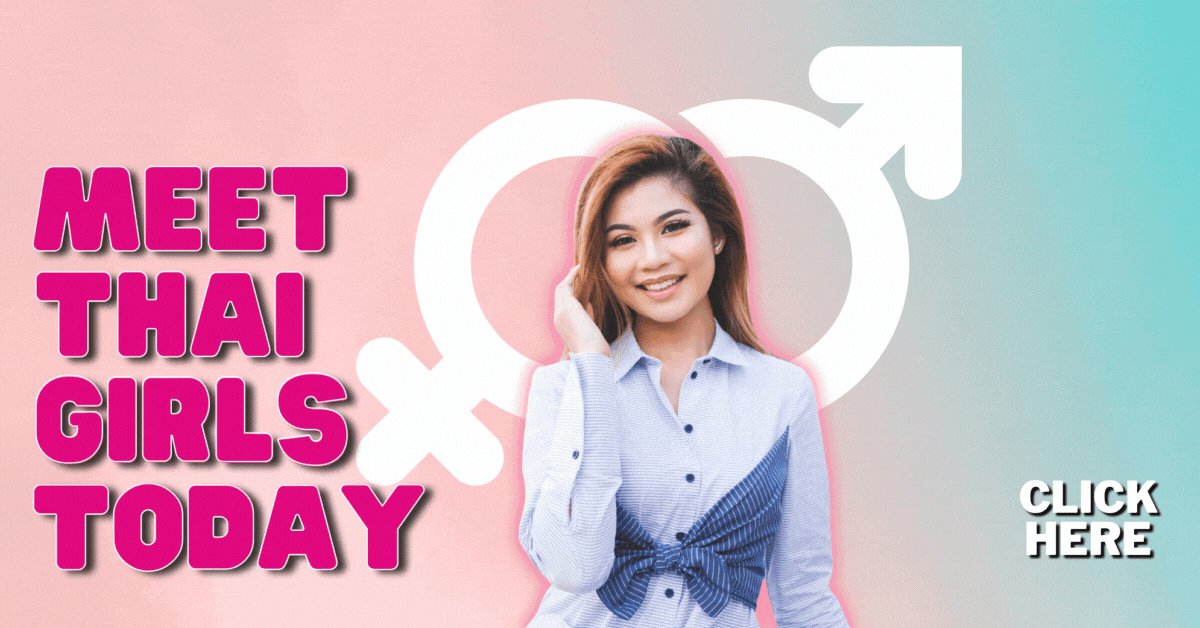 ---