Meet Supassara Thanachat, also known as Kao, a beautiful Thai actress and model.
As a glamorous, elegant, and highly successful lady, Kao has become one of Thailand's most famous celebrities who has millions of fans on social media.
She didn't just become a public figure out of nowhere.
Kao attended Thewphaingarm School St. Francis Xavier Convent School before continuing her education at Kasetsart University's Faculty of Economics.
After paying her dues, Kao started her acting career in 2011.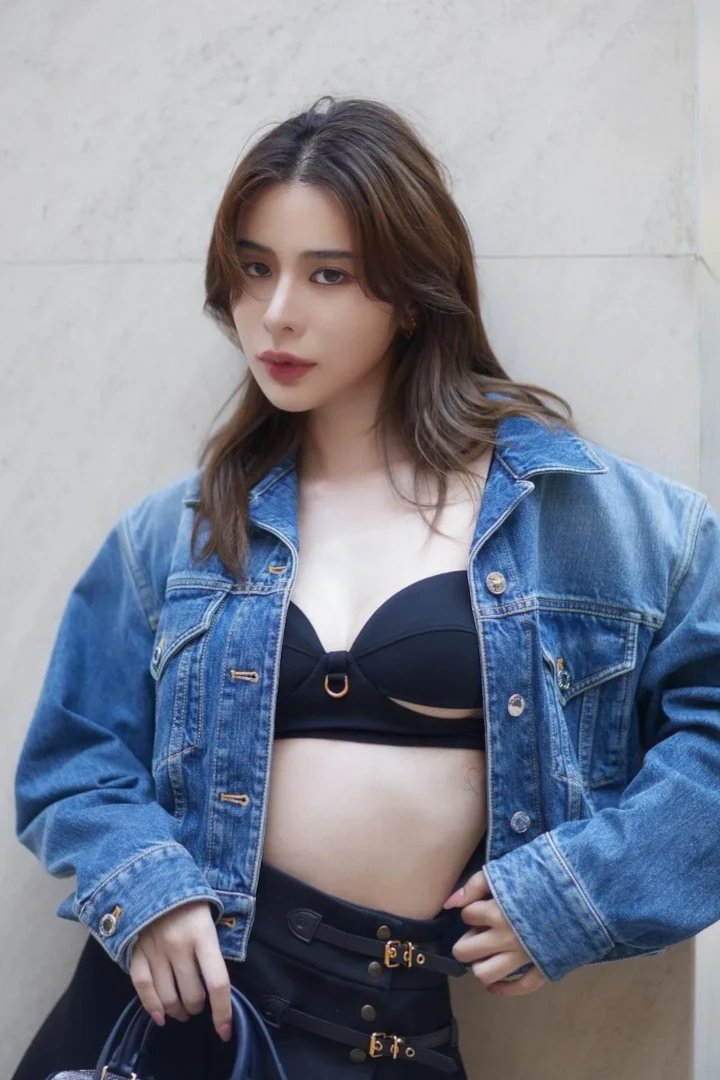 She featured in a couple of movies such as The Moment, Swimmers, Hormones, and Love & Run.
But she is really known for her roles in TV Drama Series.
Her most prominent shows include My Forever Sunshine and My Secret Bride among many others.
She has modeled for big brands like Louis Vuitton, Prada, Longchamp, Longines, Ferragamo, Polo Ralph Lauren, and Loewe.
Kao has been a brand ambassador for Garnier Thailand since 2010 and has been featured in several local magazines such as In Magazine, OK Magazine, and WE Wedding Guide.
Besides being an actress and a model, Supassara is also a businesswoman.
If you think that is a lot for one woman, Kao even has a YouTube channel with close to a million subscribers.
This is where she posts videos about her everyday life, makeup tutorials, travel vlogs, and more.
What a Girl Boss and an inspiration to all.
Where To Find Supassara Thanachart?
Instagram: @supassra_sp
Facebook: @supassraclub
Twitter: @supassratc
Youtube: @kaosupatsara
Here's a sexy photoshoot from Supassara's Instagram.
Enjoy 😉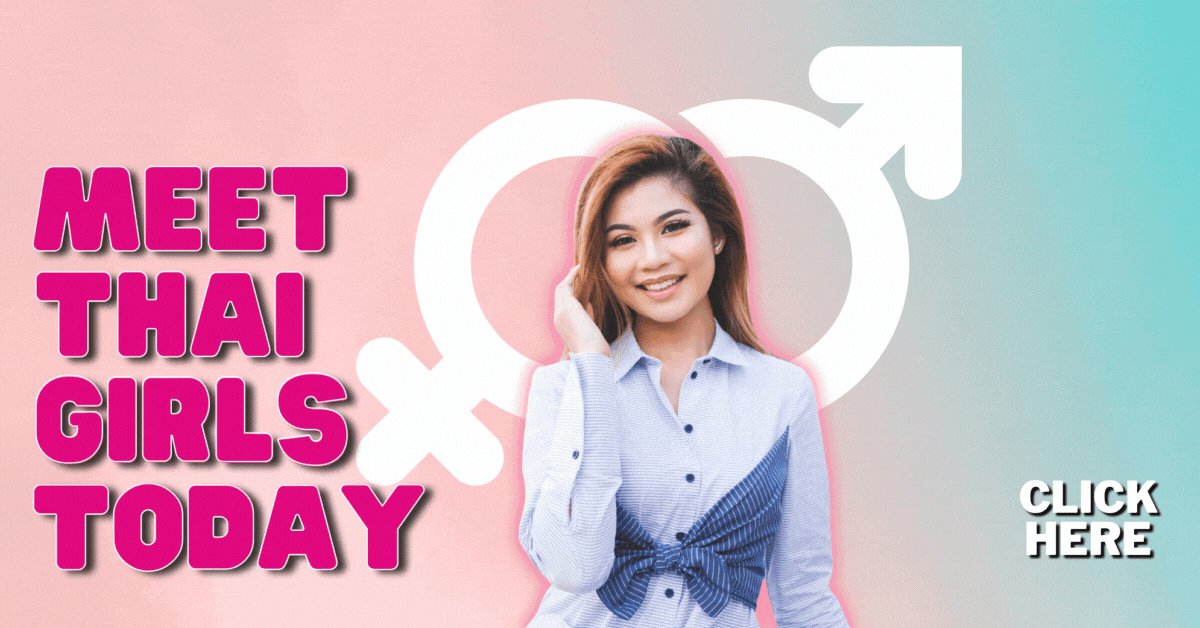 ---