Meet Muay Huen, who is better known as Swingdog.
Swingdog is a popular Thai adult content creator and Thai model.
An interesting name but the more you get to know about her, the more it will start to make sense.
Swingdog is a sexy and petite-bodied Thai girl who is well known for her highly graphic pornographic content that she shares on Twitter and OnlyFans.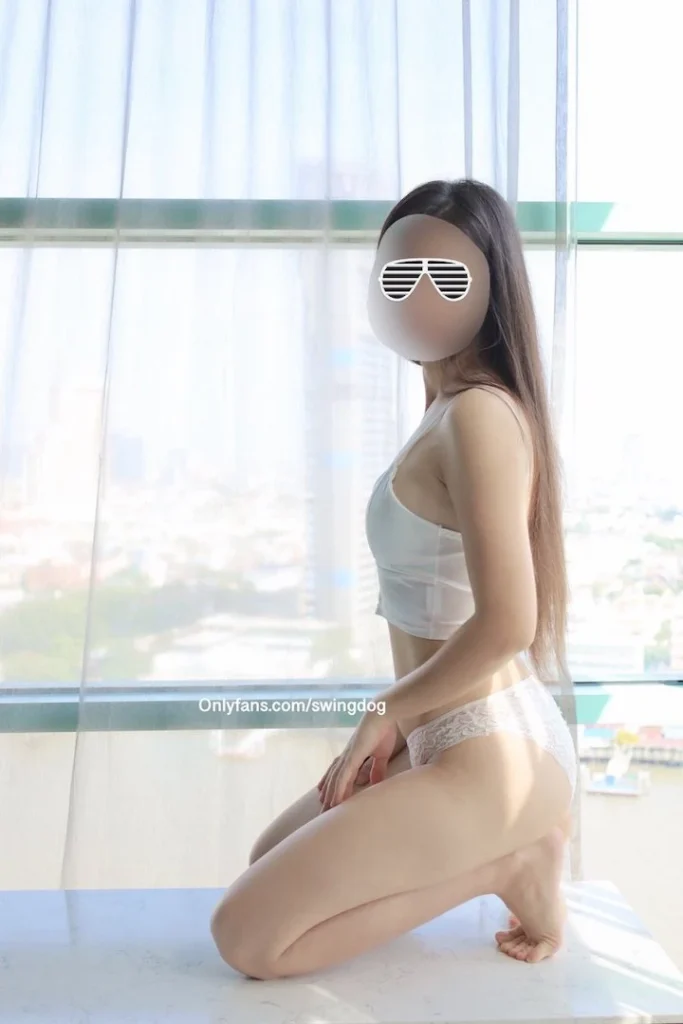 She is slim but with beautiful perky breasts and a juicy bum.
But with all that sexiness, no one really knows how she looks.
Even though she has close to 300k followers on Twitter and a successful OnlyFans account, she likes to keep her identity secret by hiding her face.
This gives her the freedom to do whatever she wants in front of the camera.
If you aren't ready to pay $15/month for her pornographic videos and photos on OnlyFans, just go over to her Twitter for some kinky and sexual sneak peeks.
Apart from selfies in lingerie and bikinis, she also shares videos of her touching herself, almost fully naked.
If you think that is hot, her adult content is also full of even more erotic stuff such as couple and group sex short videos.
While scrolling through her Twitter, you will also come across some non-sexual content where she is just hanging around malls, festivals, or beautiful destinations.
But even here she likes to keep her face hidden.
She must really not want us to know she really is.
But it is possible if you sign up for her OnlyFans, you might be able to see Swingdog's face.
For the time being, we hope you enjoy some of her excellent amateur adult content.
Where To Find Swingdog?
Twitter: @wingdog89
OnlyFans: @swingdog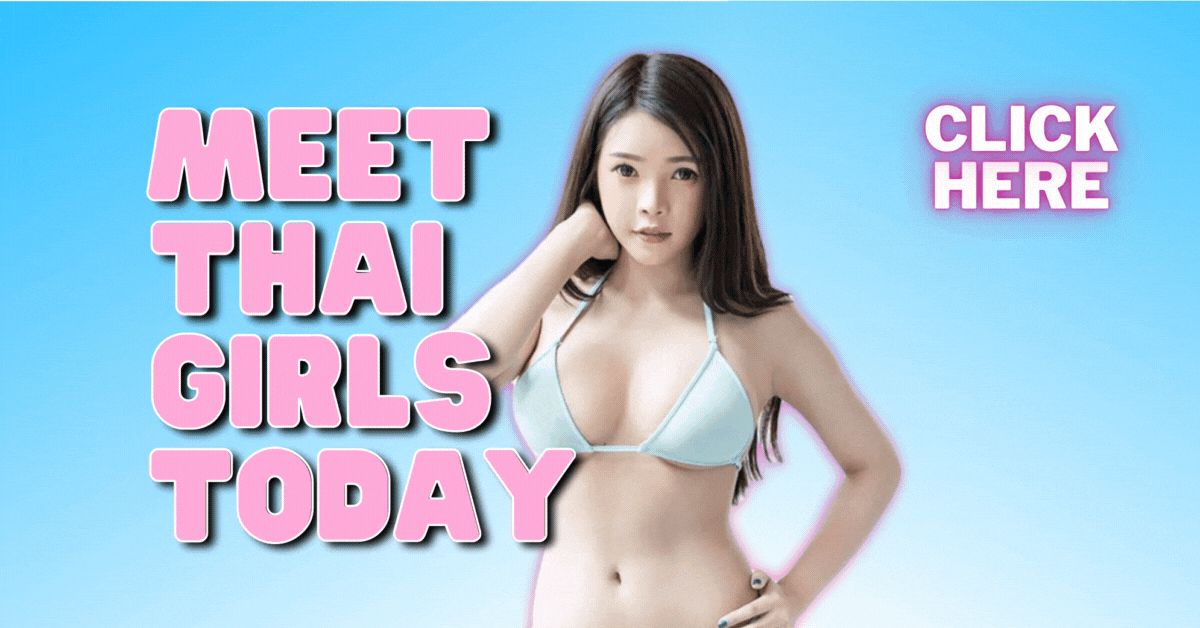 ---