The Hottest Thai Girls On Facebook
Here are the most beautiful Thai girls on Facebook to spice up your News Feed.
From net idols to game streamers and actresses, all the Thai girls listed below have a Facebook page you're gonna love.
Click on the girl you like to see the link to her Facebook page.
Sorted by alphabetical order.
Enjoy 😉
*List updated weekly.
For even more Thai girls, click on the button:
Where To Find More Thai Girls On Facebook?
There are a lot of Facebook page like our that post photos and videos of Thai girls daily.
If you want even more photos of cute, sexy, and wild Thai girls in your news feed, here are the Facebook pages to follow:
What Kind of Content Thai Girls Post on Facebook?
There's a bit of everything on Facebook.
Most girls post sexy pics, photos of them in bikini, traveling, or they share their best photo shoots.
Some stream games once in a while on Facebook Gaming, others do live every day or every week to connect with their fans.
One thing is sure, you're not gonna get bored.
Thai girls love to post on Facebook, there's always something happening there.
FAQ
Who are the most popular Thai Girls on Facebook?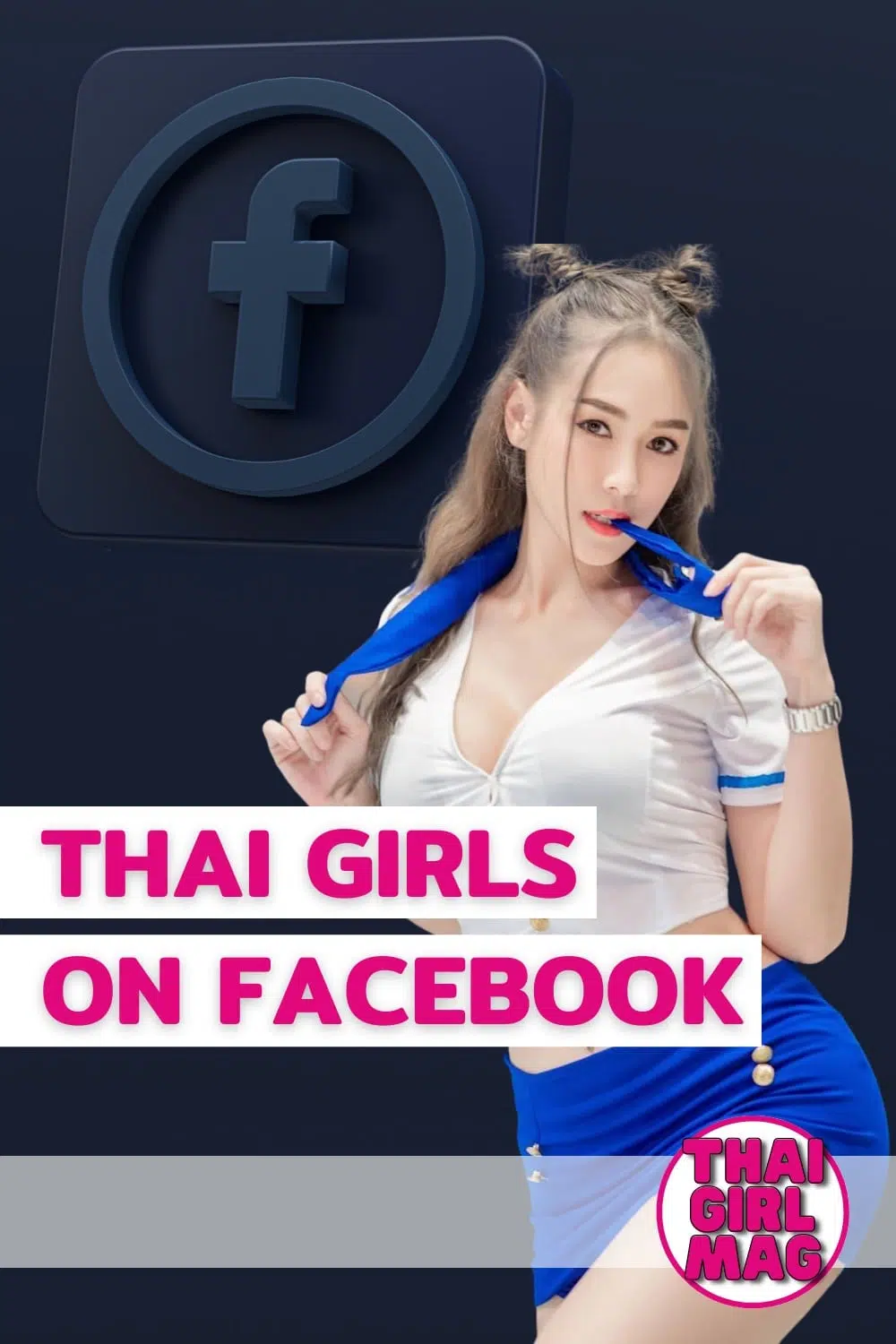 Who's your favorite Thai girl on Facebook?
Let us know in the comments.