Say hi to Vienna Doll, or simply, Vienna!
She's a stunning Thai fashion model, content creator, travel vlogger, and an all-around talented social media influencer.
Vienna has lived in Japan for over seven years, working as a model.
She speaks Thai, English, and Japanese fluently, and even creates most of her YouTube content in Japanese.
She's incredibly beautiful with her tan skin and gorgeous figure.
But don't get too excited, guys – this Thai beauty is already married!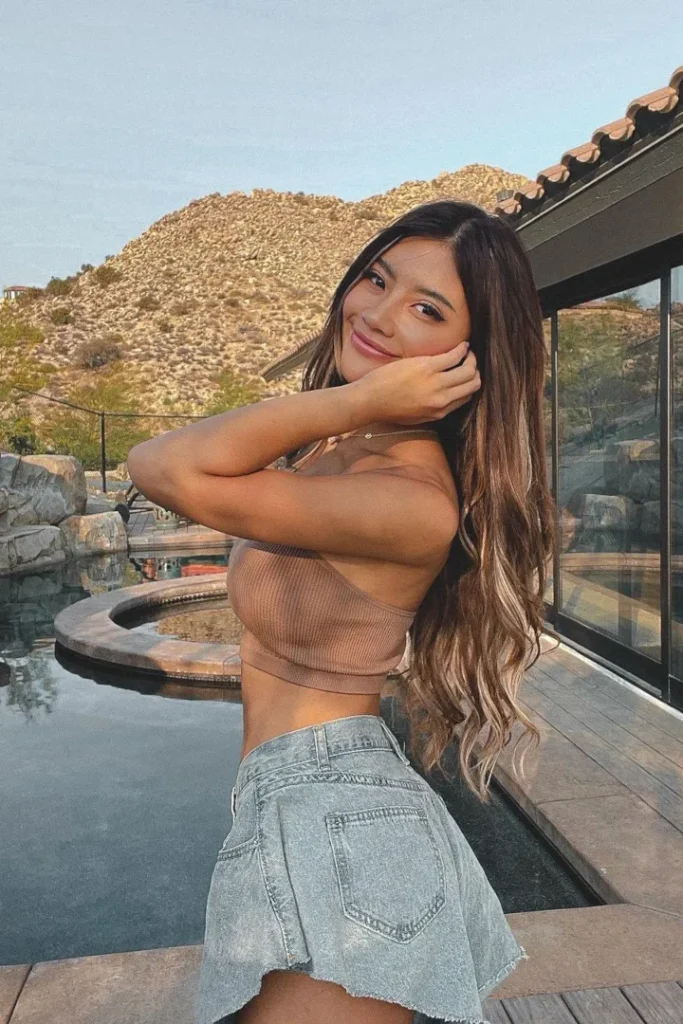 You might be surprised to learn that she was once overweight as a child.
Since then, she's worked hard on her body and personal brand to reach her current success.
Vienna is more than just a pretty face – she's also quite funny and smart.
She is also famous for her "Instagram vs. Reality" content.
Over the years, she's gained the love of over 1.5 million followers across Instagram, Twitter, and YouTube.
Curious about her looks and story?
Get to know her better by following her on social media!
Where To Find Vienna Doll?
Instagram: @viennadoll_official
Twitter: @viennadoll
Youtube: @Viennadoll
Enjoy 😉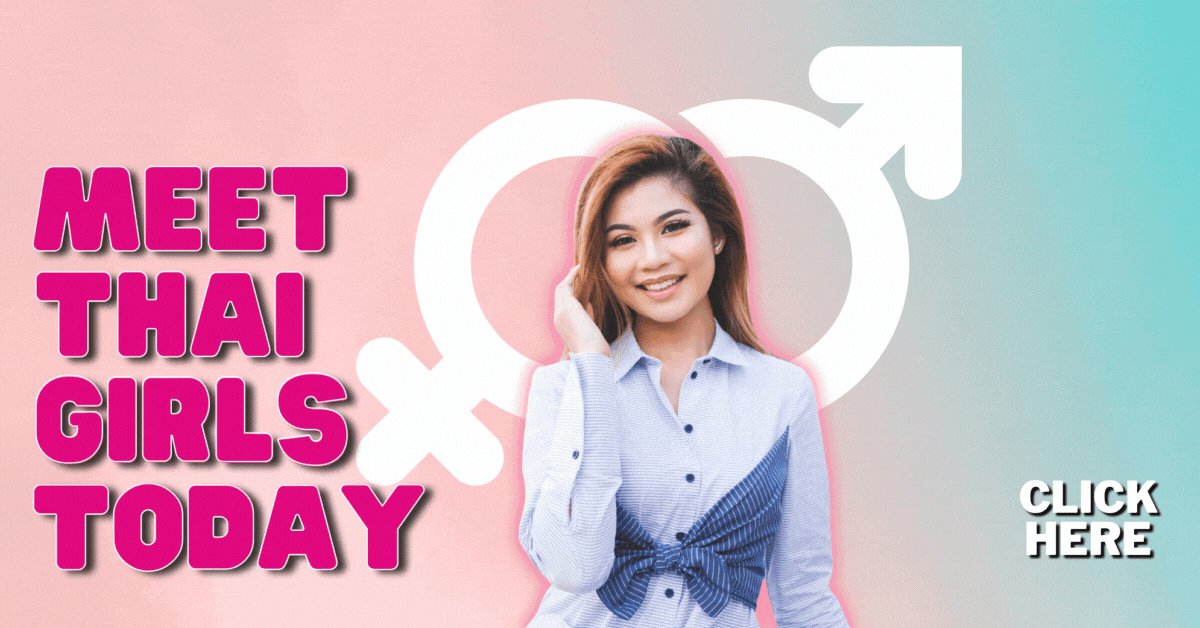 ---