Meet the beautiful Vong Thammavong, also known as View.
Vong is a Thai model and net idol.
View came into the spotlight when she was featured in Playboy Thailand with sexy topless shots that blew up the internet.
Her white skin, slim body, and gorgeous smile instantly made her a fan favorite.
You can see from her photos that she loves playing with the camera and getting into sexy positions for her fans to enjoy.
Where some girls shy away from making contact with the lens, there is no doubt that Vong really loves it.
View also loves to travel, paint, and party.
Even though she's much less active now, especially on her Instagram, she still does sexy lives for her fans every now and then.
Add her on Line for exclusive photos and videos.
Instagram : @call_me_view
Line ID : @nongview1995
Here's a video of View in black sexy lingerie where she show her moves.
Enjoy 😉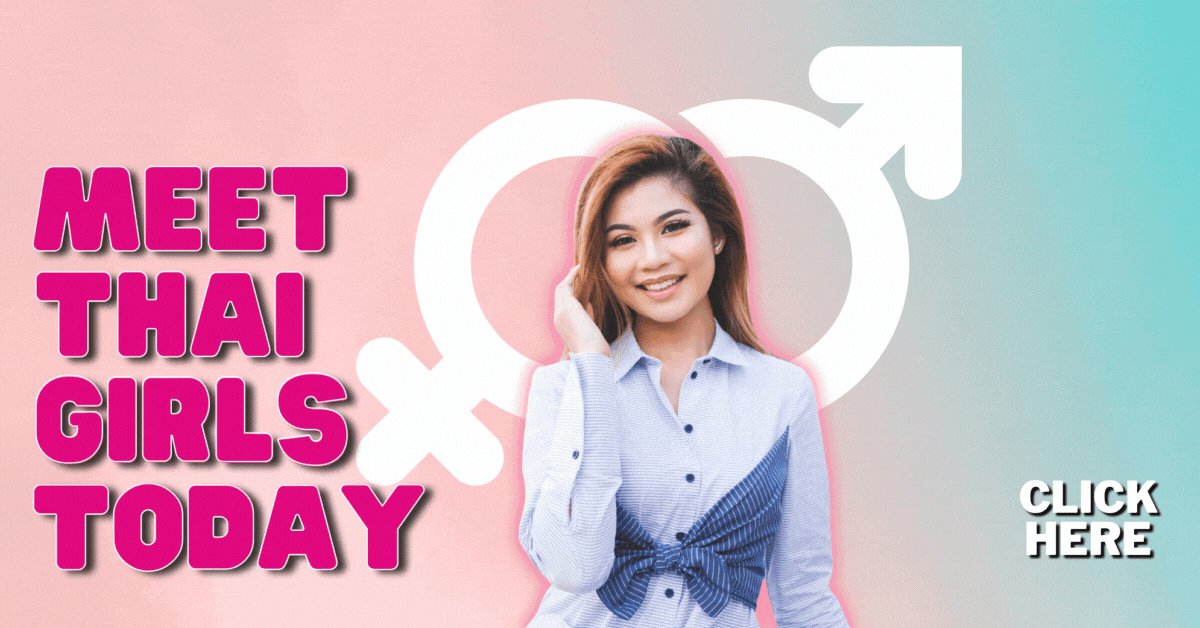 ---